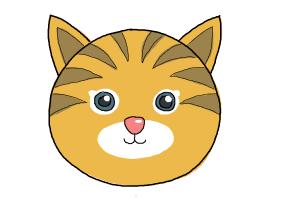 147,408
September 21, 2016 (Added)
0 (Comments)
In this tutorial I will show you how to draw a cat face in 7 steps. You can follow the step-by-step ...
Show More
Show Less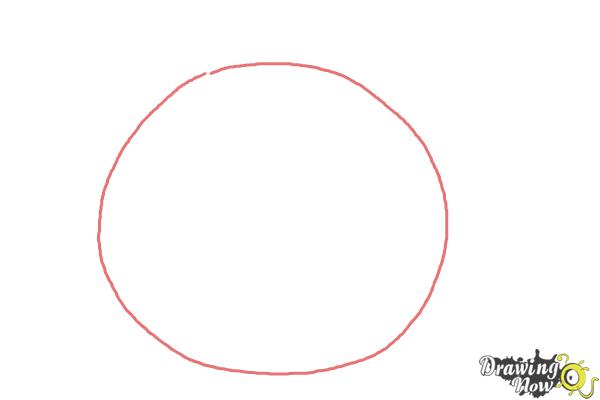 Step 1 - Draw with a pencil a wide oval shape at the lower part of the page.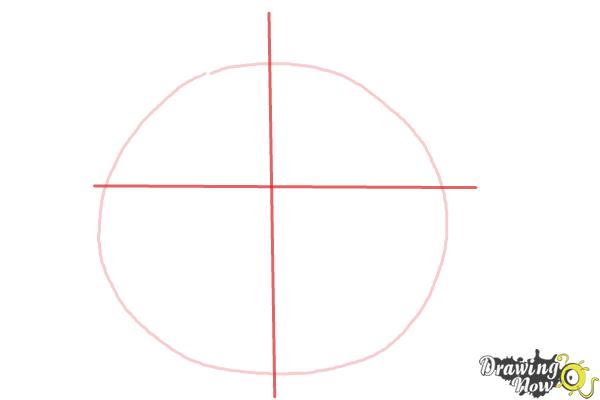 Step 2 - Draw a cross, a vertical line in the middle of the oval and at the upper part the horizontal line.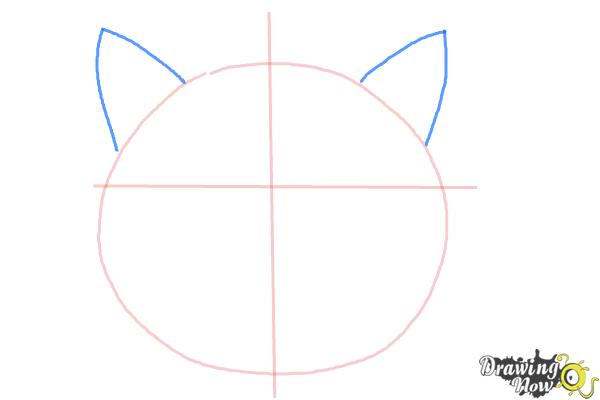 Step 3 - Draw two triangles for the ears above the oval.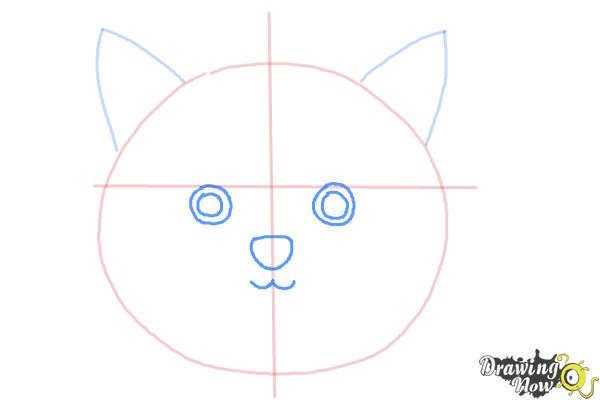 Step 4 - Draw two circles for each eye just below the horizontal line, a rounded triangle for the nose and a wide "W" shape for the mouth.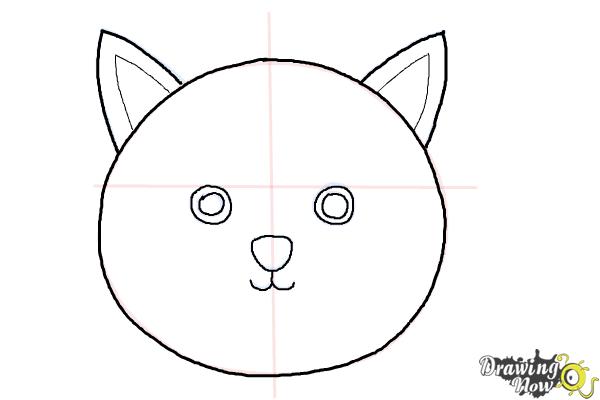 Step 5 - At this point you can trace over your drawing with a black marker and erase the pencil lines.
Step 6 - Draw triangles around at the upper part of the cat's face, pointing to the center of the face.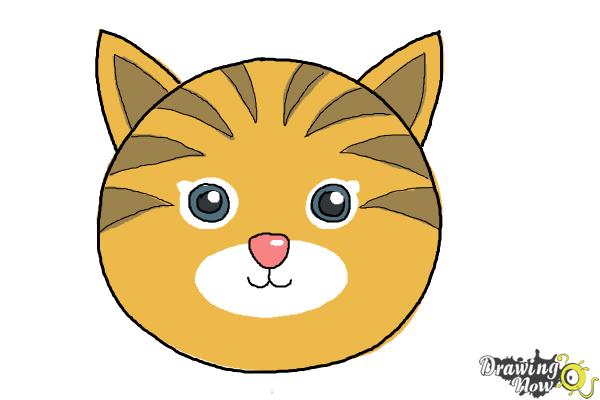 Step 7 - Color your drawing, you can color with white around the eyes and an oval shape around the nose and mouth.