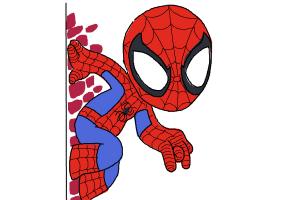 112,221
August 24, 2016 (Added)
1 (Comments)
Hi everyone, here's a cute drawing tutorial of how to draw Spider-man, follow the steps in the video...
Show More
Show Less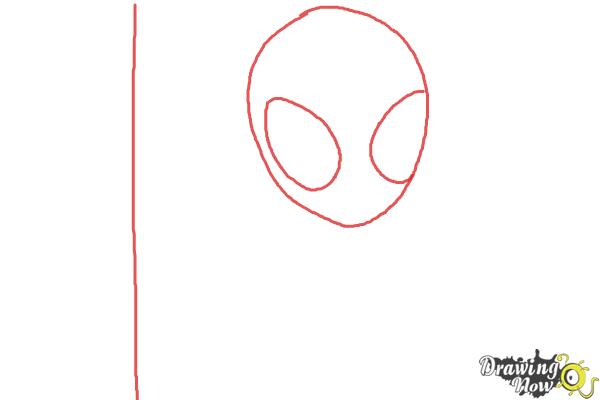 Step 1 - Start your drawing with a pencil, draw an oval shape with a pointy bottom for Spider-man's face and a vertical line on the left side.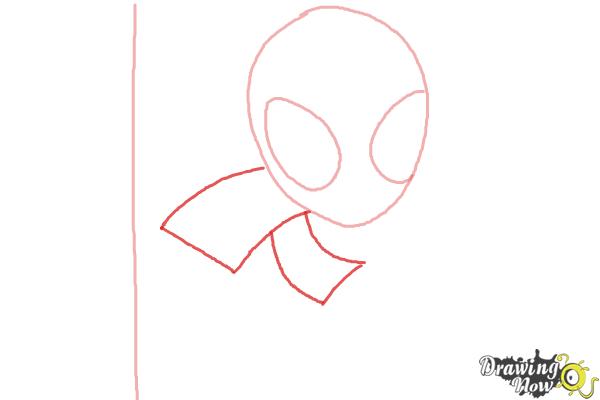 Step 2 - Draw a rectangle for the body and another smaller one for his arm just below the face.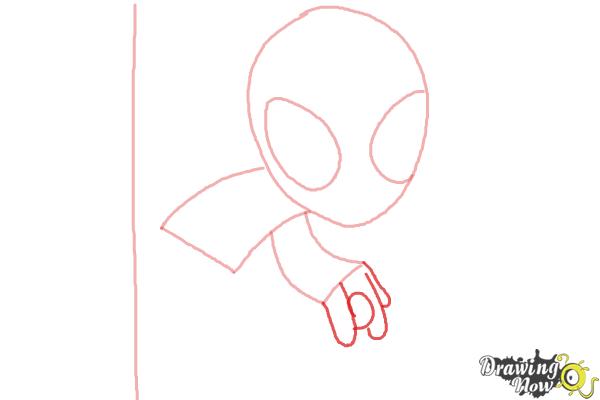 Step 3 - Add four fingers, start with the one on the left, then draw the bent one and continue drawing the other two.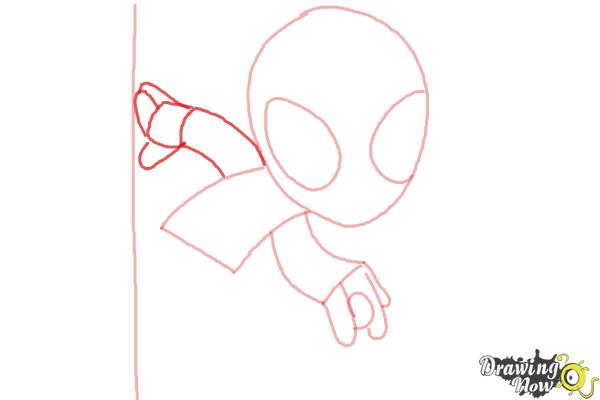 Step 4 - Draw his arm using an elongated rectangle shape and a square for his hand, draw three fingers.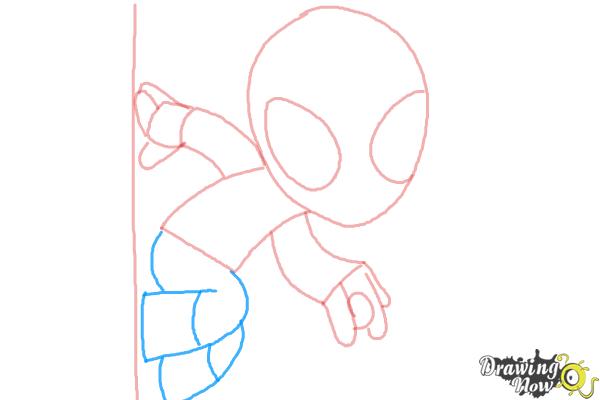 Step 5 - Draw his legs, start with the leg just below his body and add another on below that one.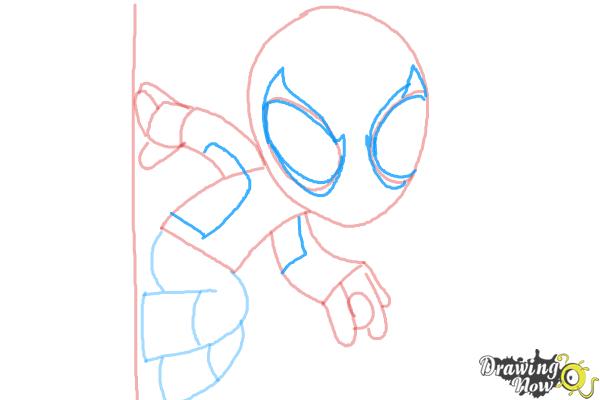 Step 6 - Add couple of design elements to Spider-man's mask and costume.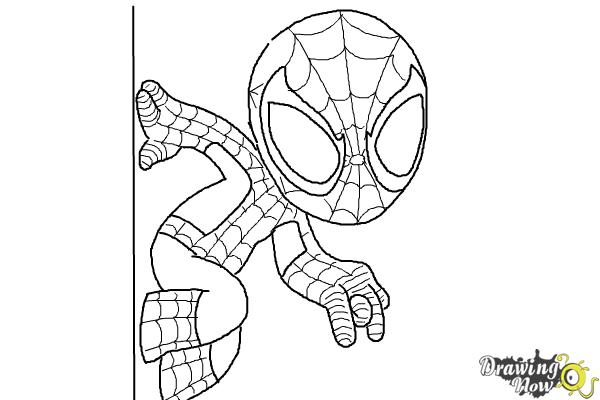 Step 7 - Trace your drawing with a sharpie and add the spider web on his mask, shirt and boots.
Step 8 - Color your drawing, you can also add a small spider symbol on his chest.