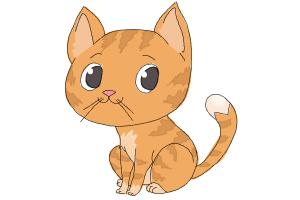 24,316
July 30, 2015 (Added)
0 (Comments)
How to Draw a Cat Step by Step
Show More
Show Less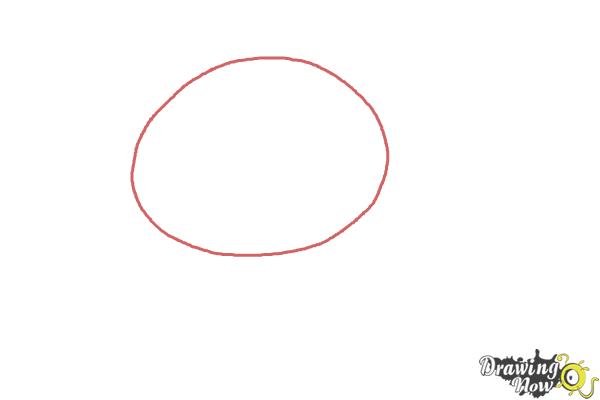 Step 1 - Draw a wide oval shape for the cat's face.
Step 2 - Add a rounded shape at the bottom of the oval tilted to the left.
Step 3 - Draw two ears with pointy end above the big oval.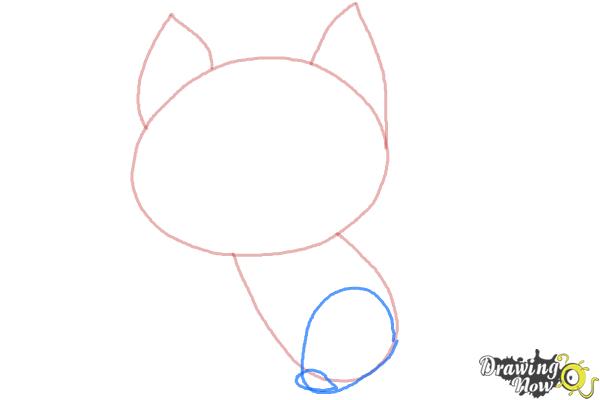 Step 4 - Draw a big oval at the lower part of the cat's body and a smaller one for his paw.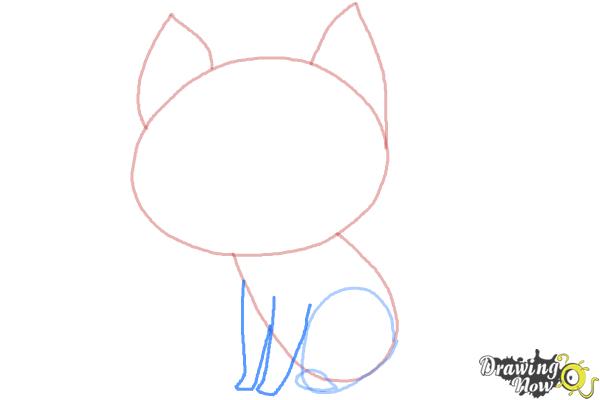 Step 5 - Keep drawing his from legs using two elongated rounded rectangles.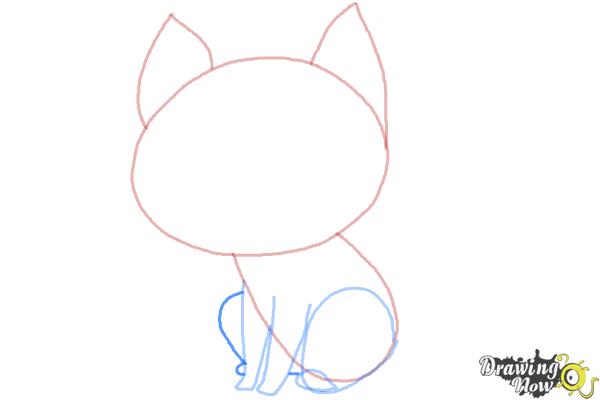 Step 6 - Draw his other rear leg on the left side and a small paw at the bottom.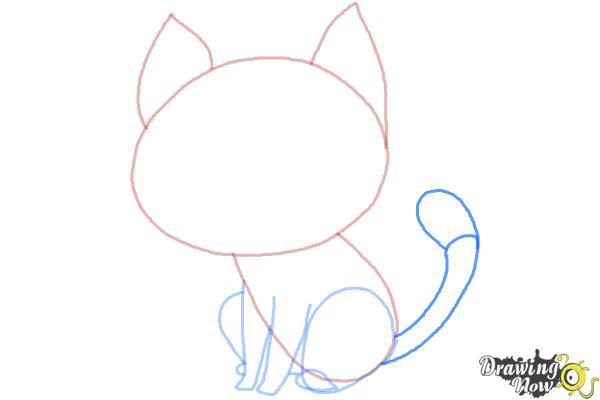 Step 7 - Draw the cat's tail, notice that the tail is getting wider at the end.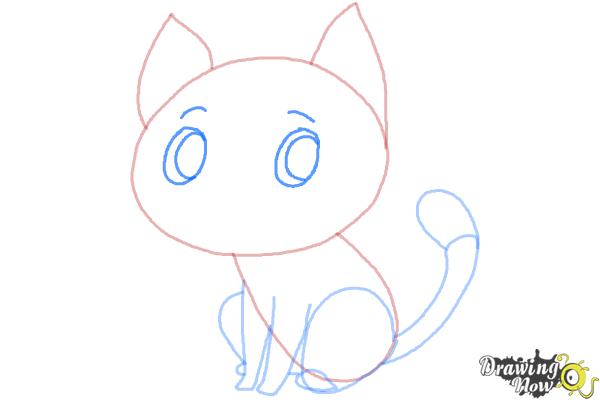 Step 8 - Draw two ovals for the eyes and another smaller ones inside. Add his eyebrows above the eyes.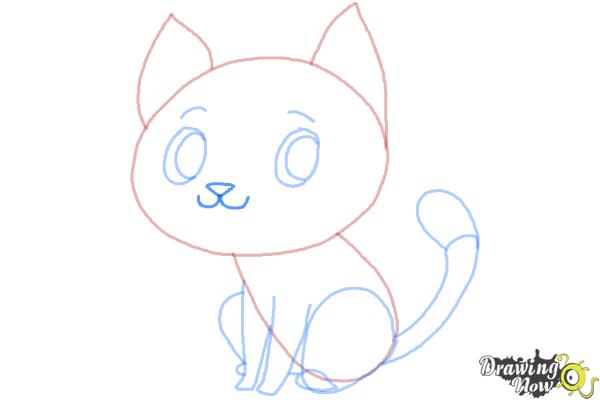 Step 9 - Draw a small triangle for the nose and a wide "W" shape for the mouth.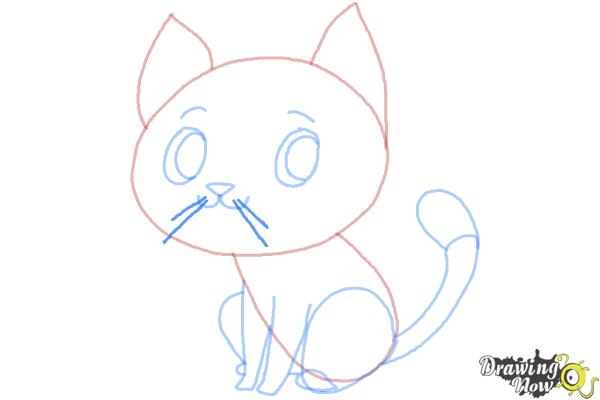 Step 10 - Add four whiskers above the "W" shape we were drawing before.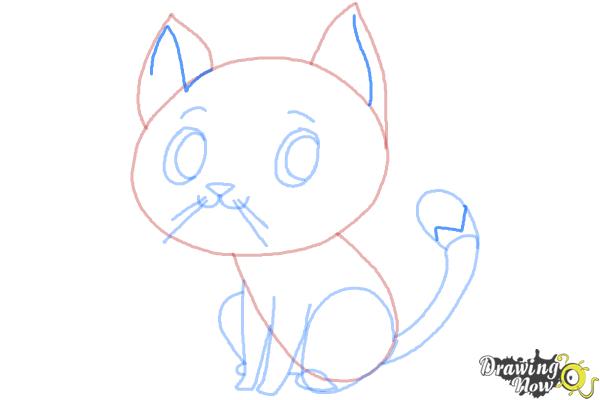 Step 11 - Add a few more details to the cat's ears and tail.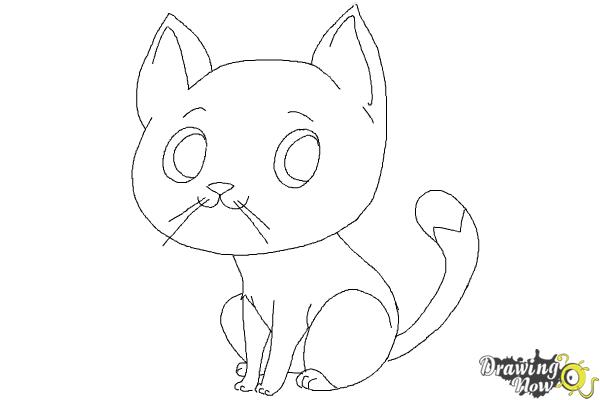 Step 12 - In the step you can follow your pencil lines with a sharpie or start coloring your drawing.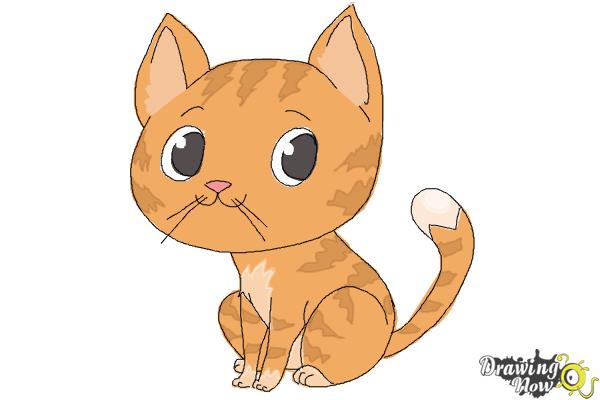 Step 13 - Color you drawing, you can add a few stripes to your cat as I did around his face body and legs.