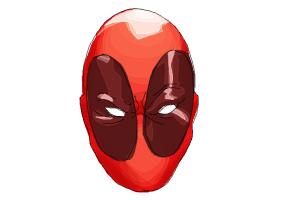 45,635
July 30, 2015 (Added)
0 (Comments)
Drawing Deadpool can be hard sometimes so this time I made a simple version to make things easy.
Show More
Show Less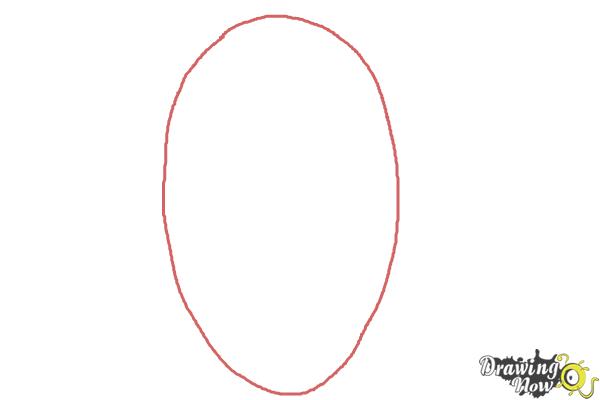 Step 1 - Draw a long oval shape for the face.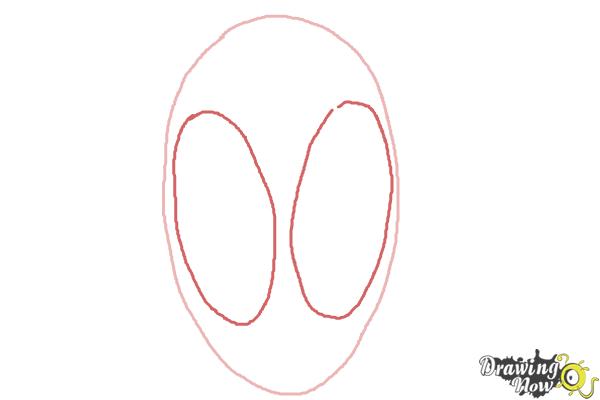 Step 2 - Add another two big oval shapes, this time the ovals are tilted a bit to the sides, if you are not sure about the position add some guidelines to help you out.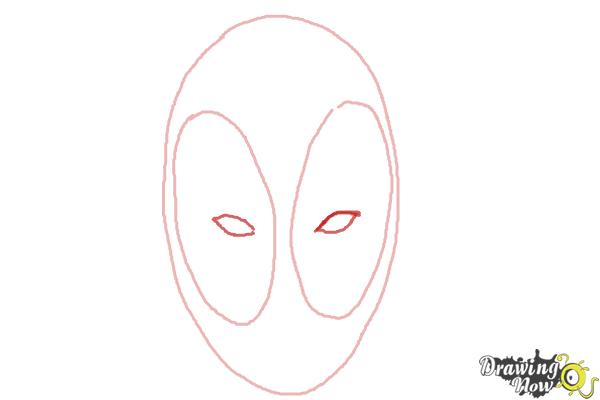 Step 3 - Add his eyes in the middle of the ovals we drew before, also the eyes are a little bit tilted.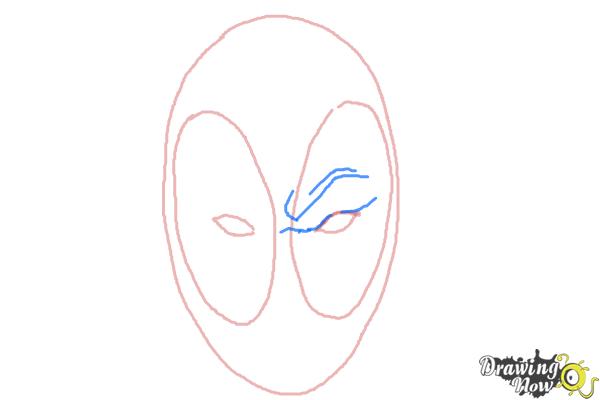 Step 4 - Add more details to his eye, start with the eyebrow in just between the eyes and go up with a diagonal line.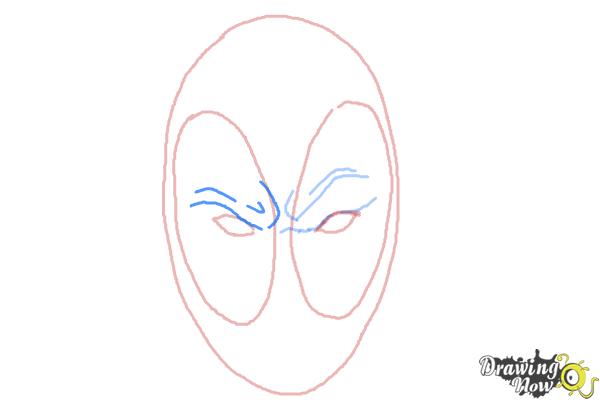 Step 5 - Do the same in this step but this time the line is touching the eye, draw another one just above it.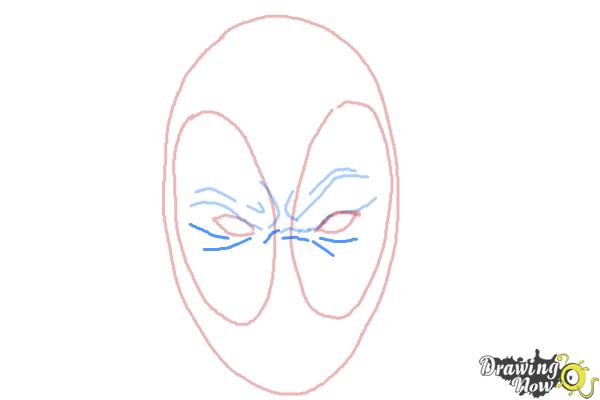 Step 6 - Add more lines under his eyes to give the mask some wrinkles.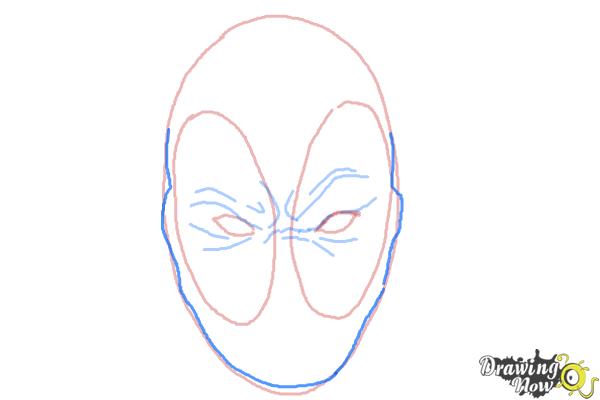 Step 7 - Draw the outlines of the mask, start with one side, around the same line of his eyes draw a curved line where his ear suppose to be. Do the same with the other side.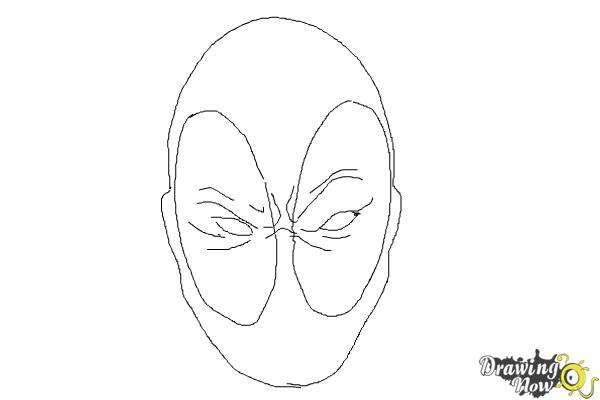 Step 8 - If you used a pencil, trace your guidelines with a black marker and erase them after.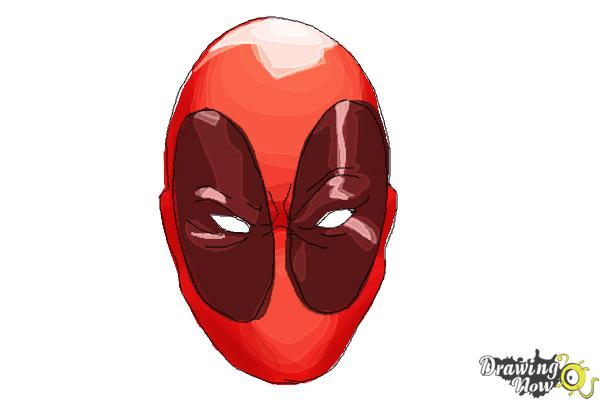 Step 9 - For the coloring add a few bright spots at the top of the mask and around the eyes. You can follow the coloring technique I used in the video just up this page.