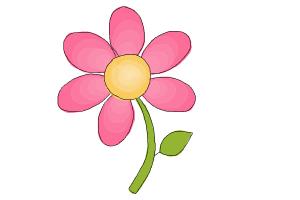 75,063
August 6, 2015 (Added)
1 (Comments)
Hi All, here's a simple tutorial of how to draw a flower easy.
Show More
Show Less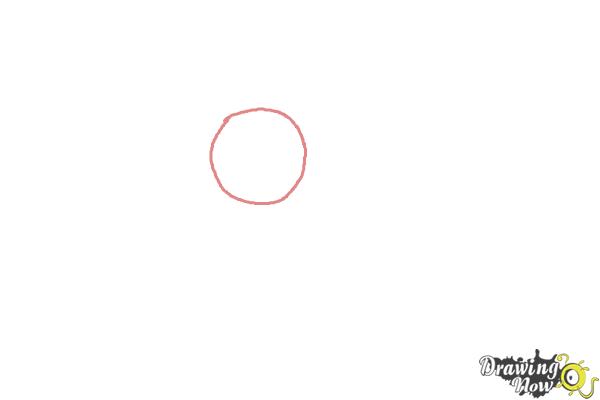 Step 1 - Start with a small circle in the center of your page.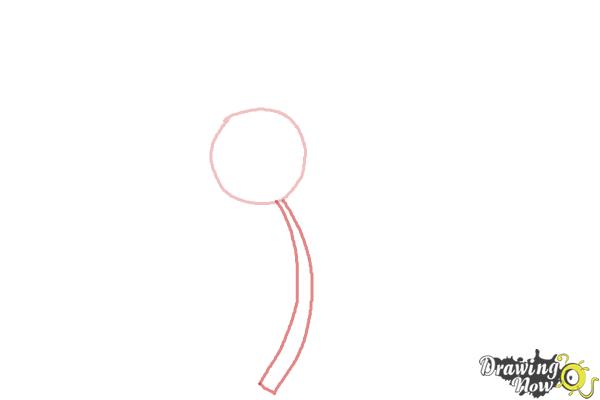 Step 2 - Draw two curved lines three times longer than the circle, notice that the lines are getting far from each other to the end of the stem.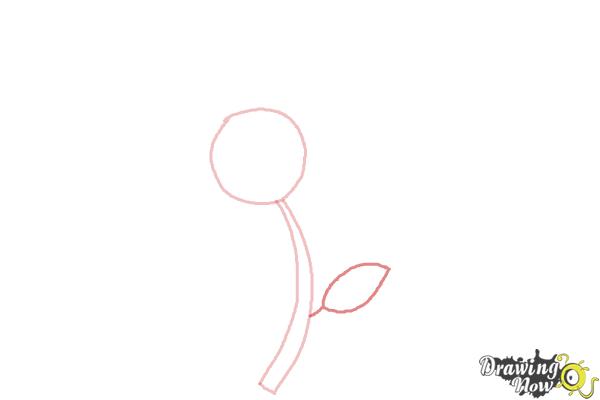 Step 3 - Draw one cute leaf and connect it to the stem.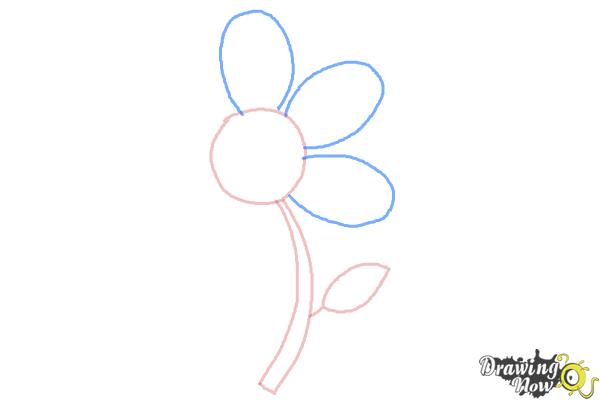 Step 4 - Add three petals, start with the upper part of the circle and finish them just before the stem.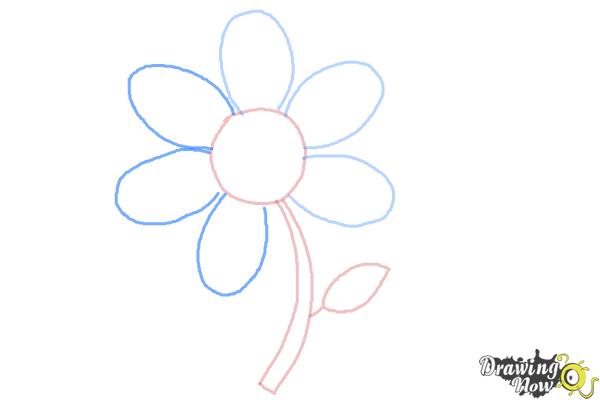 Step 5 - Keep drawing three more petals on the left side.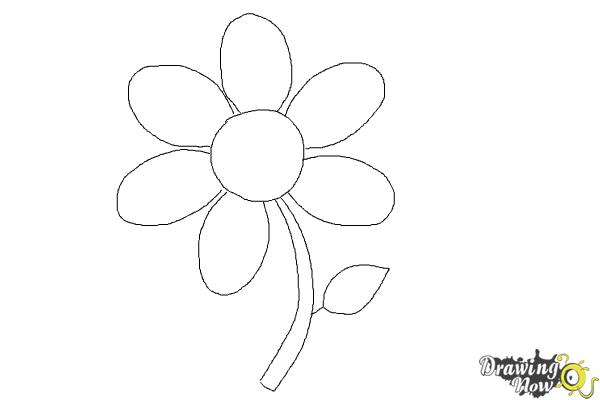 Step 6 - Here's the final result just before the coloring, you can also print this flower coloring page.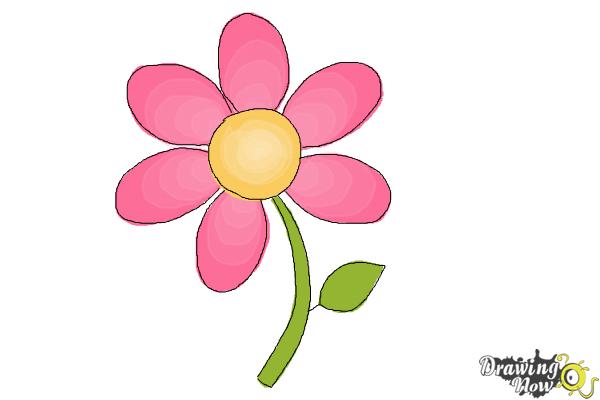 Step 7 - Color your drawing, notice how I added lighter colors at the center of the flower.