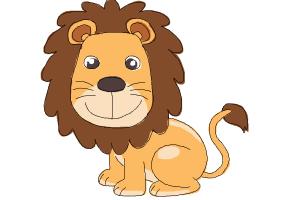 133,327
August 8, 2015 (Added)
2 (Comments)
Hi all, I made this super easy tutorial of how to draw a lion, just follow the simple step by step v...
Show More
Show Less

Step 1 - Start with a rounded shape for the head, notice that the shape is wider at the bottom.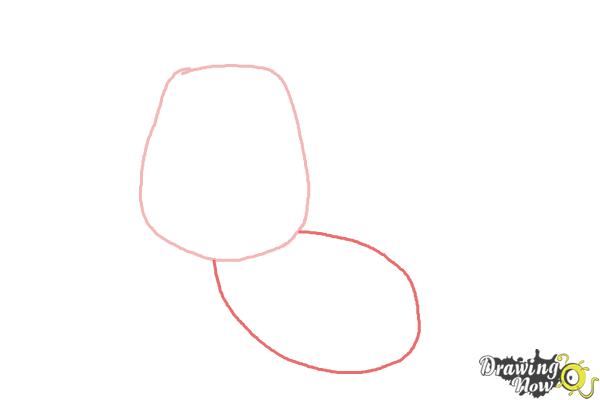 Step 2 - Add the Lion's body, start from the center of the face and draw an ellipse about the same size of the body.
Step 3 - Draw two ears on the sides of his head's top part.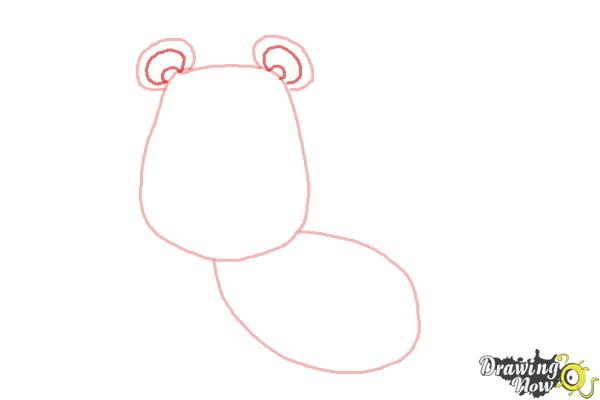 Step 4 - Keep drawing two more half circles inside his ears, a bigger and a smaller one.
Step 5 - Draw his mane around the face and ears using curved lines.
Step 6 - Sketch his legs, start with the closer leg using two vertical lines and add an oval shape for his foot, for the other leg just draw one vertical line and connect it with an oval shape.
Step 7 - Draw his rear leg using a curved line, start from the back part of his body, add another line underneath it for his foot.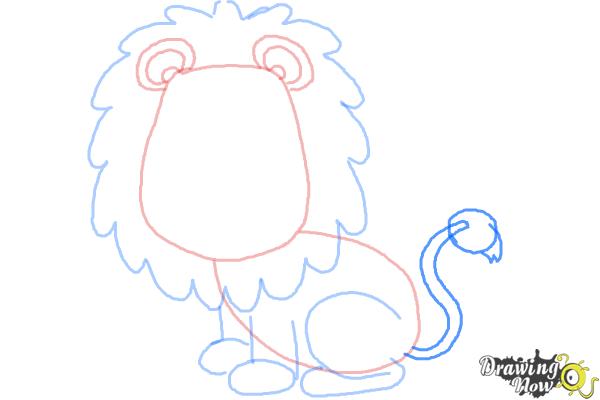 Step 8 - Draw an 'S' shape from his tail, add a circle and a 'W' shape for the hair at the end of his tail.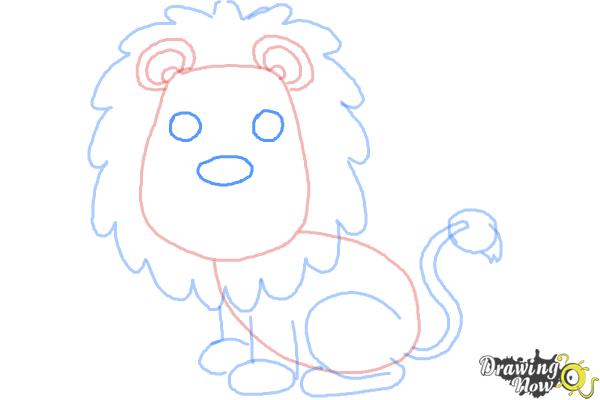 Step 9 - Draw two circles for the Lion's eyes and an oval shape for his nose.
Step 10 - Sketch a big smile for the his mouth and connect it with a vertical line to the nose. Draw three whiskers on each side of his face.
Step 11 - If you used a pencil, trace your guidelines with a black marker and erase the pencil lines after. You can also print this page and color it.
Step 12 - Color your how to draw a lion drawing, notice that I added two more circles for his pupils and used two colors for his face from the nose down.