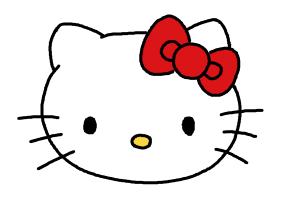 53,418
August 14, 2015 (Added)
1 (Comments)
Here's a super easy drawing tutorial of How to Draw Hello Kitty, follow the step by step video or th...
Show More
Show Less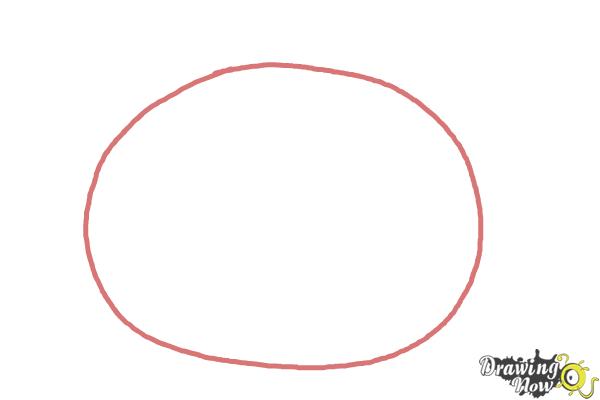 Step 1 - Draw an oval shape for Hello Kitty's face.
Step 2 - Add two triangles for her ears.
Step 3 - Draw a circle under the right ear and add a bow tie shape on the left side of the circle.
Step 4 - Add the same shape to the right side of the circle we drew in the previous step.
Step 5 - Sketch 3 whiskers on the right side of her face and another three on the left.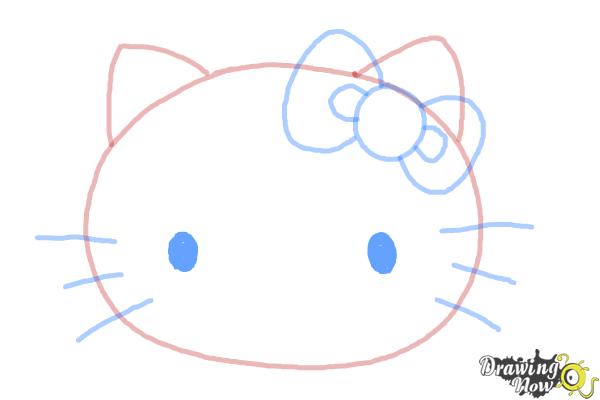 Step 6 - Draw her eyes using two small full circles.
Step 7 - Add another small circle for her nose.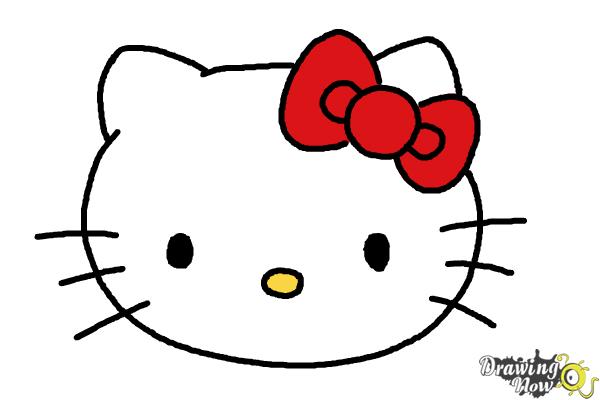 Step 9 - Color your drawing and share it with your friends and family :)