57,632
August 16, 2015 (Added)
1 (Comments)
Hi all, I made this simple tutorial of How to Draw My Little Pony, follow the easy step by step vide...
Show More
Show Less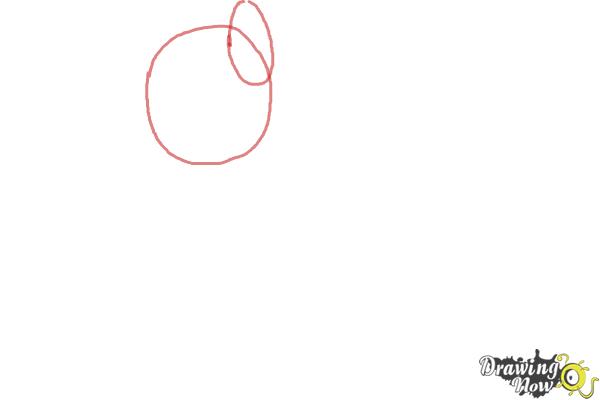 Step 1 - It's better if you start drawing with a pencil for the sketching part because we're going to trace the guidelines and erase them after. Draw a circle for the head and an egg shape for the ear.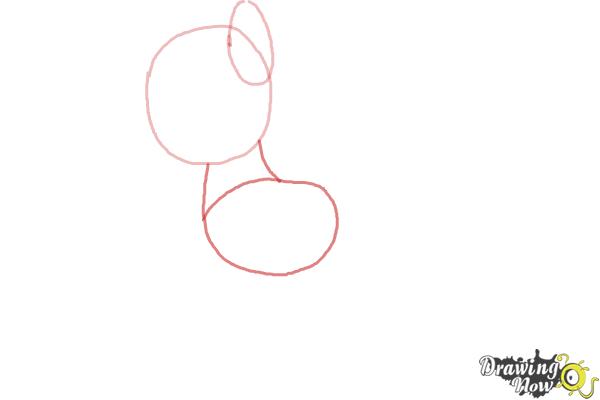 Step 2 - Add an oval shape for the body, notice that it's smaller than the head and connect it with two curved lines to the bottom right side of the head.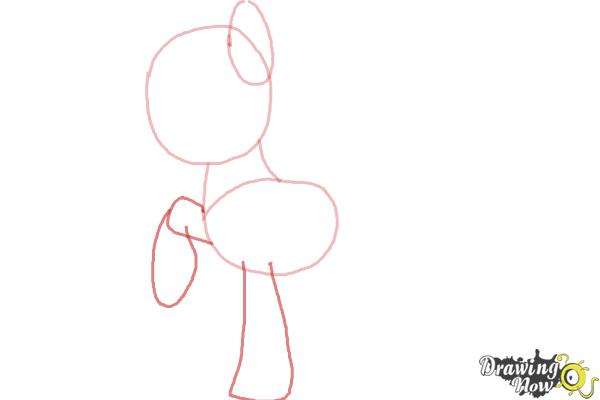 Step 3 - Sketch her front legs, start with the one standing on the ground, see that it's taller than the body and neck together. For her other front leg, divide it into two short parts.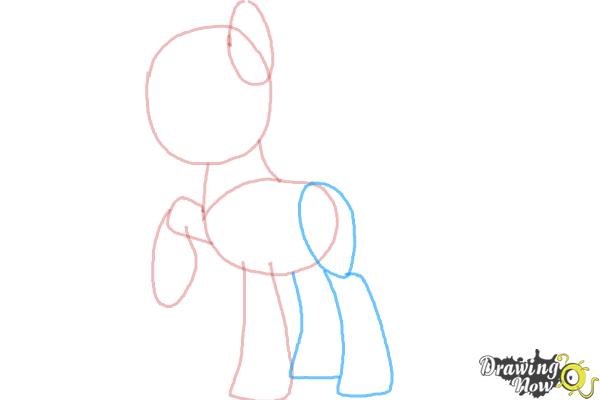 Step 4 - Keep drawing her rear legs using an oval shape for the leg closer to us and draw a rounded rectangle under it. Draw an 'L' shape for the other leg.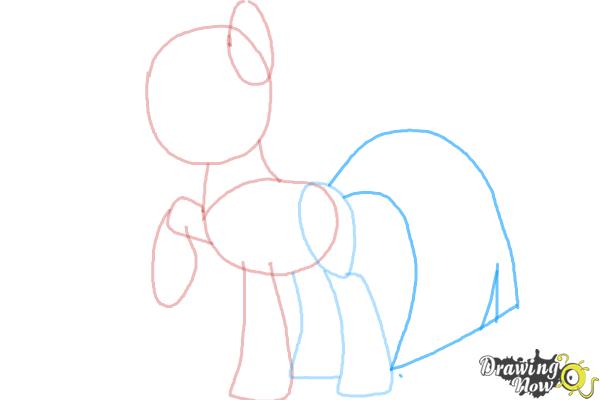 Step 5 - Draw her big tail, start with one curved line closer to the body and draw a wider one above it. Draw a triangle at the bottom-left part of her tail.
Step 6 - Draw her hair, start with the lower part and see how the line starts from the ear and goes down until the middle of her body. For her pony draw a curved line bigger than her head (about another half size of her head), again start from the ear and go left.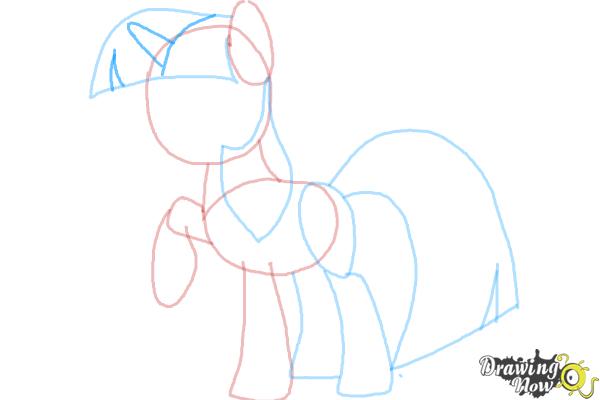 Step 7 - Draw her unicorn horn and add a small triangle for her hair.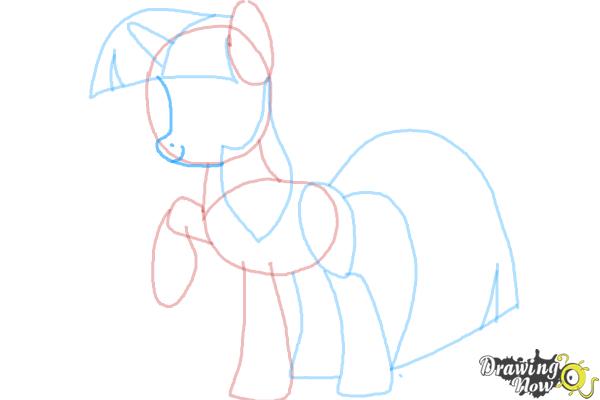 Step 8 - Draw her profile and add a small curved line for her mouth and a dot for her nostril.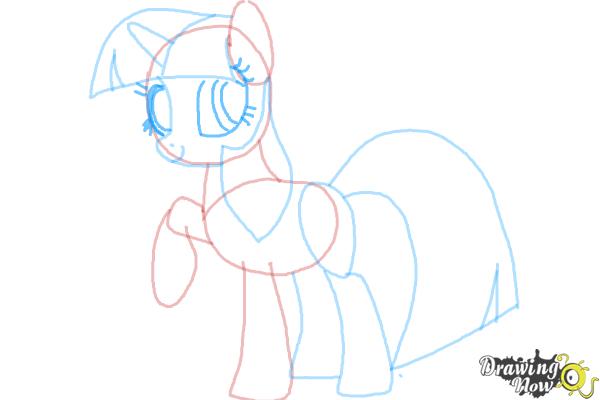 Step 9 - Sketch her big eyes, you can start with the one on the left to get the proportions right. Draw the second eye, add 2 curved lines inside and 6 eyelashes.
Step 10 - You're almost done, trace your guidelines and erase the pencil marks after, notice that I added two more lines for her horn and a few more for her hair and tail.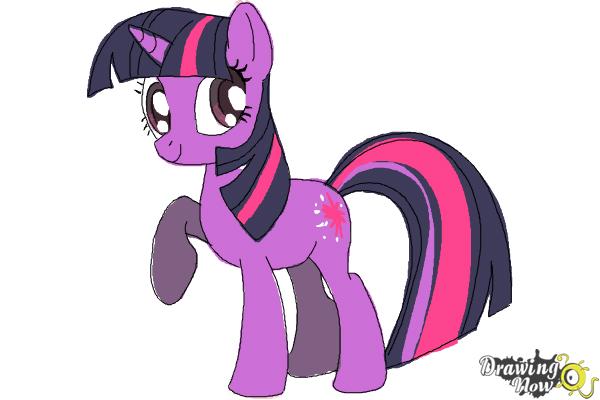 Step 11 - Color your drawing and share it with your friends and family :)