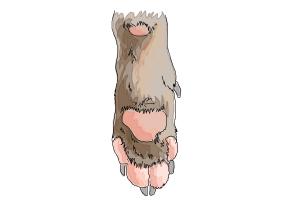 30,625
August 26, 2015 (Added)
1 (Comments)
Hi all, there's another tutorial on our website of how to draw a paw print but this time I made a mo...
Show More
Show Less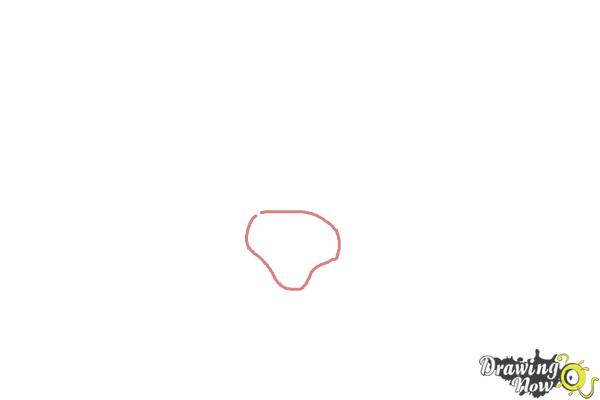 Step 1 - Start with the first shape of the dog's paw which is a bit similar to a dog's nose.
Step 2 - Add two oval shapes under, a bigger one just under the first shape and a smaller one on the left side.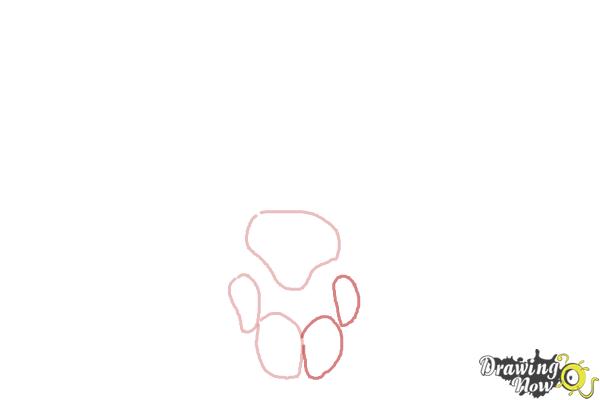 Step 3 - Draw two more ovals similar to the ones we drew before.
Step 4 - Add two lines from the sides of the small ovals and a small curved line on the right side.
Step 5 - Add small triangles for the dog's nails at the end of each toe.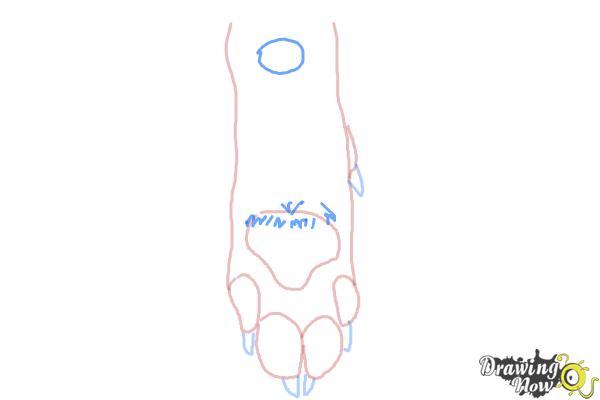 Step 6 - Add a circle at the top of the paw in the middle and a few lines on the first shape we drew.
Step 7 - Continue drawing more lines inside the paw to add more details.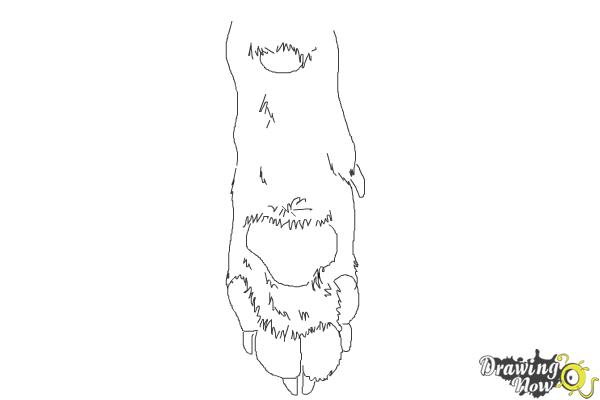 Step 8 - Follow your guidelines, you can use a black pen or marker and erase the pencil lines after.
Step 9 - Time to color your drawing, you can watch the video above and see exactly how to color using a few shades of colors to give it a more realistic look.