105,790
August 30, 2015 (Added)
1 (Comments)
Today I'm going to show you how you can draw spiderman 2099 from Marvel's comic book. He's a little ...
Show More
Show Less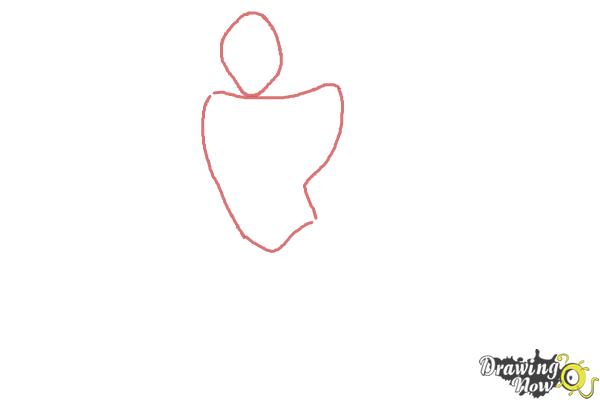 Step 1 - Start with a pencil and draw a rounded diamond shape for the head, draw the body just below it, notice that the head is more on the left of the shoulders line.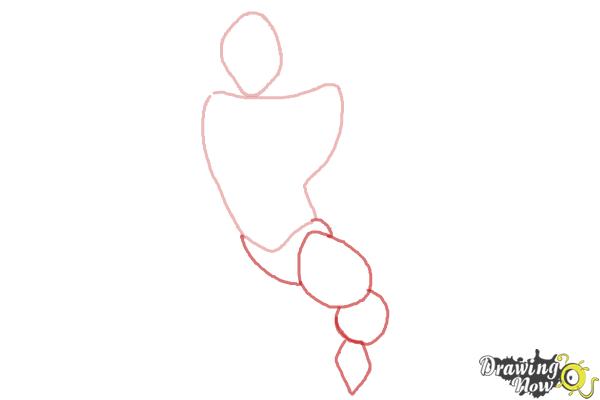 Step 2 - Draw the hips and add the leg on the right, divide the leg to two oval shapes and a diamond shape for the foot.
Step 3 - Keep drawing the other leg and foot, start with a big elongated shape and add the foot at the same line as the left hip.
Step 4 - Draw the arm using four oval shapes and add a circle for the hand, add more details inside the circle for the fingers and draw two spikes from the back of his arm.
Step 5 - For the other arm draw one oval shape and another circle for the hand, add a few lines inside the hand to draw his fingers.
Step 6 - Add more details to Spider-man's body, start with a vertical curved line in the middle of his body and the chest line. keep drawing more curved lines to get the muscle shape.
Step 7 - Sketch Spider-man's 2099 mask, notice that the two sides of the mask are not symmetrical and the right side is bigger.
Step 8 - Draw a skull like shape in the middle of his costume and add a few lines on the sides for the spider legs.
Step 9 - Add more lines for his legs to give the muscle definition.
Step 10 - Trace you guidelines with a black pen or marker so you can erase the pencil sketches after.
Step 11 - Color your drawing, to give it a more realistic look use different shades of blue as in the image, you can also follow the last step in the video above and see exactly how I was coloring Spider-Man 2099.