20,145
September 10, 2015 (Added)
0 (Comments)
Hi everybody, today I'm going to show you how to draw Snoopy from The Peanuts Movie, follow the vide...
Show More
Show Less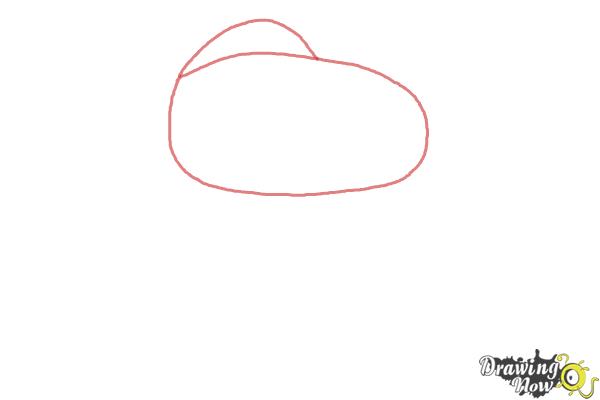 Step 1 - Draw an oval shape for his face and add a small bump at the top part around the middle.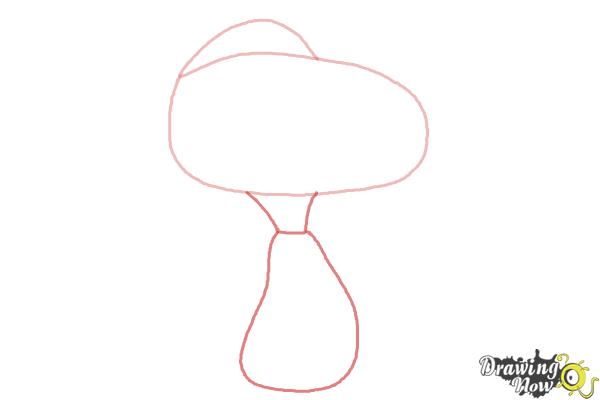 Step 2 - Sketch his neck and draw a pear shape for his body, notice that his neck and body together are twice the height of the face.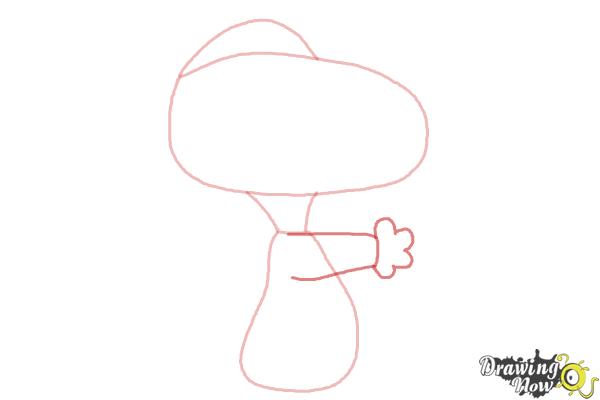 Step 3 - Add two lines for his arm and draw a flower shape for the hand and fingers.
Step 4 - Now we're going to draw his feet, start with one oval shape and another curved line on the right side, add Snoopy's tail on the left side.
Step 5 - Draw two curved lines for his helmet and two circles for the goggles.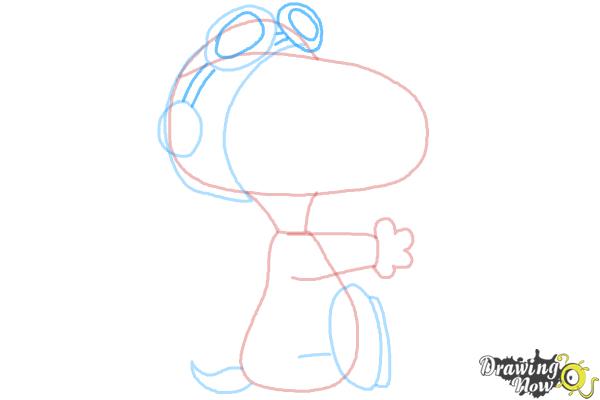 Step 6 - Add another two circles for the goggles and connect them to the lower circle using two curved lines,
Step 7 - Draw Snoopy's facial features, you can start with his eyes and then draw his nose mouth and eyebrows.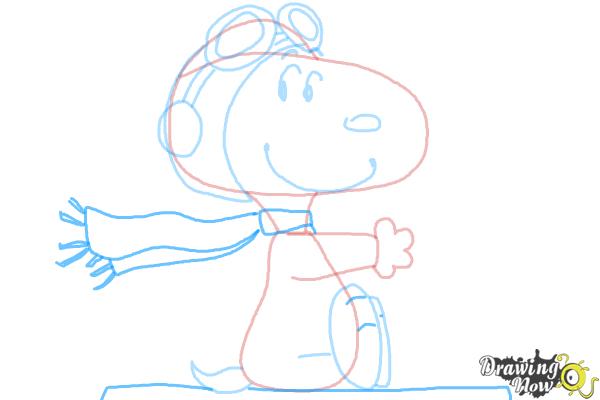 Step 8 - Draw the scarf, start with a rectangle shape on his neck and add two wavy lines on the left side, now draw another line under it and add a few small rectangle shapes at the end.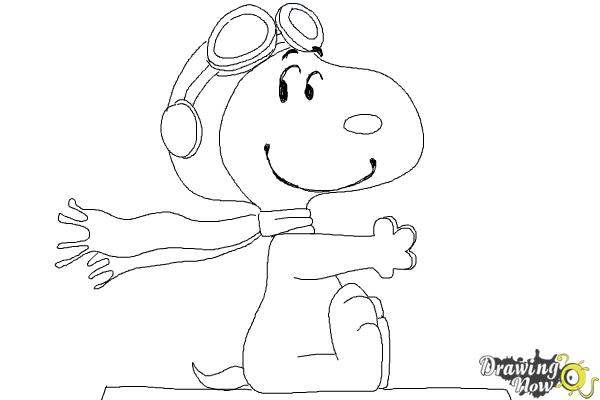 Step 9 - Trace your pencil lines with a black marker and you can erase the pencil after.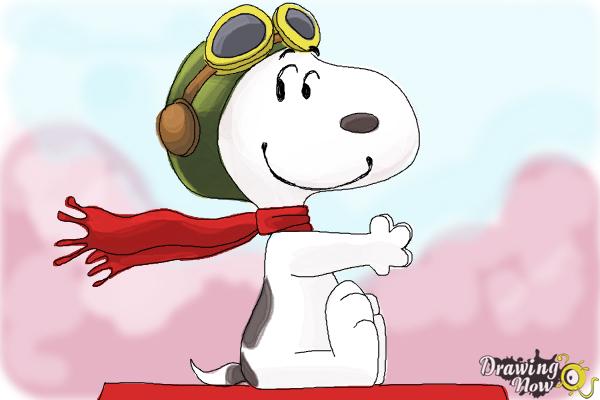 Step 10 - Color your drawing and share it with your friends :)