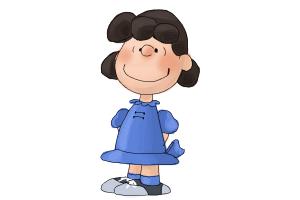 52,402
September 23, 2015 (Added)
0 (Comments)
Hi everyone, today I'm going to show you how to draw another character from The Peanuts Movie and th...
Show More
Show Less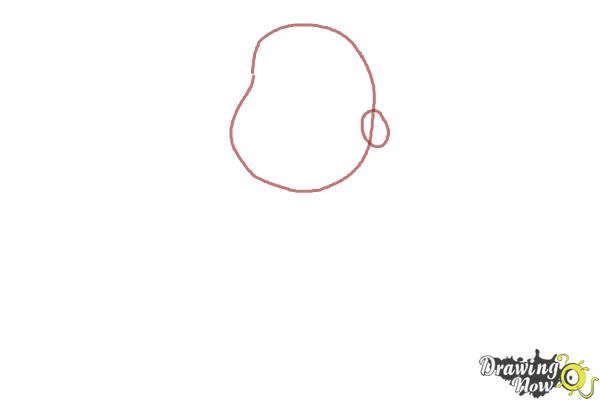 Step 1 - Start with her head and draw a big bean shape and a small oval for her ear.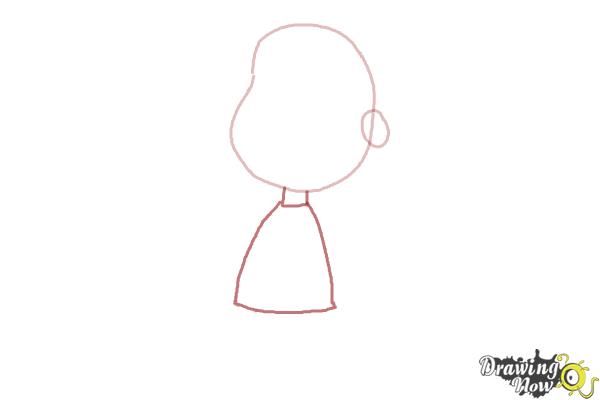 Step 2 - Draw her neck and add the body under, it's quite similar to the way we were drawing Pig Pen.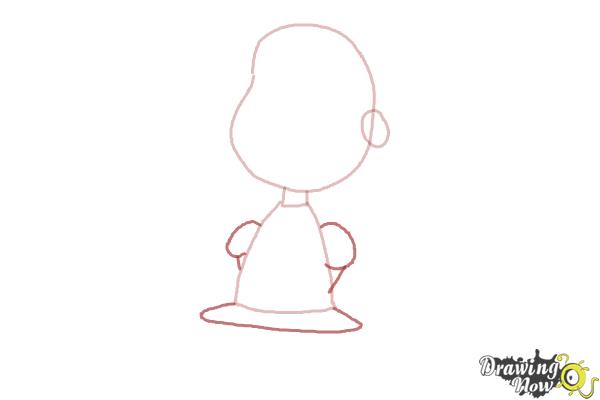 Step 3 - Sketch her skirt and draw two circles on the sides of her body, now connect the circle with diagonal lines.
Step 4 - Draw her Legs, start with the right leg and shoe and add the left next to it.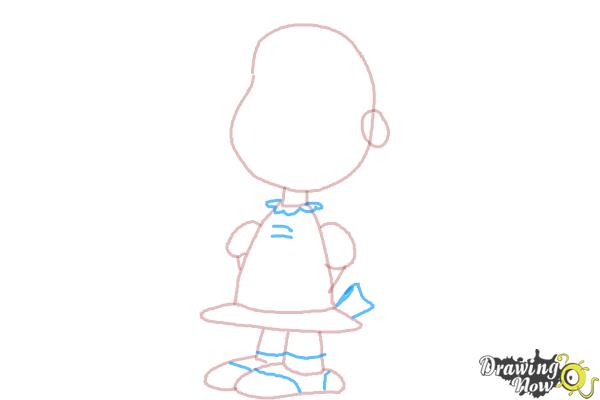 Step 5 - Add more details to her shoes, socks, on the right side of her dress and under the neck.
Step 6 - Draw a circle at the top part of her head and add a bigger one on the left and a smaller one on the right.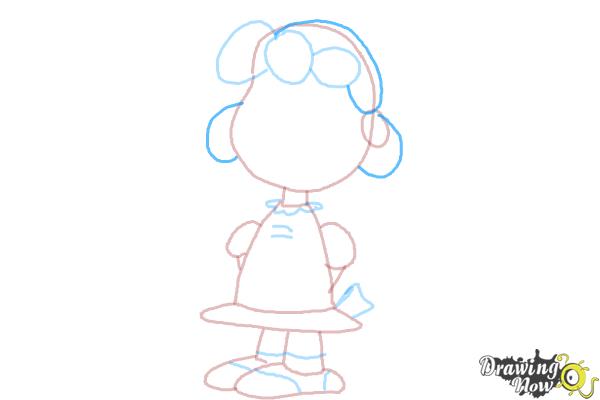 Step 7 - Draw two half circles on the sides of her head and and another on top.
Step 8 - Draw Lucy's nose, add her eyes, two lines on the sides of the eyes and her mouth.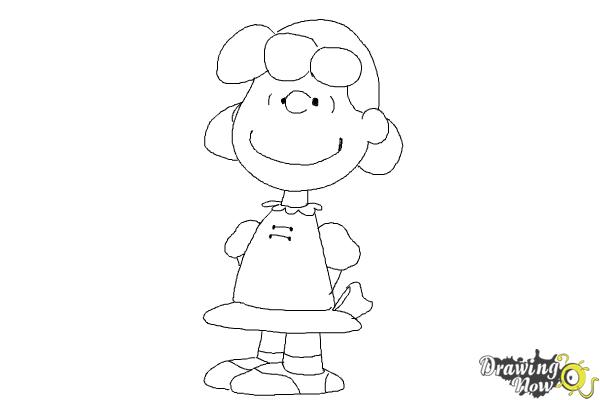 Step 9 - Trace your drawing with a black marker and erase pencil marks if necessary.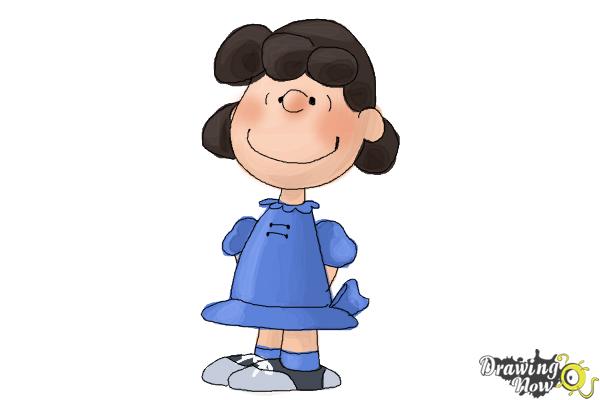 Step 10 - Color your drawing and share it with your friends. You can watch the narrated video of how to draw Lucy Van Pelt here: