27,814
June 10, 2016 (Added)
0 (Comments)
Hi eveyone, here's a simple drawing tutorial of how to draw Duke from the new movie The Secret of Pe...
Show More
Show Less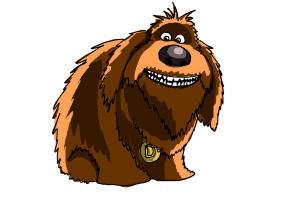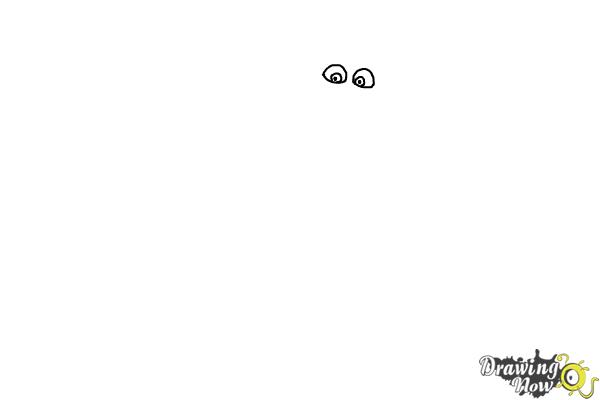 Step 1 - Start drawing two eyes quite close to each other at the top part of the page, add two small circles and a dot inside for the pupils.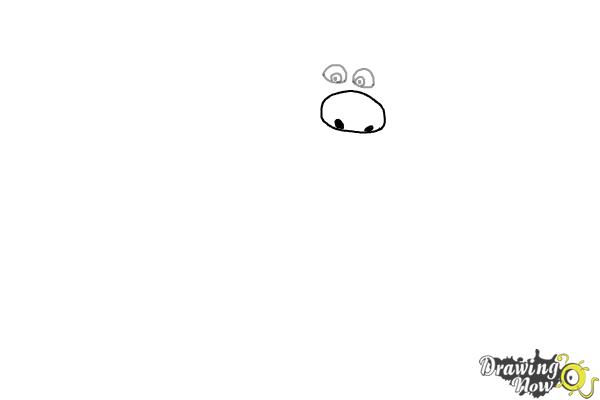 Step 2 - Draw a big oval shape for the nose below the eyes and two small oval shapes for the nostril at a the bottom of the oval.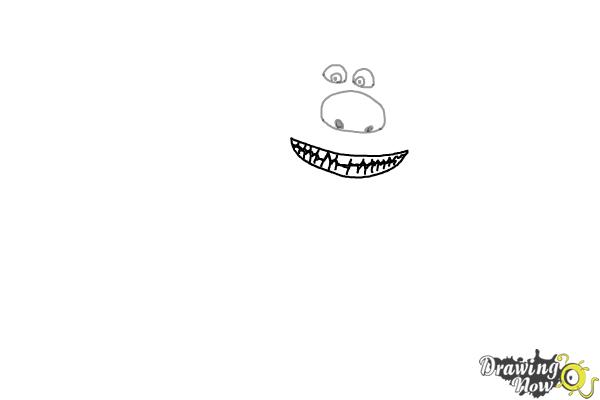 Step 3 - Add a big banana shape for Duke's mouth and add plenty of teeth inside, you can start with the top part of the teeth and then draw the lower part keeping some space between.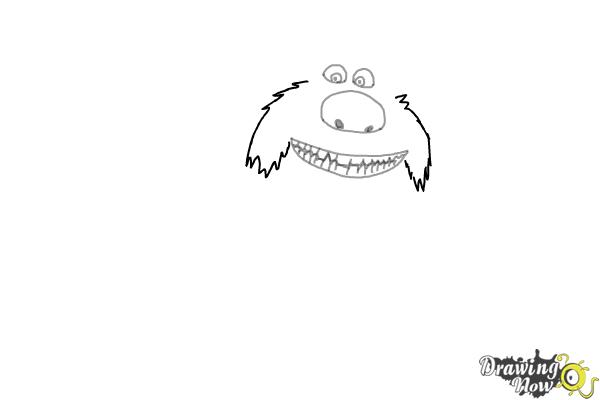 Step 4 - Add two zigzag lines for Duke's cheeks, start the lines between the eyes and his nose and finish at the sides of his mouth.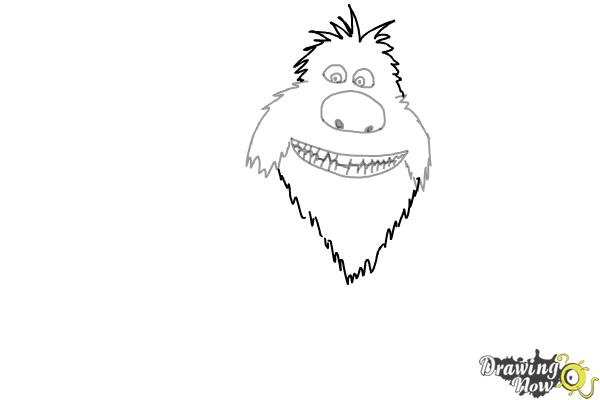 Step 5 - Now add a beard shape connecting the lower part of the cheeks and at the top draw a half oval spiky hair.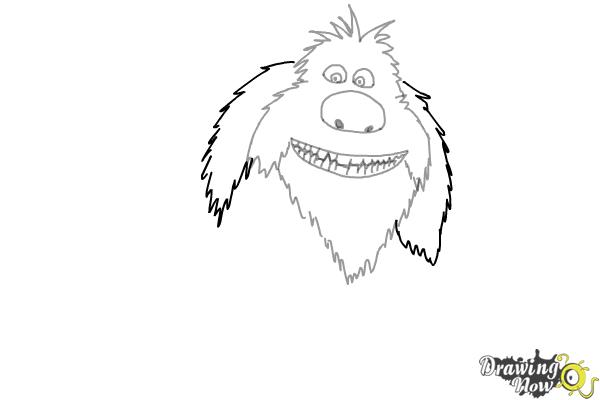 Step 6 - Draw Duke's ears, use jagged line, start drawing around the same height as the eyes and almost as long as his "beard" we drew before.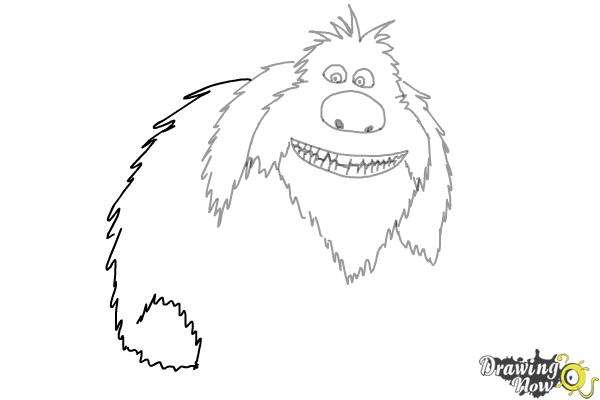 Step 7 - Draw his back using the same technique, start from the left ear and draw a jagged curved line, at the lower part draw his leg.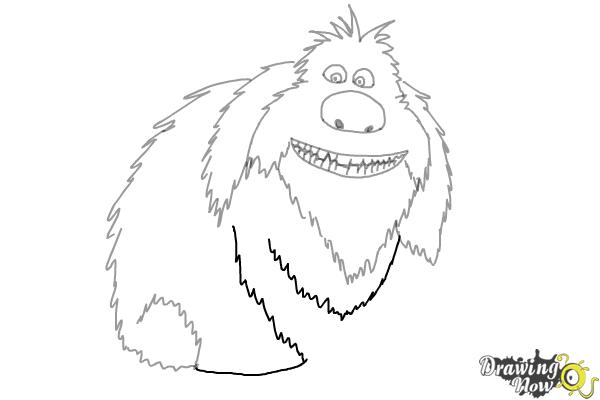 Step 8 - Continue drawing Duke's rear leg using a curved line and a jagged line starting just below his left ear. Draw a parallel line to his "beard" looking chin and finish it at the right ear.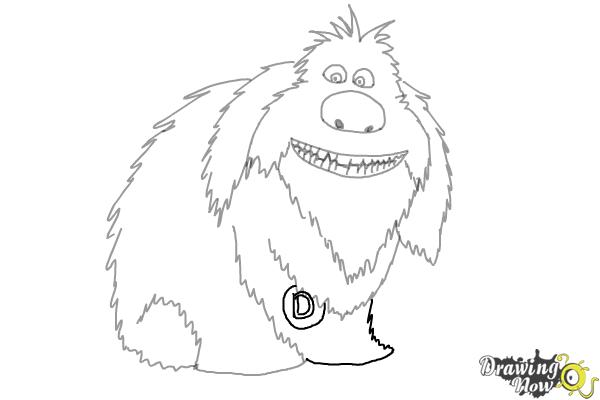 Step 9 - Draw Duke's right leg and add a circle shape below the line we drew before, now draw a "D" inside. That's it you are done :)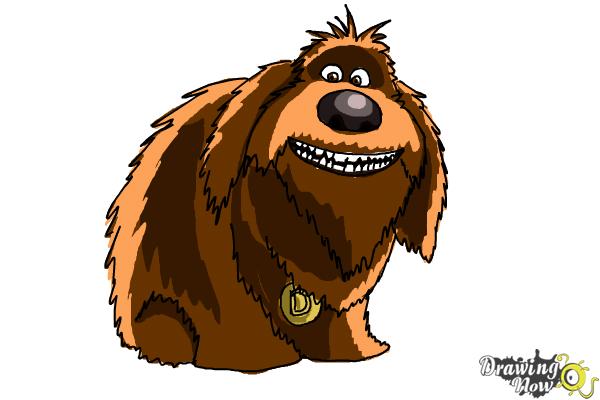 Step 10 - Color your drawing, you can color it using three different shades of brown, start coloring the body and then add a lighter shade for his back and face, add darker brown above his eyes, under his chin and next to his left ear. Time to show your drawing to family and friends :)