31,598
June 11, 2016 (Added)
0 (Comments)
Hi everyone, in this tutorial I will show you how to draw Gidget from the new movie The Secret of Pe...
Show More
Show Less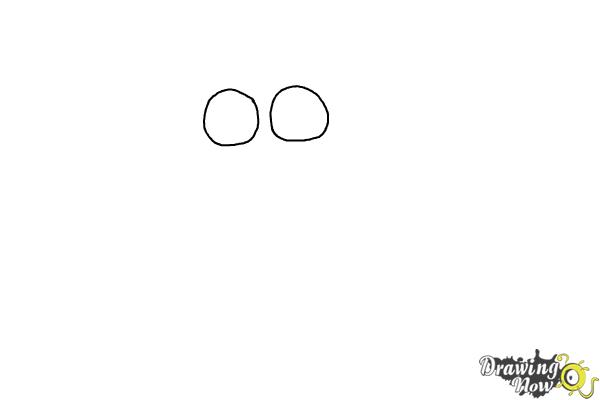 Step 1 - Start your drawing with two oval shapes with a flat bottom for Gidget's eyes.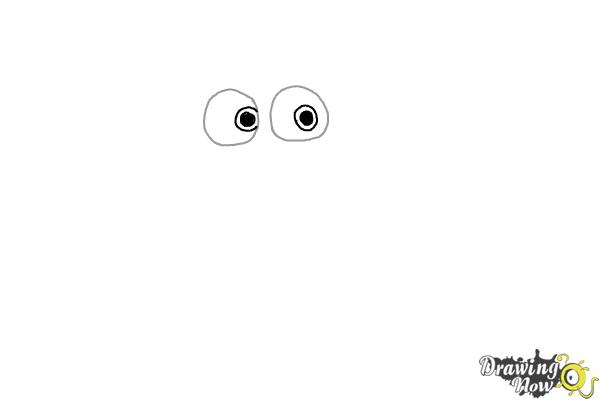 Step 2 - Add two circles inside the ovals for her pupils, you can fill the inside of the pupil with black crayon.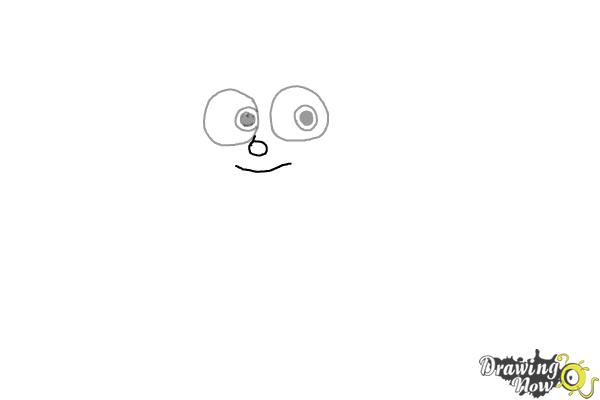 Step 3 - Draw a small circle for the nose and a curved line for her mouth below.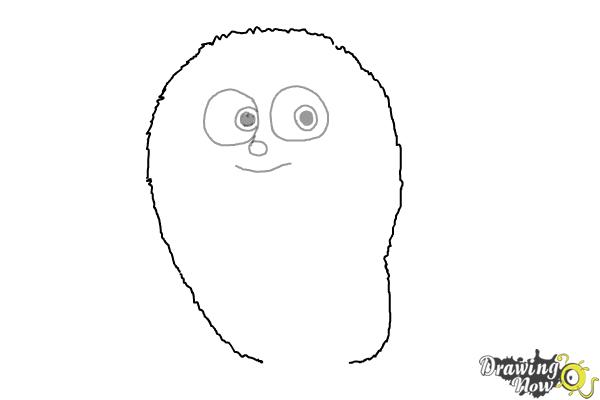 Step 4 - Draw the shape of Gidget's body, you can start from the top and draw a curved jagged line, on the right bottom part draw the line in a "J" shape.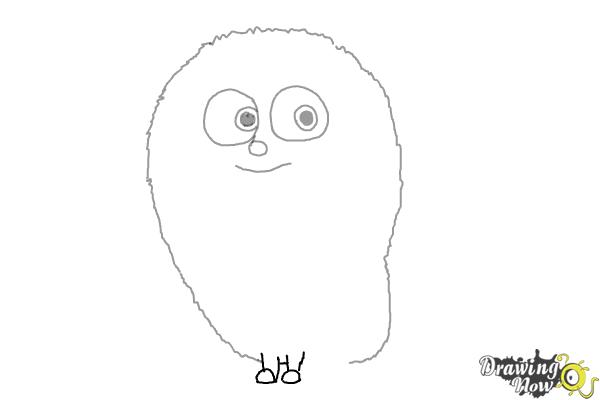 Step 5 - Draw two half circles for her front paws and connect them to her body.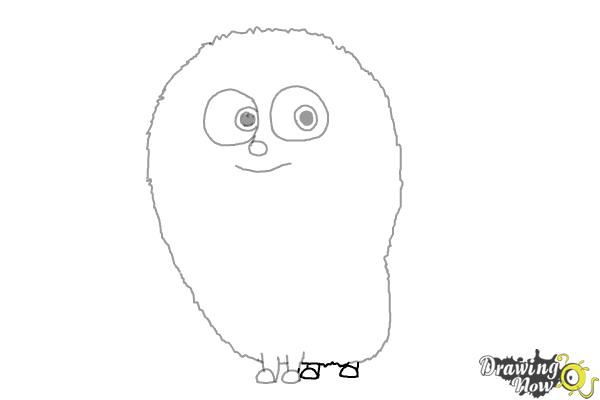 Step 6 - Draw another two half circles for her rear paws, a little bit apart from each other and connect them as well to the body.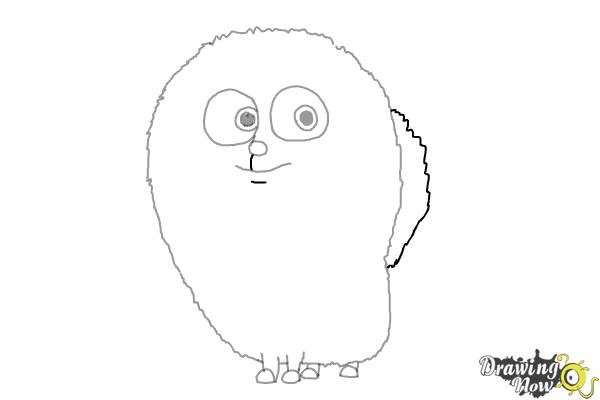 Step 7 - Draw Gidget's Tail using a curved jagged line on the right side of her body, add a line connecting her nose and the mouth and a small line just below.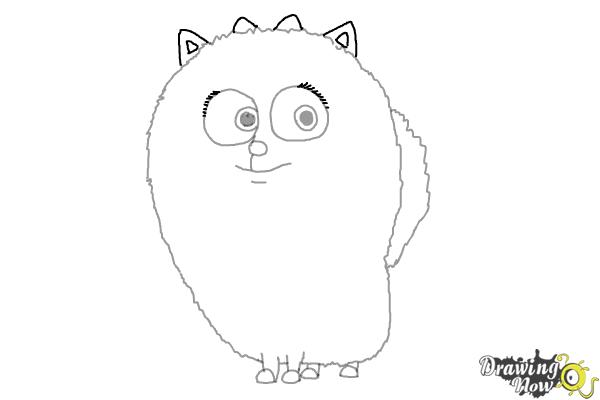 Step 8 - Add two triangles for Gidget's ears and another two for the ribbon above her head, draw eyelashes at the top part of her eyes.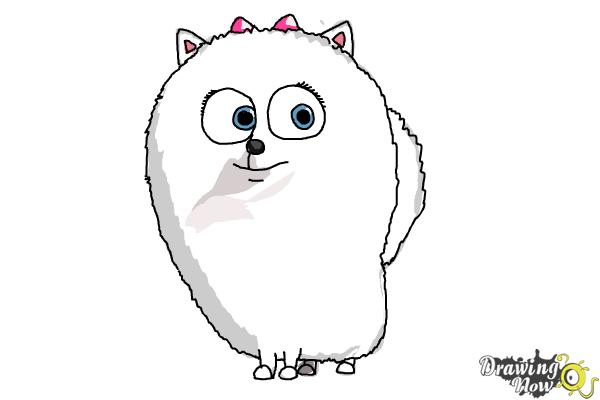 Step 9 - Color your drawing and share it with your family and friends.