22,469
June 19, 2016 (Added)
0 (Comments)
Hi everyone, today I made this tutorial of how to draw Captain Qwark from the new movie Ratchet and Clank, you can follow the step by step video or the images below. You can also print the coloring pa...
Show More
Show Less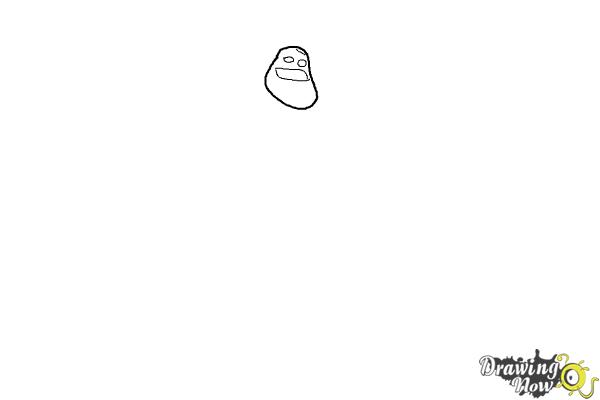 Step 1 - Start your drawing with a peanut shape for Captain Qwark's head, add two small ovals at the upper part for his eyes and at the center add a rectangle for his mouth.
Step 2 - Draw another rectangle inside his mouth for the teeth and add the antenna above his head.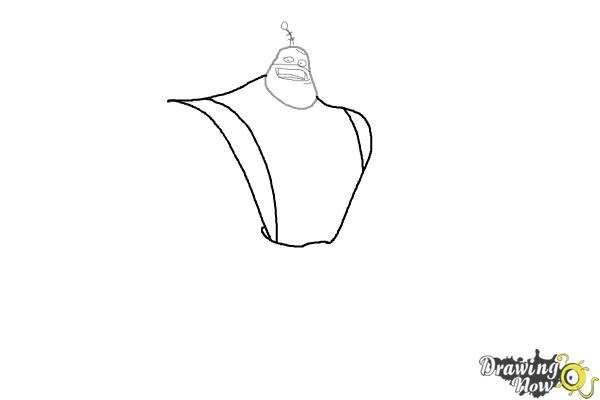 Step 3 - For his body you can start with the right side and draw a curved line for his shoulder and on the left side draw a pointy shape, similar to a "V" shape. Make sure his body is about three time the height of his head.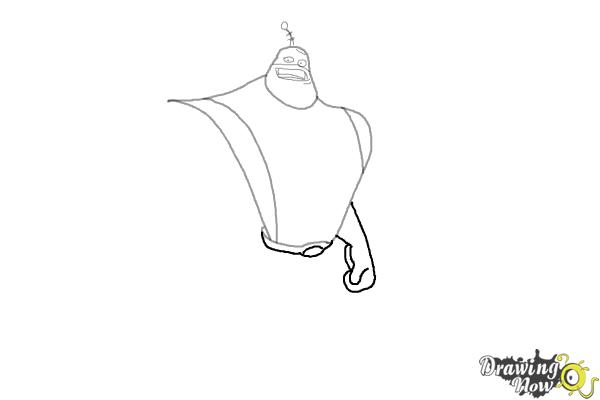 Step 4 - Draw his arm and hand, start with a "J" shape and connect it with the body, add his thumb. Now add another line with and oval shape in the middle for his belt.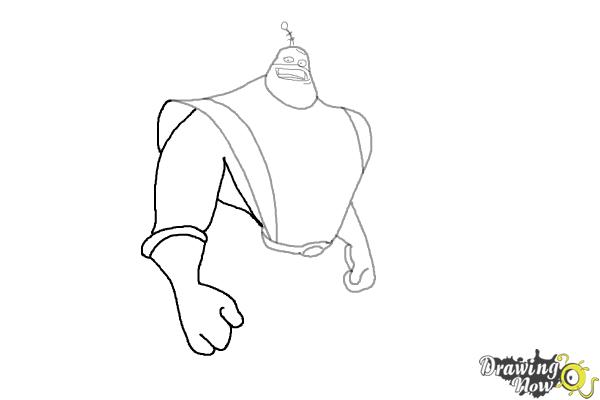 Step 5 - Draw Captain Qwark's other arm and hand, make sure that this one is much bigger than the one we drew before, start with two curved lines for his arm and add his hand, continue the shape of his uniform and connect it to his waist.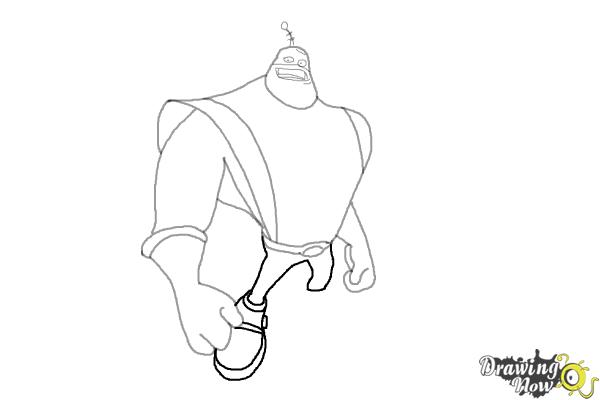 Step 6 - Draw his legs small legs, notice that his legs are as big as the hand on the right, now draw his boot, also here make sure that the boot is as the same size as his legs.
Step 7 - Draw the other boot but this time side view, you can start drawing the outer shape and add the details after.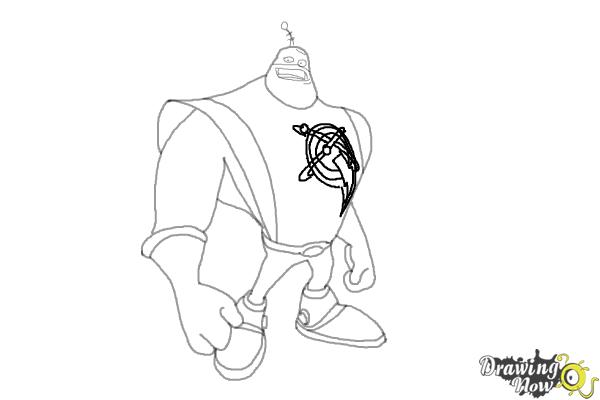 Step 8 - Draw Captain Qwark's symbol in the center of his chest, start with a big circle and add another two inside, draw the thunderbolt and add two elongated shapes for the orbiting stars.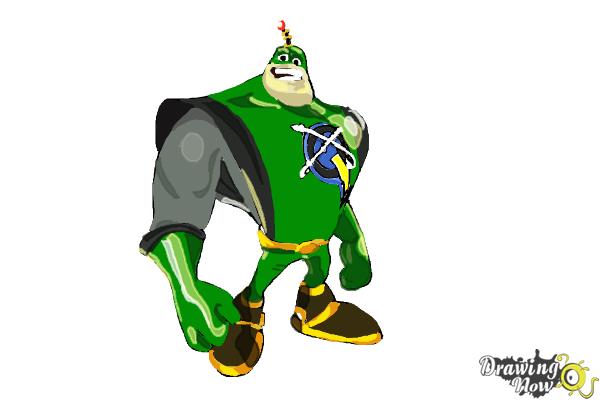 Step 9 - Time to color your drawing, you can add lighter shades to give your drawing a more shiny look.