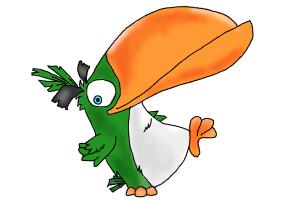 37,088
June 23, 2016 (Added)
0 (Comments)
Hi everyone, this one was a request on our YouTube channel, you can watch this tutorial and learn ho...
Show More
Show Less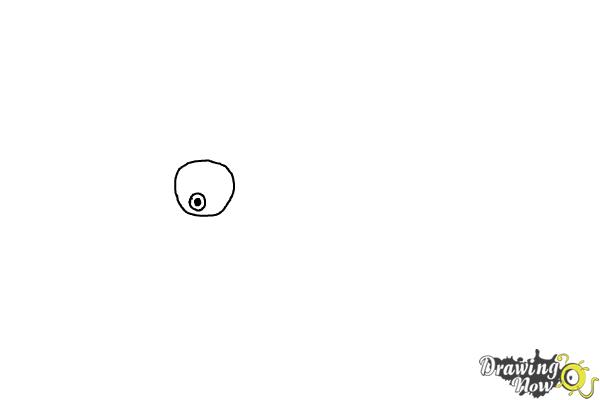 Step 1 - Start your drawing of Hal with a big circle for his eye and two smaller ones at the bottom of the circle for his pupil.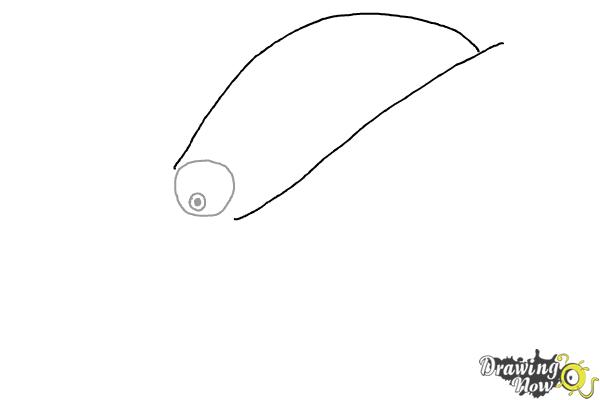 Step 2 - Draw a curved line for Hal's beak and a diagonal strait line from the end of the beak reaching just below the eye.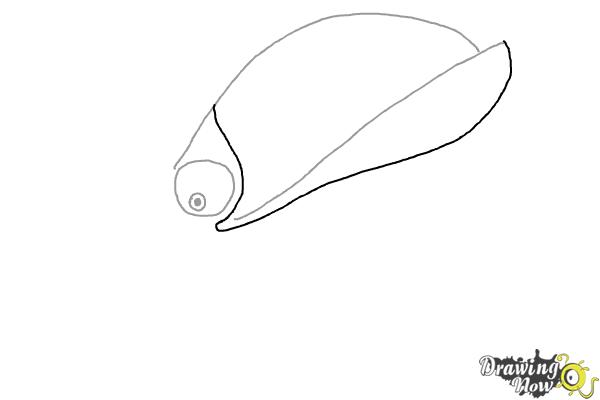 Step 3 - Draw the lower part of the beak, start with a curved line and notice it gets narrow closer to the eye, add another line from the top part of the beak around the eye and connect it with the lower part of his beak.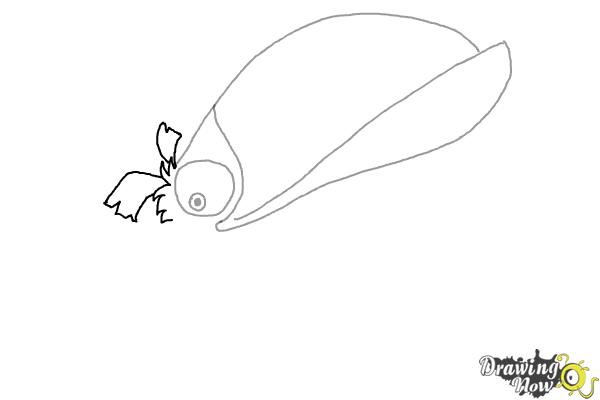 Step 4 - Add a spiky shaped line for Hal's hair, two spikes at the upper part and three below. Add his eyebrows draw a smaller eyebrow just above the eye and a larger one on the left side.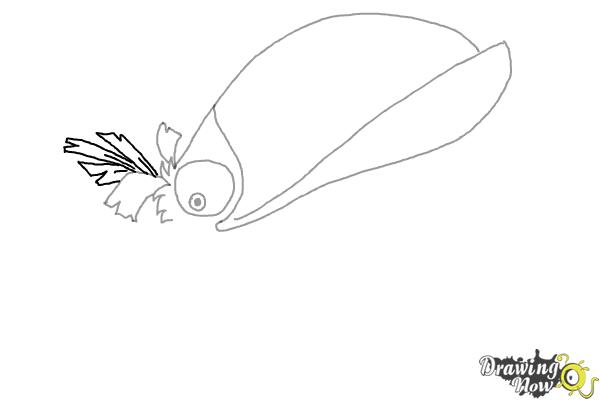 Step 5 - Add three feathers just above his eyebrow, start with the one on the right, then add a longer one and a wider one below it.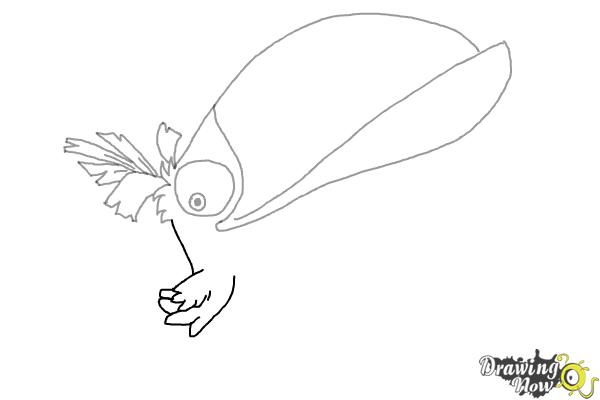 Step 6 - Draw a strait on the left side and add a small shaped wing, now add 4 bigger fingers around it. If you're having problems with this step you can always watch the video above and see how to draw it exactly.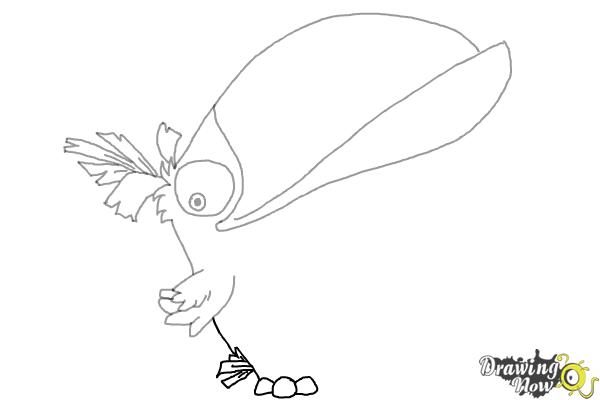 Step 7 - Draw a spiky line just under Ha's wing and add three oval shapes for his toes, draw three feathers on the left side, the same we did just above the eyebrow but smaller.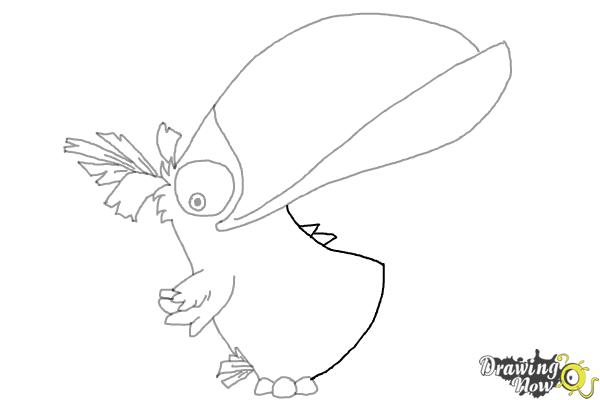 Step 8 - Draw the rest of Hal's body, start with drawing a curved line under his beak and then connect it with another line to his toes. Add two triangle shapes on the right side for his right wing.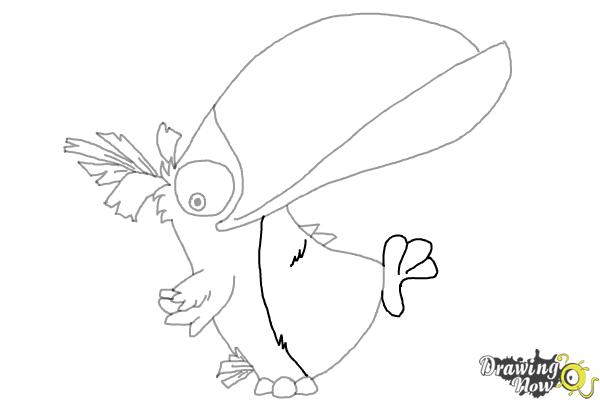 Step 9 - Use rounded lines to draw his foot on the right side, start with one toe and attach the other to it. Add a curved line going from the lower part of the beak to his toe and some spiky lines next to the wing on the right.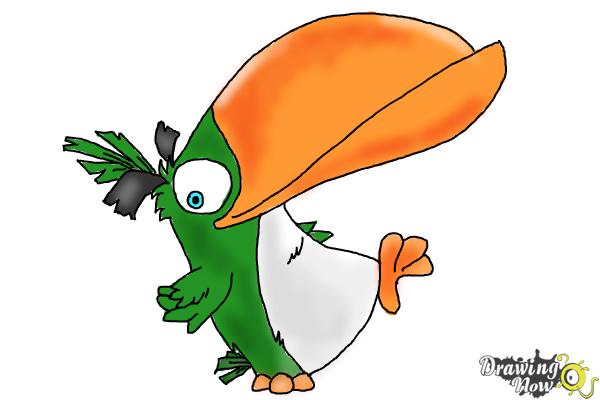 Step 10 - Color your drawing, you can use darker orange for the upper and lower part of the beak, darker green inside his body and lighter green for his left wing.