89,332
July 21, 2016 (Added)
2 (Comments)
Hi everyone, here's a simple step by step drawing lesson of how to draw Vaporeon from Pokemon and Po...
Show More
Show Less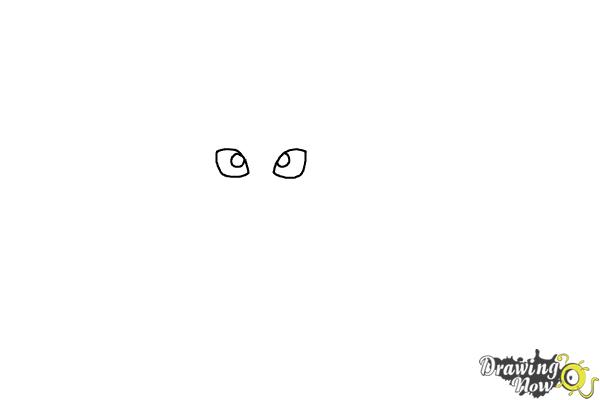 Step 1 - Start your drawing with Vaporeon's eyes at the center of the page, draw two cat's shape eyes and two small circles inside.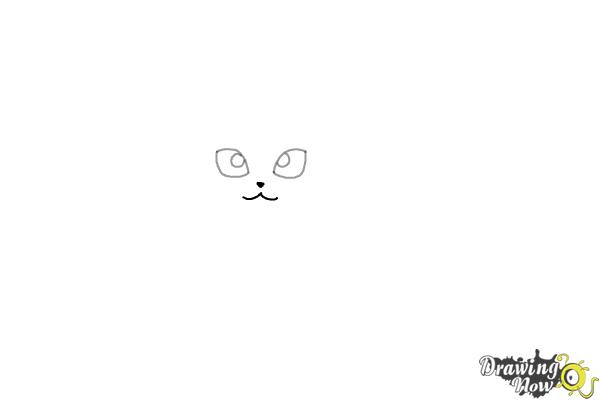 Step 2 - Add a small triangle for the nose in the center just below the eyes and a wide "W" shape for the mouth.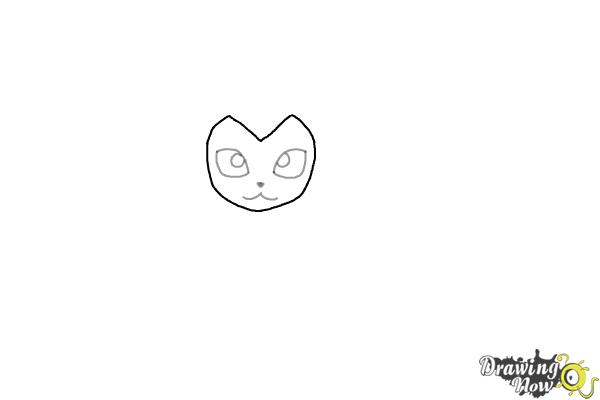 Step 3 - Draw a big "V" shape above the eyes and continue drawing the outline of Vaporeon's face around the facial features.
Step 4 - Draw a long fin in the center of the face above the "V" shape we drew before, now draw two more long spiky shapes on each side of the head.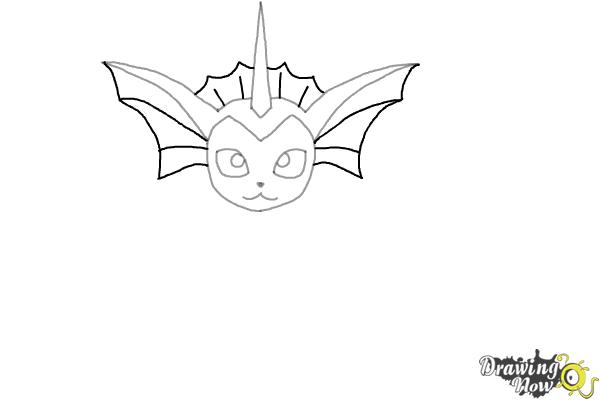 Step 5 - Draw a wavy line between the fin and the shapes we added before, on the sides of the head add a bat wing shapes for the ears.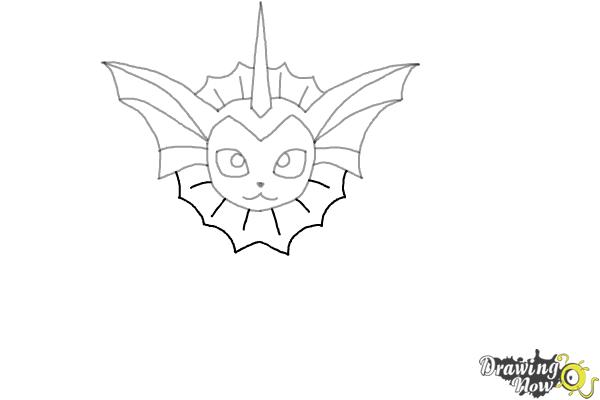 Step 6 - Continue drawing below the face using the same method, draw a wavy line for the outer shape and add a few lines inside.
Step 7 - Draw Vaporeon front legs, start with the outer shape and then add two parallel lines inside, notice that the legs are as long as the head and fin together.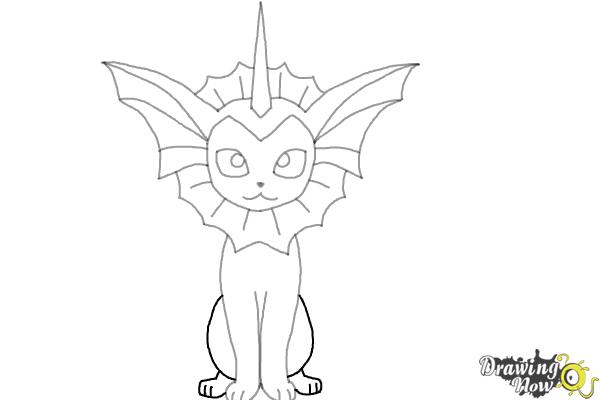 Step 8 - Draw the rear legs and paws, try drawing them symmetrical.
Step 9 - Just the tail is left, start with the inner line first and then add a wider line at the bottom getting narrow to the end, add the fish shape tail and draw jagged line on the left side of the tail.
Step 10 - Color your drawing and share it with your friends, you can add some shading at the lower part of the tail and around the face.