10,966
July 23, 2016 (Added)
0 (Comments)
Hi everyone, here's a simple drawing lesson of how to draw Cyrus from the Angry Birds Movie, you can...
Show More
Show Less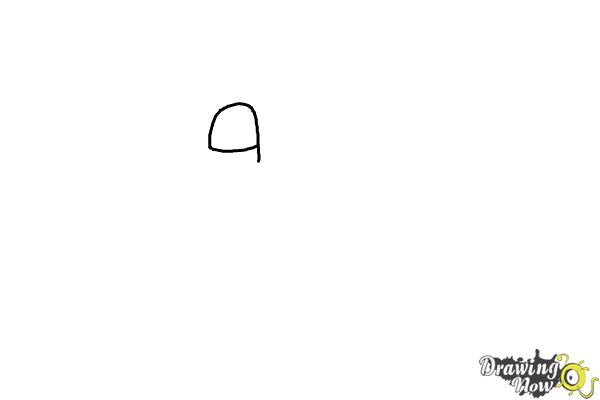 Step 1 - Start with the beak, draw a rounded rectangle and continue the line a bit further.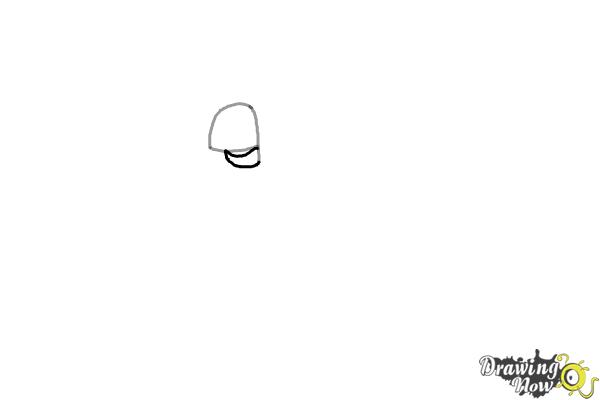 Step 2 - Continue the line and connect it with the upper part of the beak. Draw a wavy line inside the shape we just created.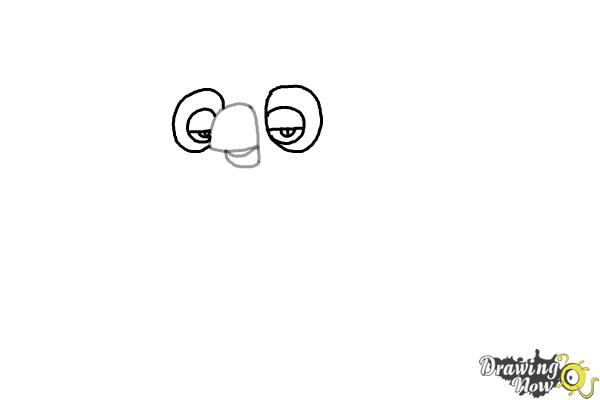 Step 3 - Draw a big circle for the eye, another smaller one inside and half a circle for the pupil, add a small vertical line inside the pupil.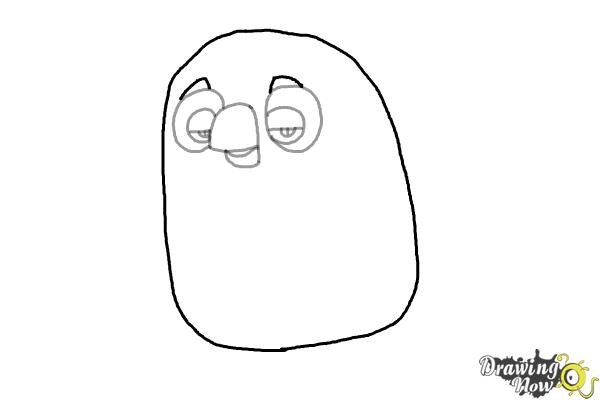 Step 4 - Draw two eyebrows just above the eyes and a big egg shape with a flat bottom for the body.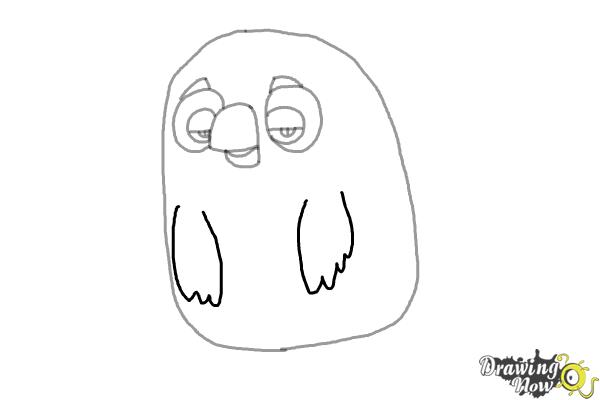 Step 5 - Draw two wings inside the body.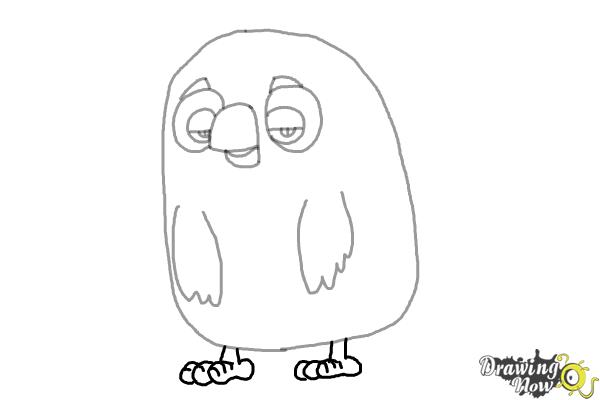 Step 6 - Draw his legs, start with 2 vertical lines and add the toes one by one.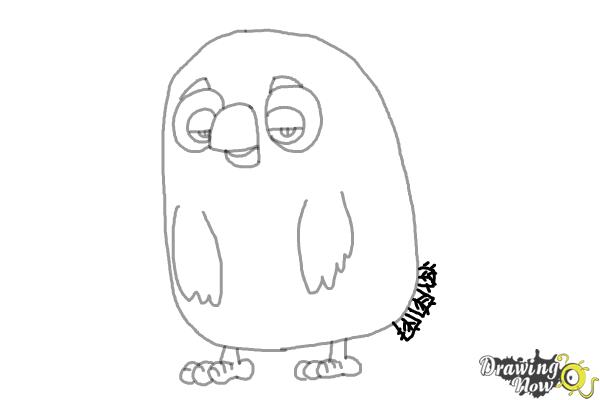 Step 7 - Draw three feathers at the bottom right side.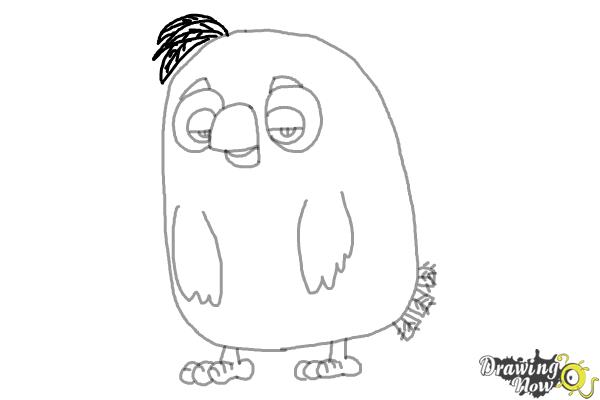 Step 8 - Draw another three feathers above his head.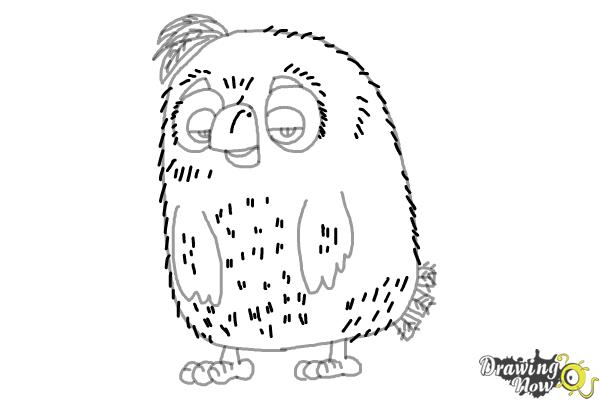 Step 9 - Add short lines around his body and inside to give Cyrus a more feathery look.
Step 10 - That's it, color your drawing and share it with family and friends.