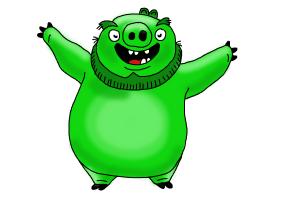 22,799
July 26, 2016 (Added)
0 (Comments)
Hi eveyone, here's another easy drawing tutorial from the Angry Birds Movie, this time I'm going to ...
Show More
Show Less

Step 1 - Start your drawing of Leonard with an oval shape at the top part of the page and draw two circles inside, a bigger and a smaller one.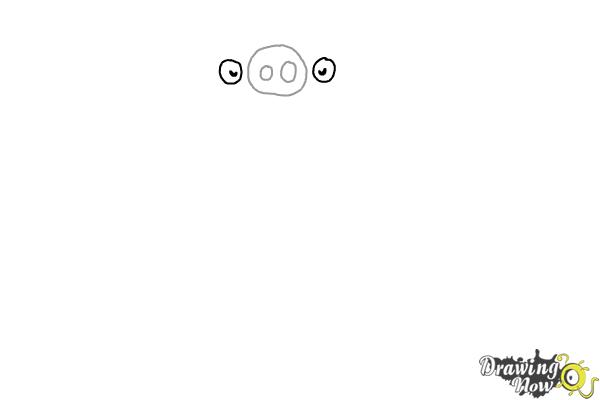 Step 2 - Draw two circles for his eyes and a small banana shape for the pupils inside.
Step 3 - Draw a big smile below the eyes and nose, add three teeth at the upper part and two at the bottom, now draw a curved line for his tongue.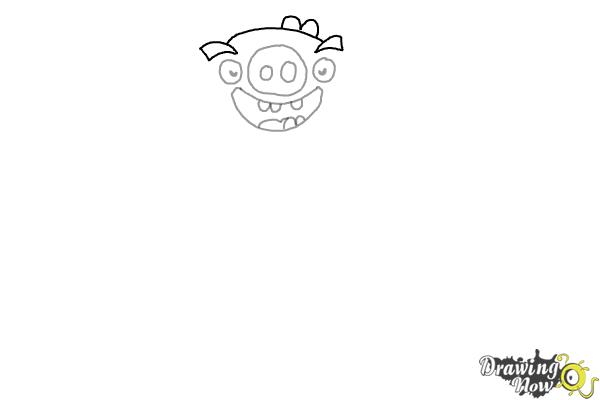 Step 4 - Draw two triangles for his eyebrows and connect them with a curved line. Draw two half circles above, close to the right eyebrow.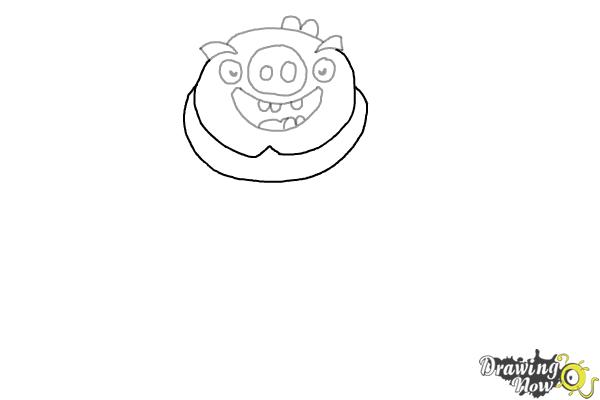 Step 5 - Complete the shape of Leonard's face, notice there's an upside down "V" shape at the bottom. Now draw his beard with a wide half circle below the face.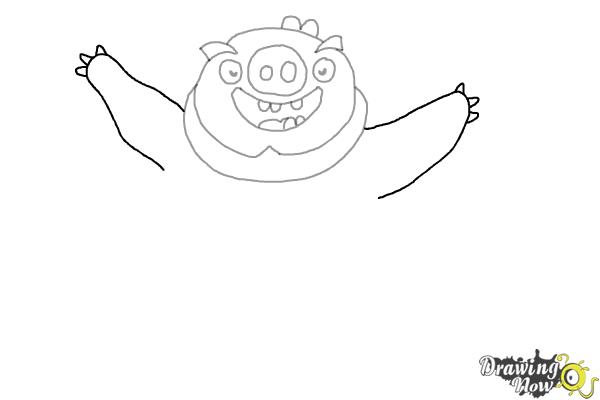 Step 6 - Draw his arms and three small fingers at the end of each arm.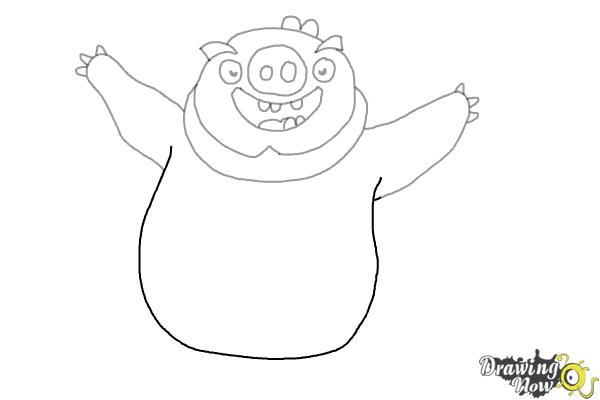 Step 7 - Add the a big round shape for Leonard's body.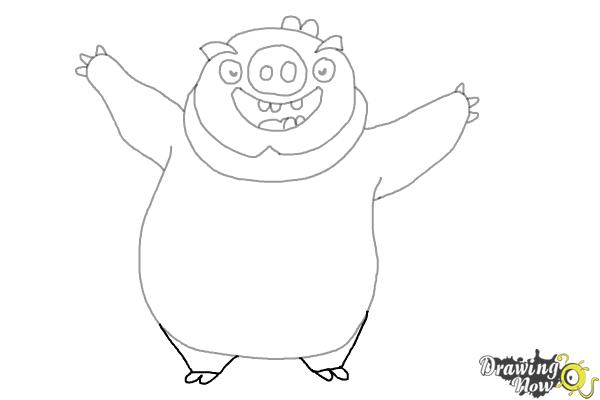 Step 8 - Add his legs and two toes at the bottom of each leg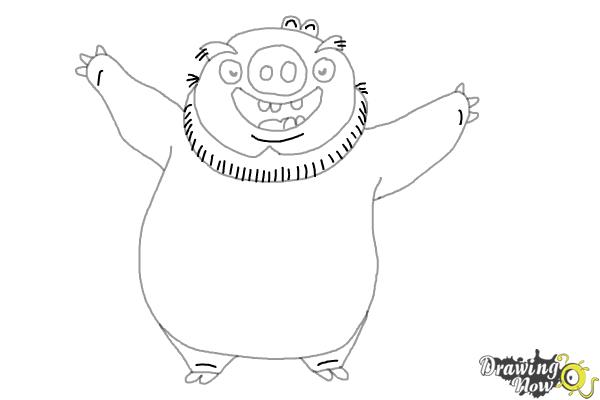 Step 9 - Add more details to your drawing, use short lines for his beard, eyebrows, ears and under his mouth.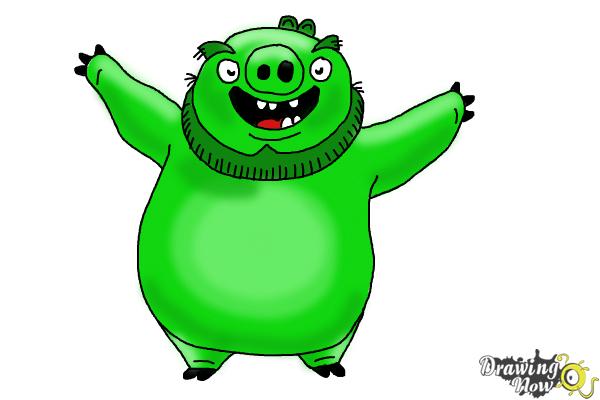 Step 10 - Color your drawing, you can add lighter green for his belly and darker green below to give your drawing more depth.