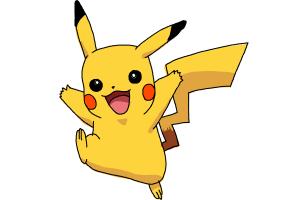 88,979
August 3, 2016 (Added)
0 (Comments)
Hi eveyone, here's another tutorial of how to draw Pikachu from Pokemon, you can follow this easy st...
Show More
Show Less

Pikachu is great, but what about other Pokemons?
How to draw Pokemon
- All pokemon drawings in one place!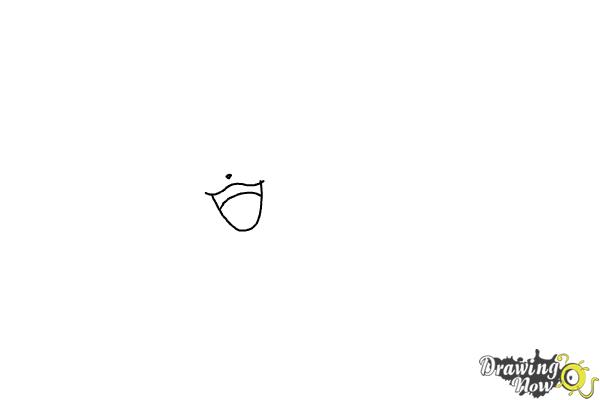 Step 1 - Draw a wavy line for the upper part of Pikachu's mouth and a U shape below, draw a curved line inside the moth for the tongue and a small triangle for his nose.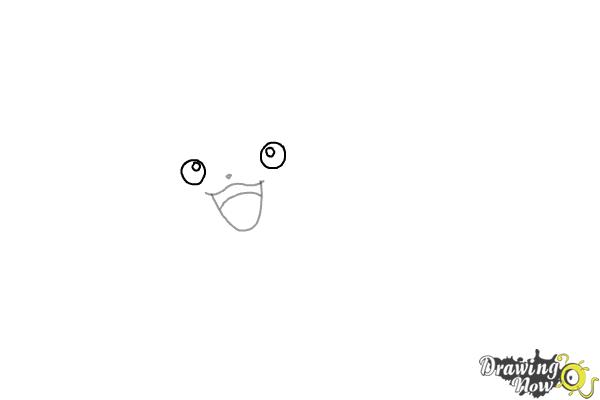 Step 2 - Draw two small circles for the eyes and smaller circles inside for the reflection in his eyes.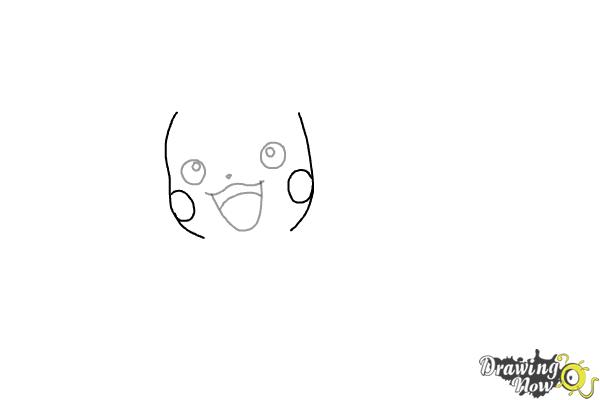 Step 3 - Draw the sides of Pikachu's face and two circles for the cheeks. Notice that the left side is actually two curved lines.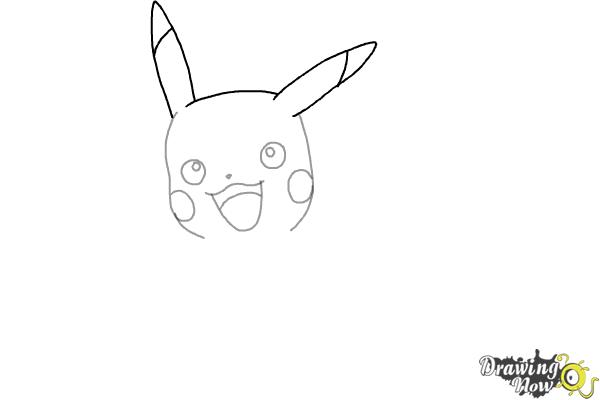 Step 4 - Draw the upper part of his head and two ears, one facing up and the other more to the side.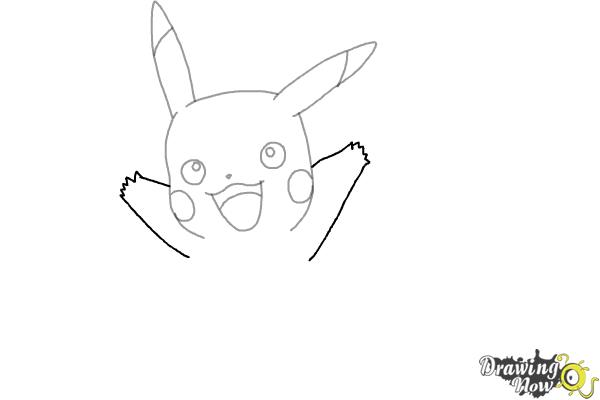 Step 5 - Draw his arms and hands, draw a curved line from the middle of the face and a jagged line at the end for the fingers, now curve the line back below the face.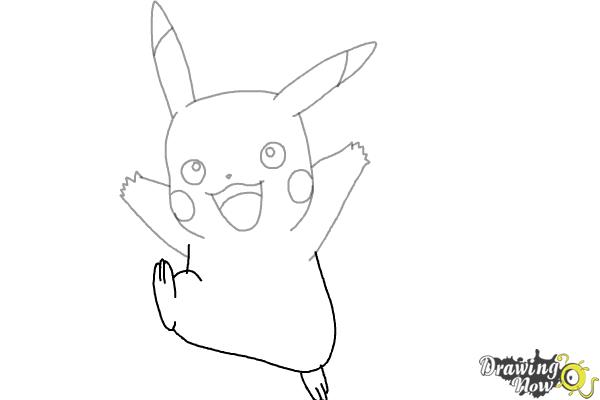 Step 6 - Draw Pikachu's foot and complete the shape of his body, now draw the other foot on the right bottom.
Step 7 - Draw his tail, start with the line closer to the right hand and come back with a zigzag line until around the middle of the body, now draw a parallel line.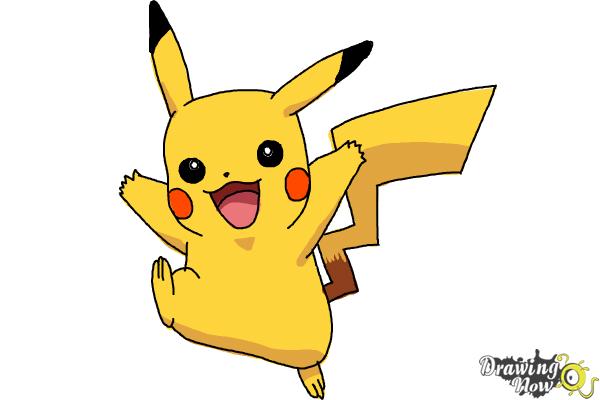 Step 8 - Color you drawing, using a light brown you can add some shading on his tail, the bottom part of his body, under his arms and chin.