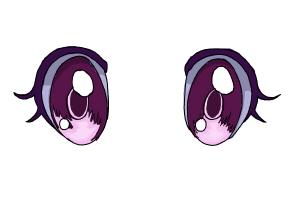 76,308
August 22, 2016 (Added)
0 (Comments)
Chibi eyes are very special. Be sure to follow this easy step by step drawing tutorial so you'll be ...
Show More
Show Less

Step 1 - Draw two big egg shapes with a small circle inside each one, at the top.
Step 2 - Add an oval shape at the center of the eye and a small circle below on the left.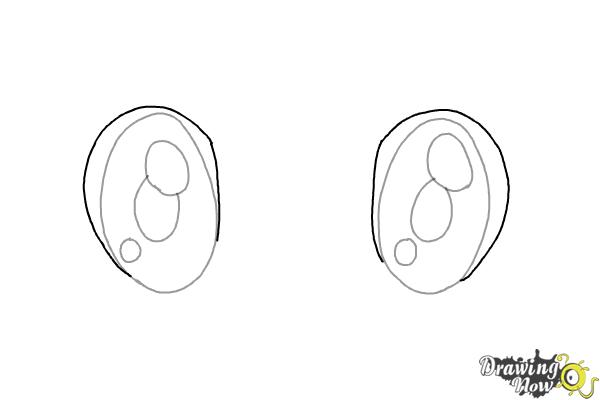 Step 3 - Draw a frame around the eye, start with a straight line and add a curved line around the eye.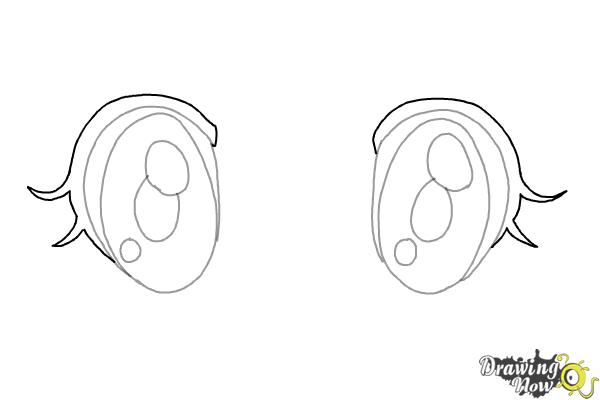 Step 4 - Draw another parallel shape around the eye, this time add two eyelashes on the sides.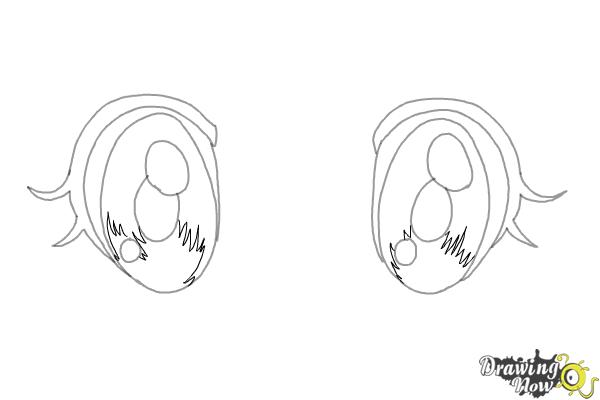 Step 5 - Draw a jagged line at the bottom part of the eye.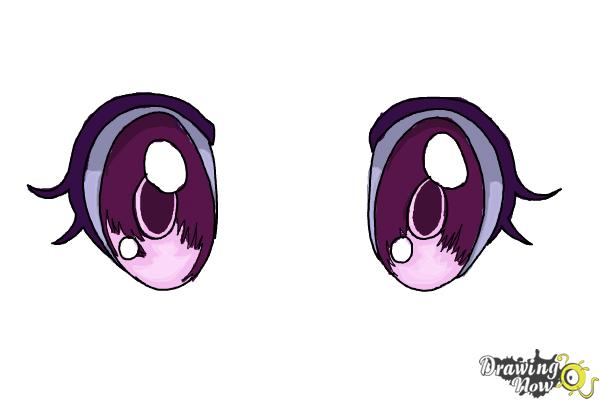 Step 6 - For the coloring part you can use a few shaded of purple. Enjoy :)