153,978
August 30, 2016 (Added)
0 (Comments)
Hi, today I'm going to show you how to draw Charmander in a few steps. Follow the video drawing tuto...
Show More
Show Less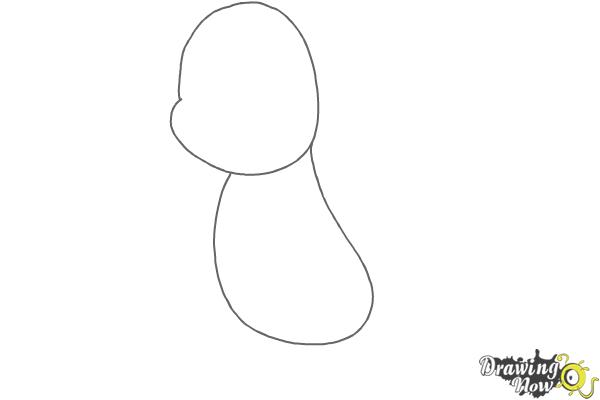 Step 1 - Draw an oval shape for the head with a bump on the left. Add the body shape, notice that it's a bit bigger than the size of the head.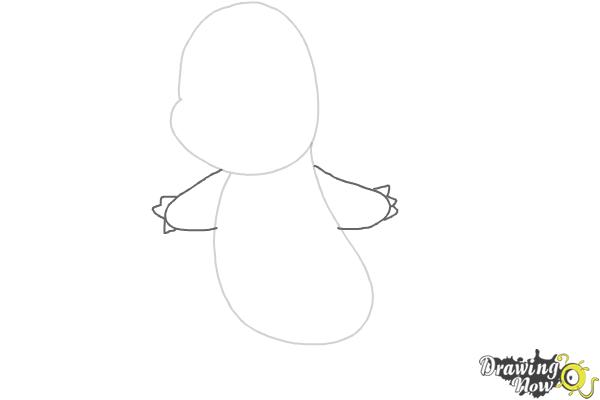 Step 2 - Draw the arms and three fingers at the end of each one.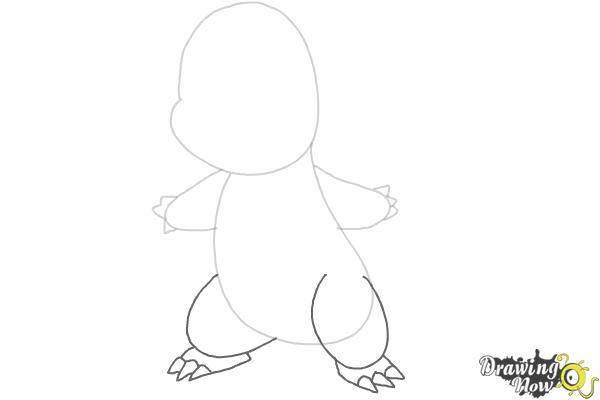 Step 3 - Draw big "U" shapes for the legs and add the feet with three claws at the end.
Step 4 - Draw Charmander's tail with flame shape at the end of the tail.
Step 5 - Draw an upside down "U" shape for his eyes and add a small oval shape inside, at the bottom of each eye draw a curved line.
Step 6 - Add the rest of his facial features, draw 2 short lines for his eyebrows and two for the nostrils, draw his big mouth with 4 tusks.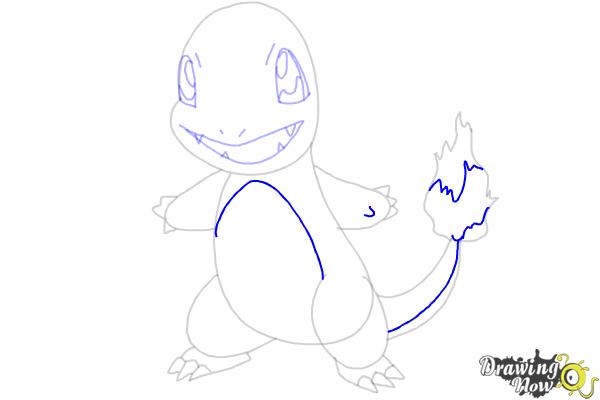 Step 7 - Add a curved line on his body, a small finger on his right hand and a parallel line on his tail, draw couple of wavy lines inside the flame.
Step 8 - Trace your drawing with a black marker or pen and erase the pencil lines after.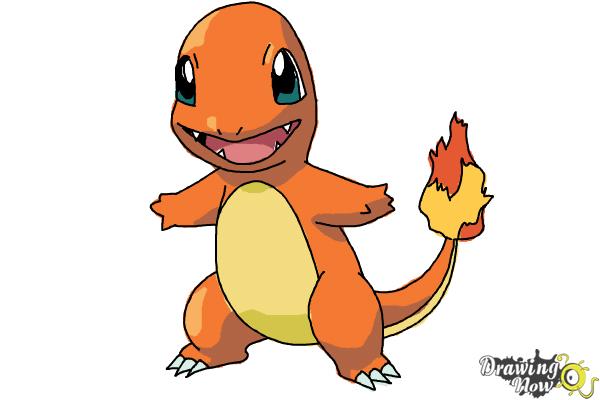 Step 9 - For the coloring part you can add some shading around his legs, hands, mouth and the right side of his face. Enjoy :)