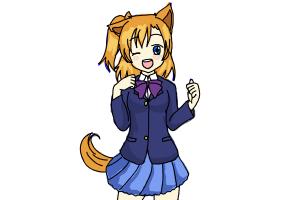 185,624
September 5, 2016 (Added)
0 (Comments)
Hi everyone, today I'm going to show you how to draw Anime Girl in just a few steps. You can follow ...
Show More
Show Less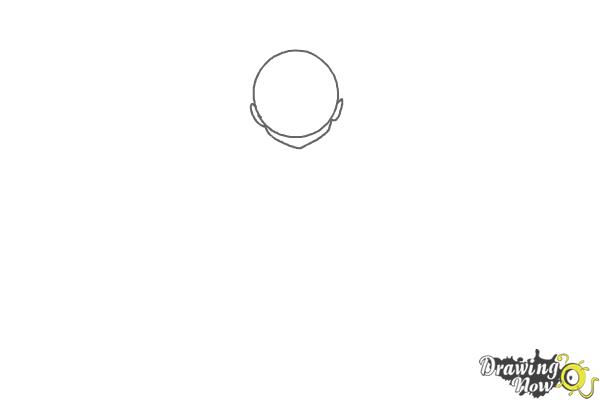 Step 1 - Start your drawing with a pencil, draw a circle for the face and the jaw shape below it. Add the ears above the jaw line.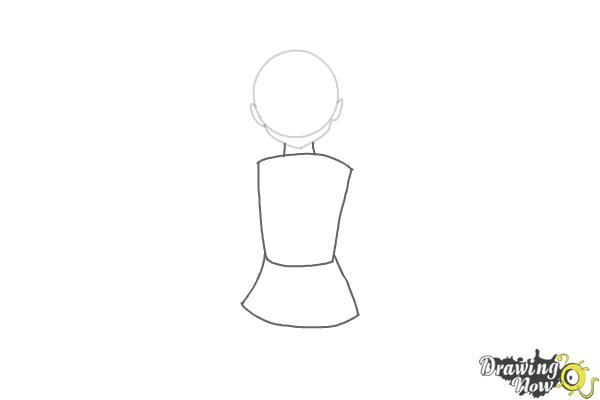 Step 2 - Add two short lines for the neck, a rectangle for the body and a trapezoid below.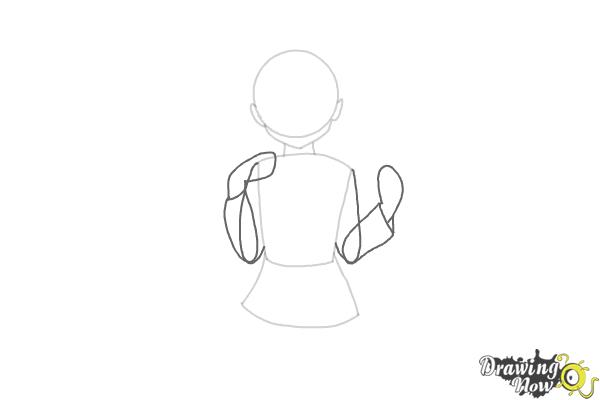 Step 3 - Draw the arms and the basic shape of the hands, divide the arms to two parts and add the hand after.
Step 4 - Draw her skirt and the legs below, on the left side draw her tail.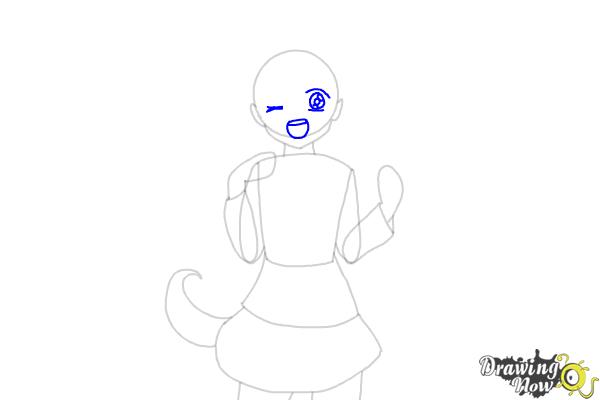 Step 5 - Draw one eye open and the other winking, draw her mouth below with a line inside for the teeth.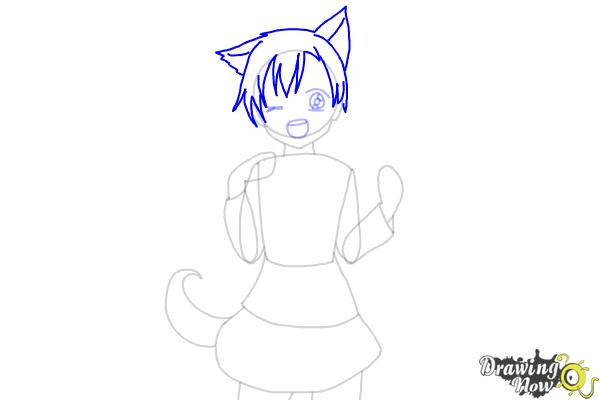 Step 6 - Add spiky shapes for her hair and draw two cat ears at the top.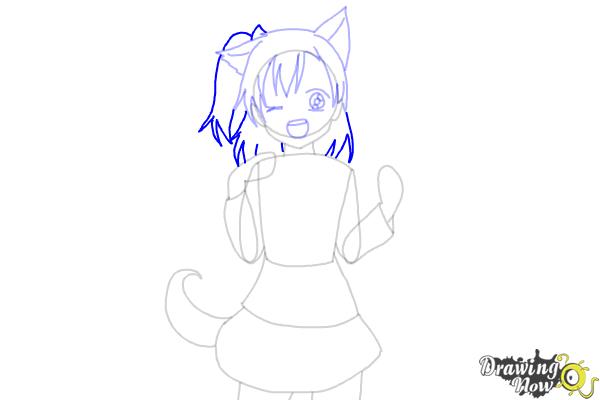 Step 7 - Continue drawing her hair on the left side and at the sides of her neck.
Step 8 - Draw more details on her blouse and add the bow tie in the middle.
Step 9 - Draw the fingers and add more details on her skirt and tail.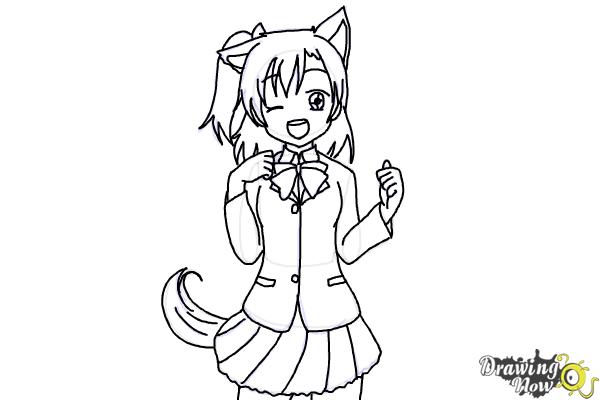 Step 10 - Follow your pencil lines with a black marker, you can erase the pencil after with an eraser.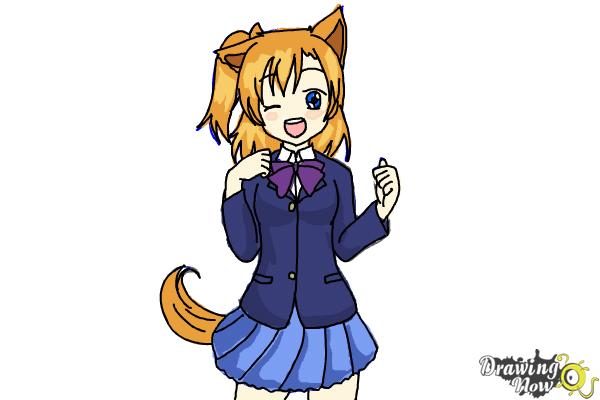 Step 11 - Great job! color your drawing, you can add some shading on her blouse and skirt. And add some highlights on her hair to give it a more shiny look.