122,547
August 15, 2016 (Added)
0 (Comments)
Go through the procedures on how to draw Bart Simpson to enhance your drawing art skills. His real n...
Show More
Show Less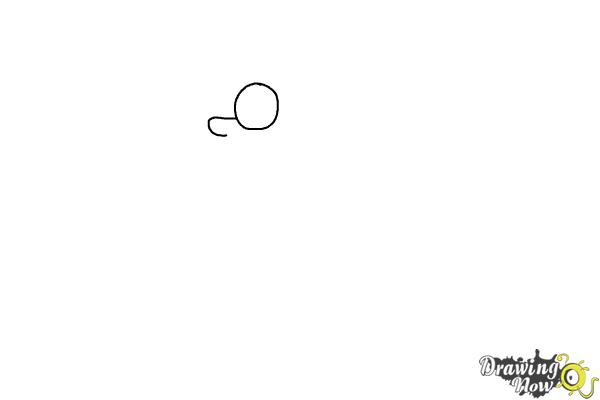 Step 1 - We're going to start the drawing with Bart's face, draw a circle and a sideways "J" shape for his nose.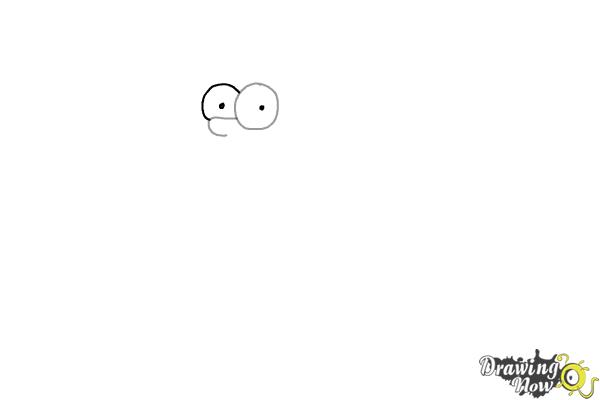 Step 2 - Draw his other eye just above the nose and add a dot inside each eye for his pupils.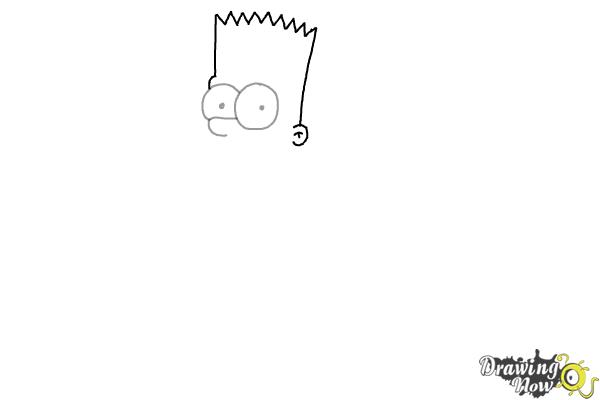 Step 3 - Draw a small bump above his left eye and a straight line up, now draw a jagged line for his hair and a straight line back down, draw half circle for his ear and a small "T" shape inside.
Step 4 - Below his nose draw an "L" shape for his mouth and from the middle draw the lower part of his mouth and the neck.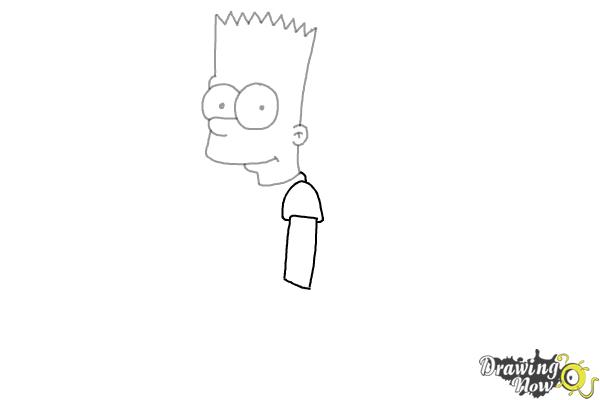 Step 5 - Draw a small curved line and an upside down "U" shape for the shoulder, add his arm below using a rectangle.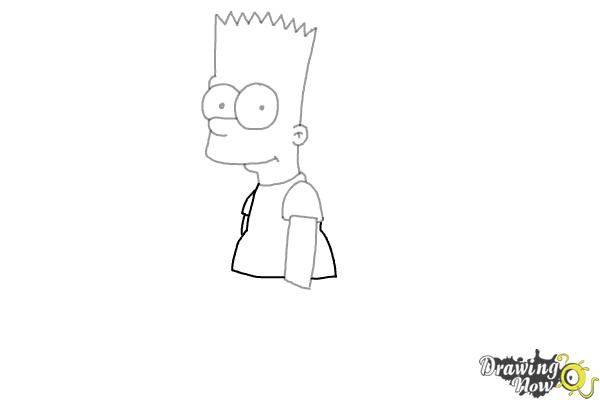 Step 6 - Complete the shape of his body, notice that the lower part is just above the arm. Draw his other shoulder and arm on the left.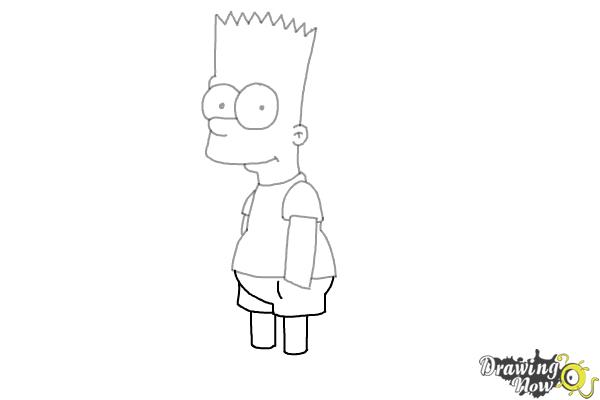 Step 7 - Draw Bart's pants first and add two cylinder shapes for his legs below.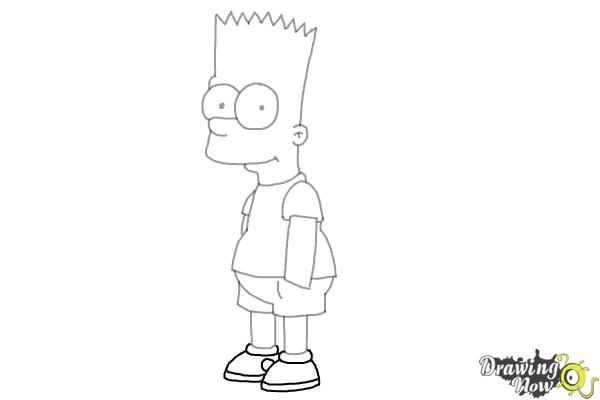 Step 8 - Draw his shoes, start with the closer one and add the shoe on the left after.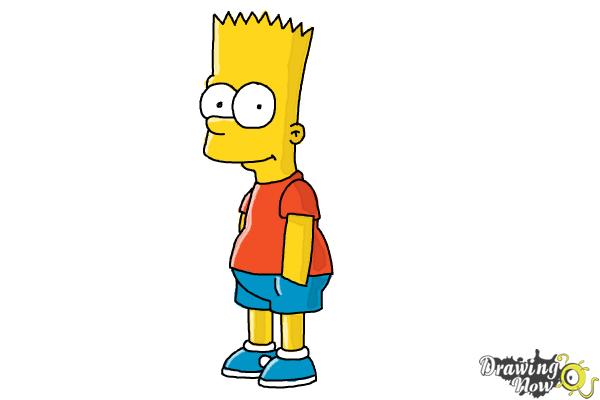 Step 9 - Color your drawing, you can add some shading on the left side of Bart's head, arm and legs, also to show where the light is coming from add a thin white line on the left side.