80,921
August 21, 2015 (Added)
4 (Comments)
Consider our online step by step tutorial on how to draw a Lotus Flower, water Lily.It is a common name for a group of aquatic flower plants belonging to family Nympheaceae whereas Lotus, scientifica...
Show More
Show Less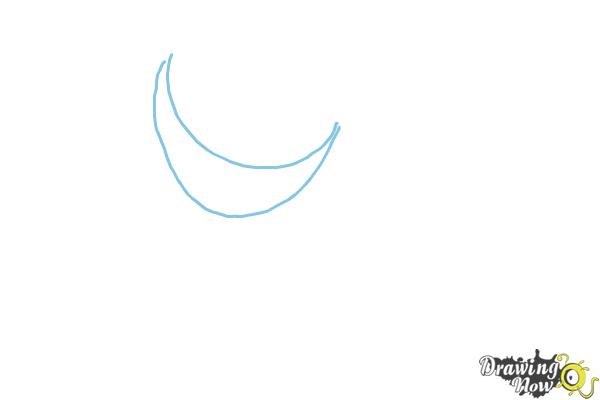 Step 1 - Draw a big smile, we will use it as the basic shape of the flower.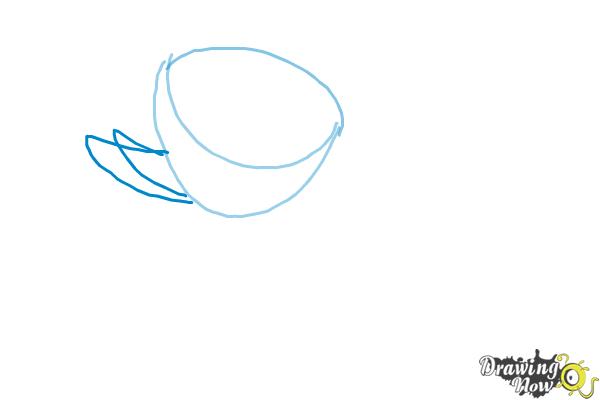 Step 2 - Add two petals on the side and close the smile with another curved line.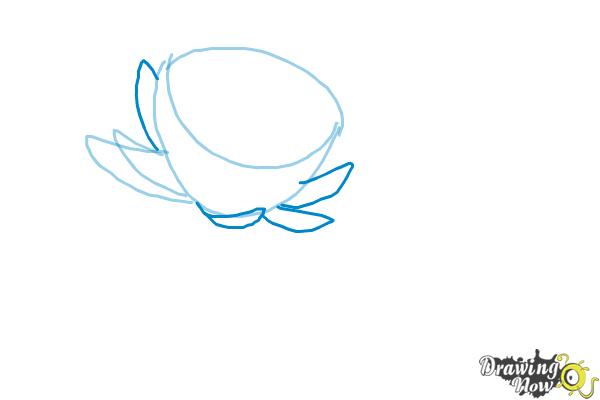 Step 3 - Sketch more petals in different sizes and shapes.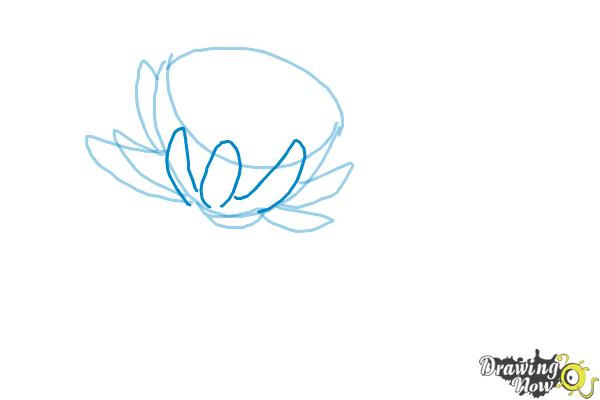 Step 4 - Add more petals as we did before but this time start from the base of the flower.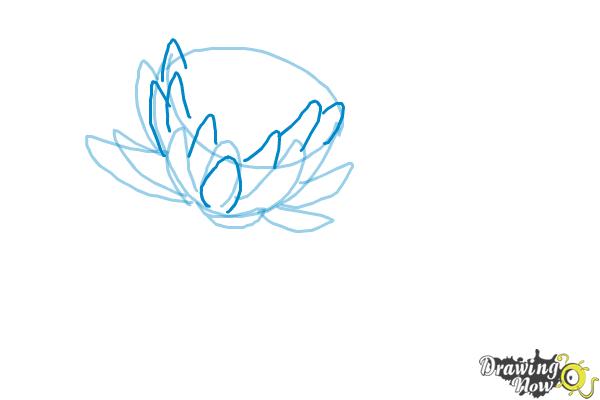 Step 5 - Continue drawing the lily's petals inside the circle.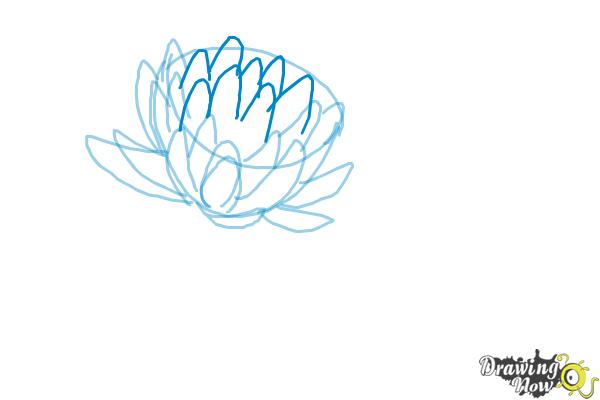 Step 6 - Add more upside down 'U' shapes in the middle of the flower.
Step 7 - And for the last step, draw a few curved lines around the Lily.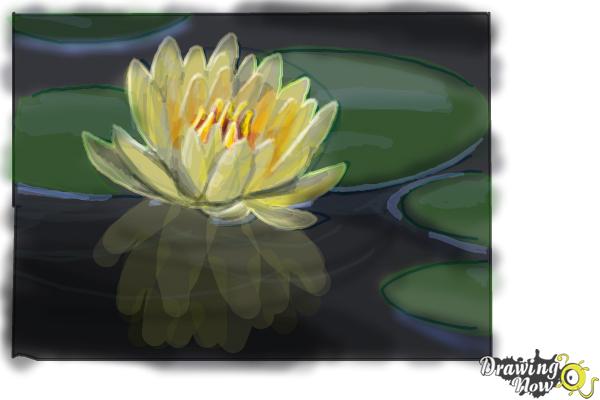 Step 8 - Color your drawing, for the reflection on the water I added a few yellow petal shapes from the bottom part of the flower.