55,256
August 11, 2016 (Added)
2 (Comments)
How to draw a horse head

This is a step by step tutorial to show you how to draw the head of a hor...
Show More
Show Less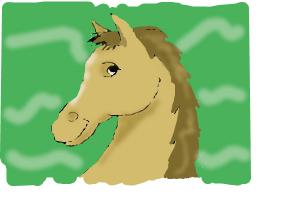 Step 1 - Draw three straight lines with a pencil, you can use a ruler if you'd like.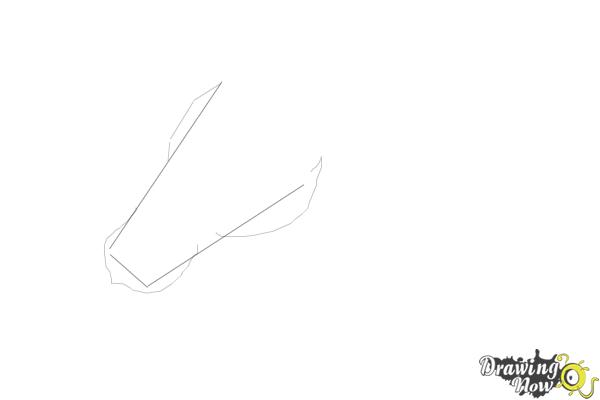 Step 2 - Add a small trapezoid shape at the left upper part, a rounded line at the bottom and another half circle at the left bottom side.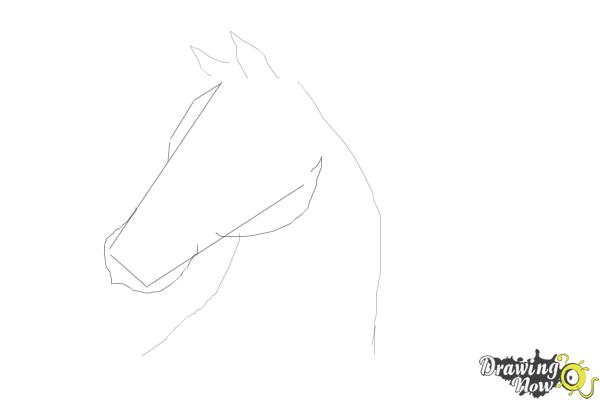 Step 3 - Draw the horse's ears and the neck shape.
Step 4 - Draw the eye, the nostril and a cute smile.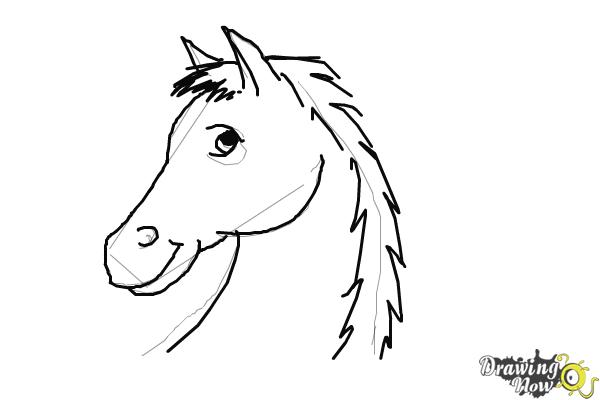 Step 5 - Follow your pencil guidelines with a black marker. Great! you can now continue to the full drawing lesson of how to draw a horse.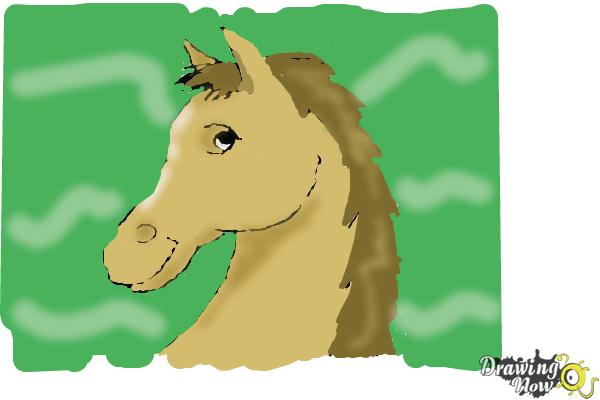 Step 6 - That's it, color your drawing, Enjoy :)