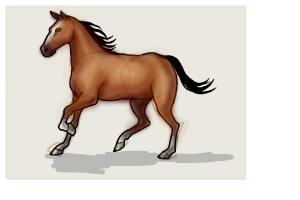 26,509
August 22, 2016 (Added)
5 (Comments)
The horse is one of the two subspecies of Ewuu Ferus, or the wild horse. It is an odd-toed ungulate ...
Show More
Show Less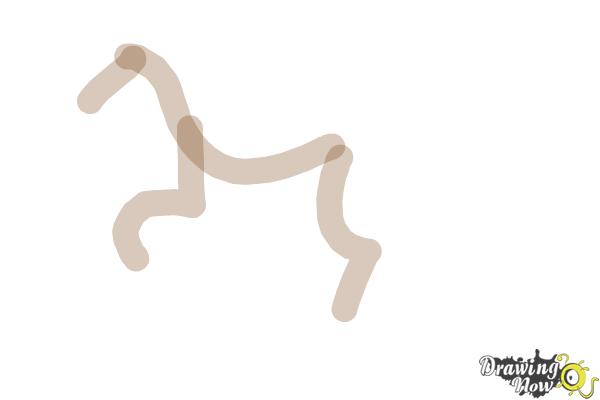 Step 1 - Start your drawing with a pencil and sketch the basic shape of the horse.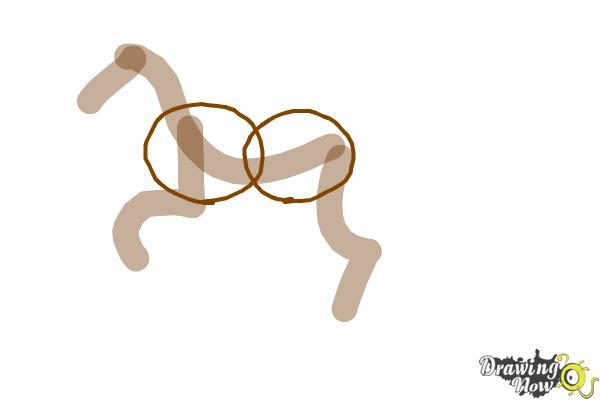 Step 2 - Add two circles for the body, notice that the position and size of the circles.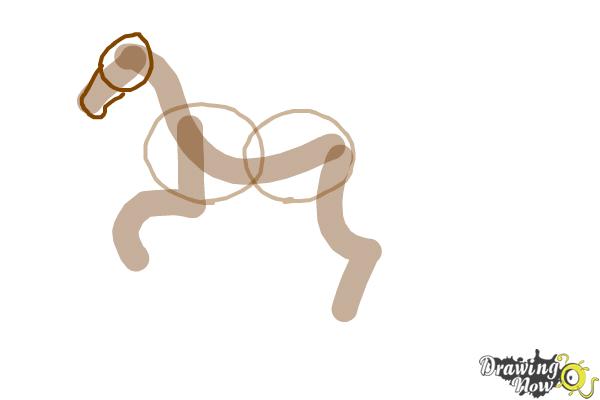 Step 3 - Draw a small circle for the horse's head and add the shape of his mouth below.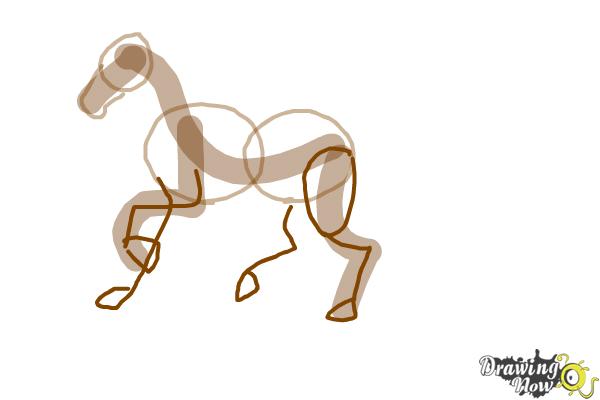 Step 4 - Sketch the legs and add a small rounded triangle at the end for the hoofs.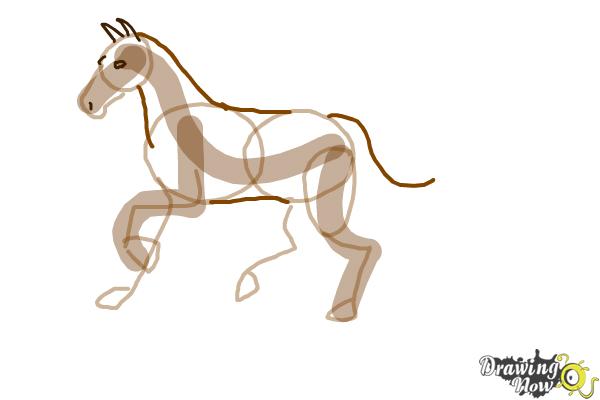 Step 5 - draw the facial features of the horse's face and connect the two big circles of the body to the head.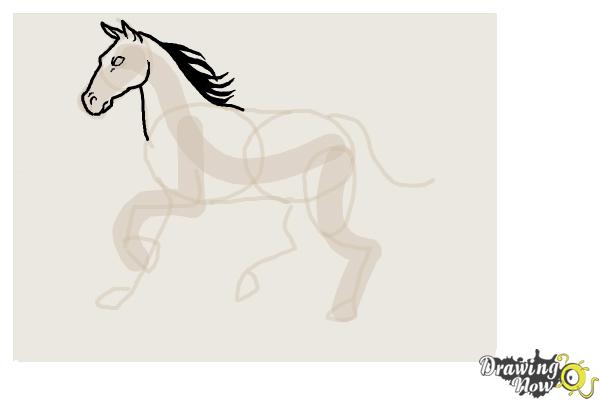 Step 6 - Using a black marker add more details to his face and draw the mane.
Step 7 - Follow your pencil guideline and draw the shape of the legs.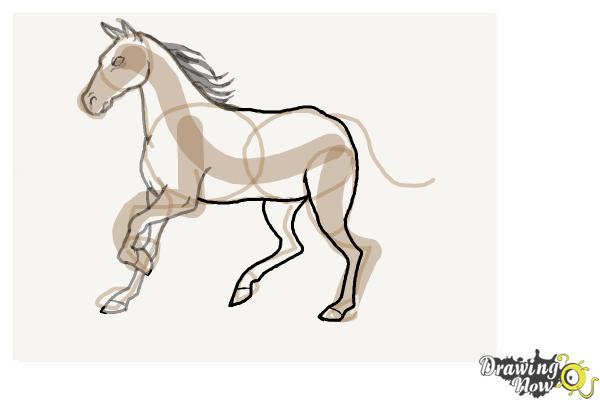 Step 8 - Continue drawing the rear legs and draw the outer shape of his body.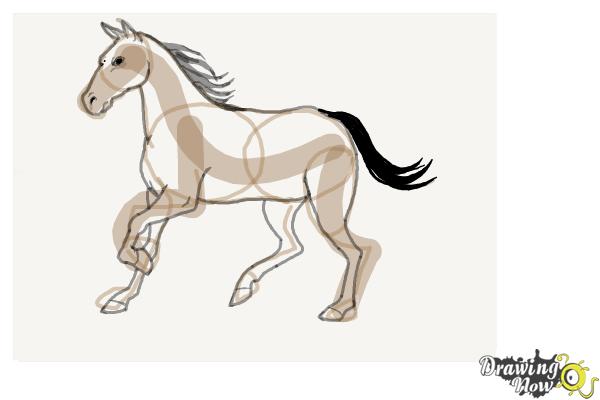 Step 9 - Draw the tail and you can already color it in black.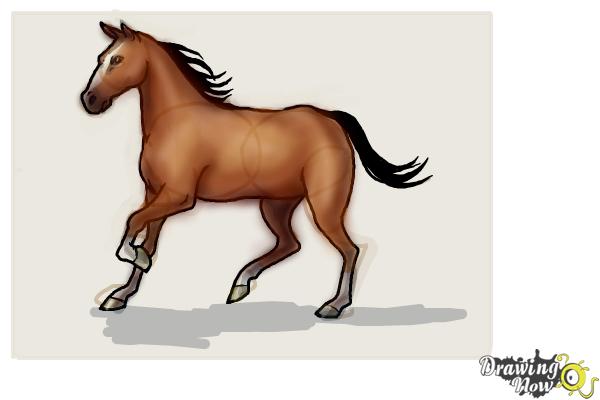 Step 10 - For the coloring part you can use two shades of brown for his body to give your horse a more realistic look.