20,632
August 27, 2016 (Added)
6 (Comments)
Hi everyone, here's a simple step by step drawing lesson of how to draw a cartoon dog, follow the st...
Show More
Show Less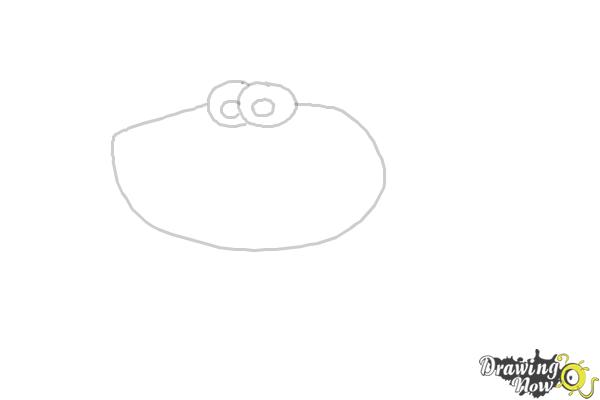 Step 1 - Start with the eyes and draw a small oval and another one inside, add the eye on the left and draw a big oval for the dog's face.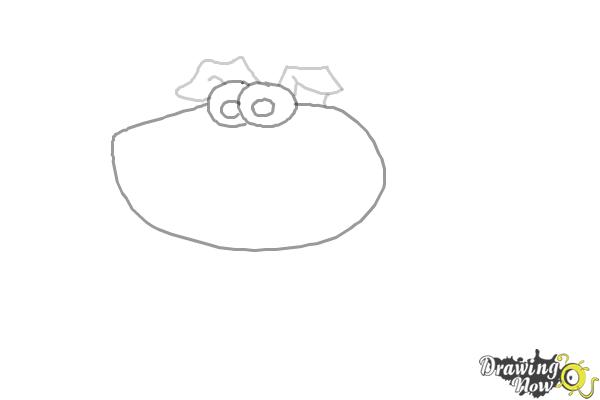 Step 2 - Draw his ears on each side of the eyes.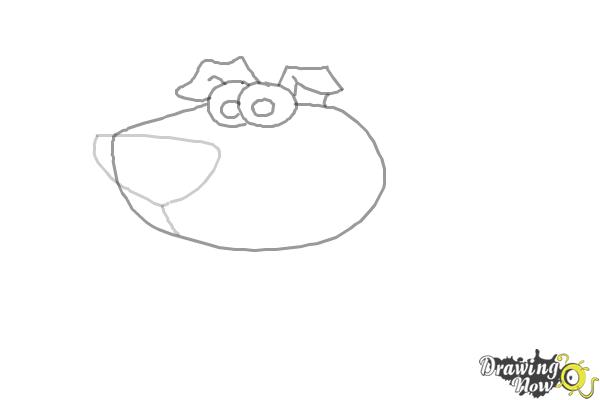 Step 3 - Add a big triangle for the nose and a small line at the bottom.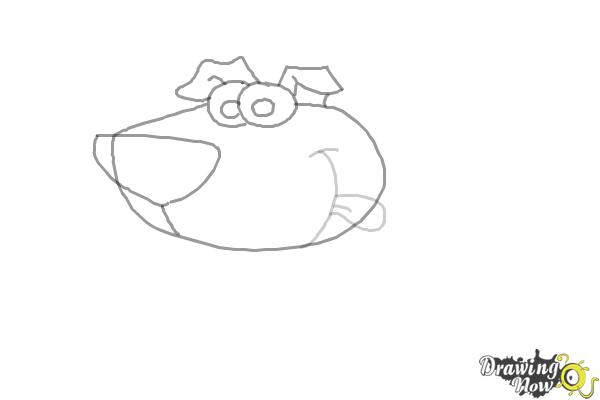 Step 4 - Draw a curved line for his mouth and a "U" shape for the tongue.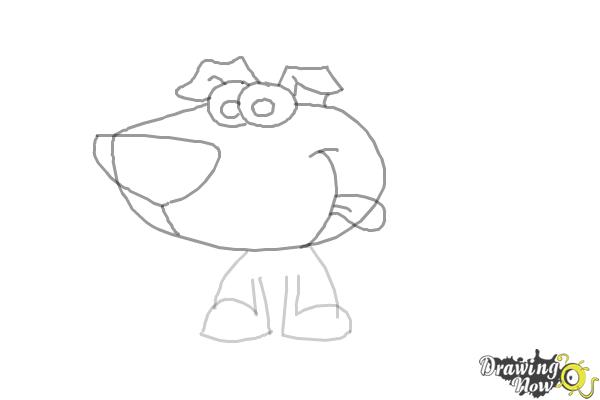 Step 5 - Below the face draw two curved lines for the dog's body and two legs inside.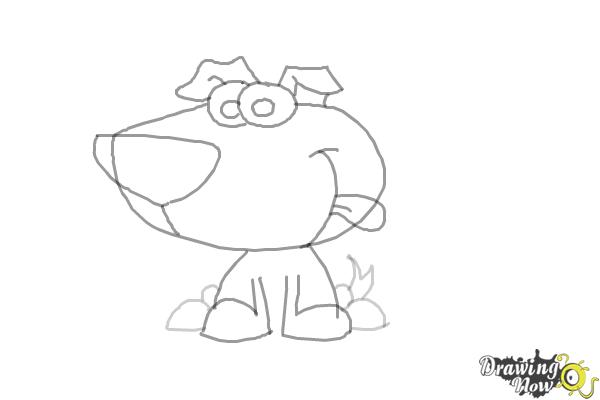 Step 6 - Draw two more legs at the sides of his body and a small tail on the right.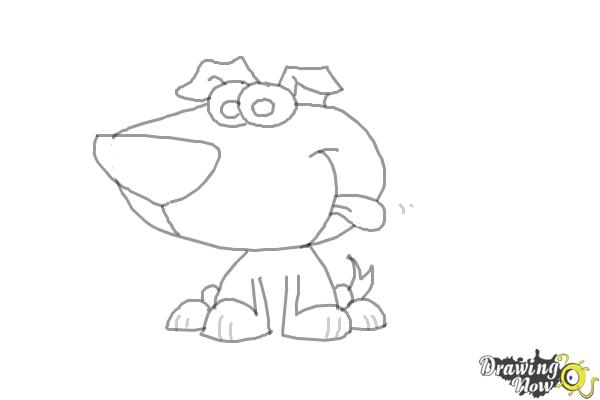 Step 7 - Add couple of lines on each paw.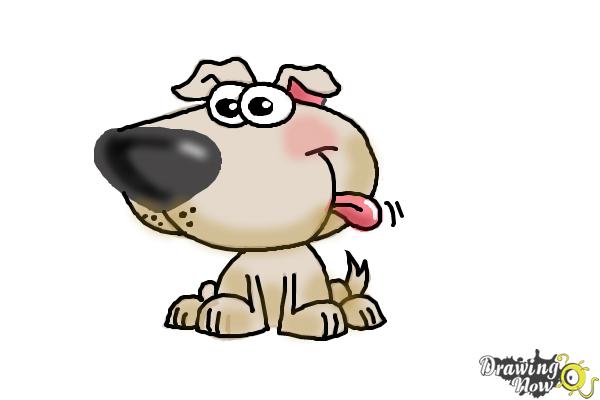 Step 8 - Great job! color your drawing and share it with your friends.