Basic Info
Last Login:
July 18, 2012
Member Since:
October 24, 2011
Membership:
Registered User
About Me
WELL....THERE IS NOT MUCH TO SAY ABOUT ME SO IM JUST GOING TO SAY THIS.IM 11 YEARS OLD.I HAVE A BIG FAMILY.4 SISTERS AND 3 BROTHERS AND I AM REALLY COOL TO HANG OUT WITH.THATS ALL I HAVE TO SAY.oh.i also like WAFFLES!
Music
kesha,paramore,lil wayne,MINDLESS BEHAVIOR,evenescence,3 days grace,he is we,30 seconds to mars,escape the fate.train,Ethos(my borther's band find it on youtube),soulja boy,rap,rock,sometimes country,sugarcult.
I DON'T LIKE
I HATE BUGS(really annoying)the color pink,justin bieber,people making fun of me because i have trouble hearing,popular people,people who think they are so cool,jerks.
HOBBIES
*watching tv *drawing *playing video games *eating and sleeping *going on my lap top,going to school.[url=http://www.wishafriend.com/glitter/]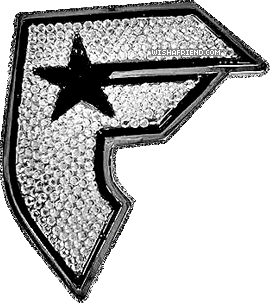 [/url]
BOOKS
GHOST STORIES,WARRIORS,THE HUNGER GAMES.