Basic Info
Last Login:
March 18, 2011
Member Since:
October 7, 2008
Membership:
Registered User
About Me
My name is ♥Diana Robbins♥.I am from the USA.I love to draw anime but i am not so good at it.I love to be called cute.My best friend was
jessu-retta
who introduced me to drawingnow.com but now deleted her account.

My Character
I am a forgiving person,sweet,somewhat talkative and also very friendly.I think i am kind because many people say so.I like recieving messages and i love
friend requests
very much!
MY STAR SIGN
Get Your Own Quiz!,
More Quizzes
MY BIRTHDAY
LEAVE ME A GIFT IF U LIKE ME
WHAT DO U SAY?
<table style="border-collapse:collapse;"><tr><td>
</td></tr><tr><td align="center">
</td></tr></table>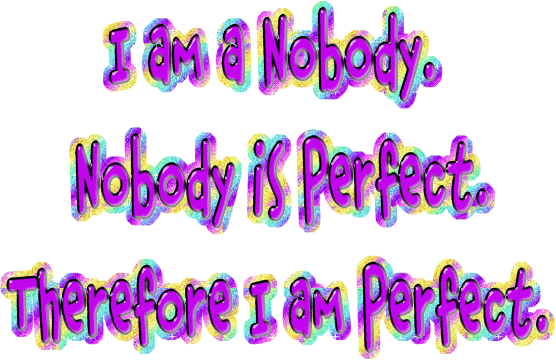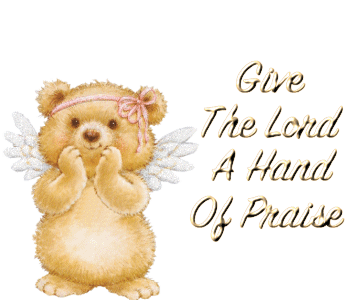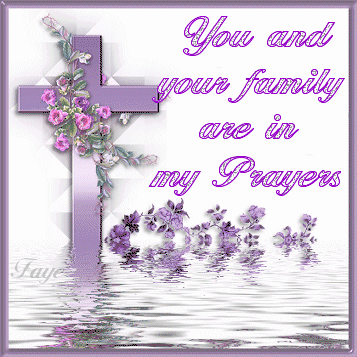 I LIKE
ATTENTION:
Latest Contest

Emo Profile Contest
IMPORTANAT NOTE PLZ READ
THERE ARE TWO MUSIC PLAYLISTS IN MY PAGE SO PLZ STOP ONE N THEN PLAY THE OTHER ONE OR BOTH THE PLAYLISTS MIGHT CLASH.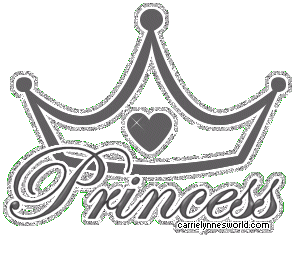 <BUNNYHERO PET START />
<BUNNYHERO PET END />
JUST PLAY THIS GAME WITH THE ARROW KEYS N
DON LET THE HEAVY IRON FALL ON SANTA IF IT FALLS THEN GAME OVER
I LIKE HANNAH MONTANA TOO
FLOWERS,YOU ETC...
CHOCOLATES
YUMMY!!

FISHES
Get your own Room101!
I DON'T LIKE
PEOPLE WHO DONT LIKE ME.I HATE STUDYING
I HATE LIARS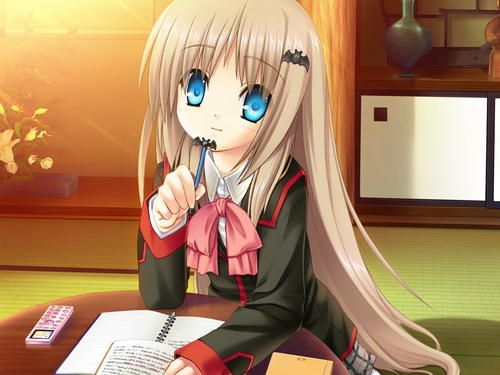 BOOKS
WELL I DONT HAVE THE HABIT OF READING
SCRACTH ME