Basic Info
Last Login:
November 29, 2009
Member Since:
October 4, 2009
Membership:
Registered User
About Me
Sup people of our universe..see I put universe so NO arguing >:l I'm 13 and in 7th grade.NO I NEVER got held back! I started school when I was like 5 or 6.I am not turning 15 in October..I didn't know how old you had to be so I put a year older than I was.I love dark stuff and people label me as EMO... Of course I don't label myself..I'm just misunderstood and lonely..Well if you add me you'll get to know me better..So go click the 'Add To Friends' button please!Wait thats not the magic word...I meant now! >:]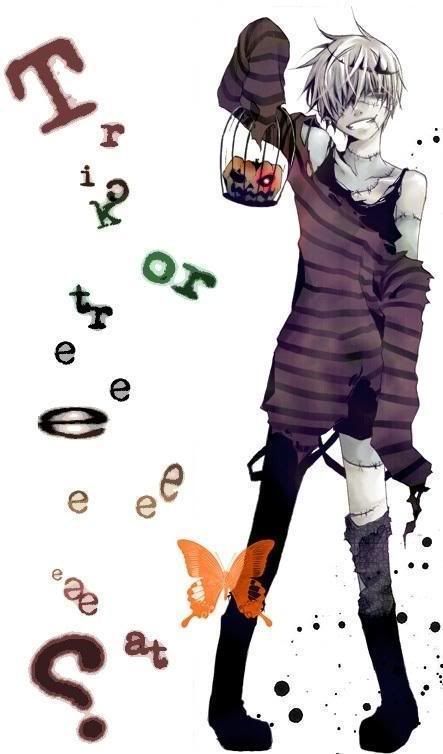 me luvs da Sand Siblings :D
Movies
Mostly Horror and Anime movies
-Hide and Seek
-Chuckie
-Halloween
-Final Fantasy IV
-many other movies aswell
Music
Mostly Hard Rock & Screamo
-Evanescence
-Linkin Park
-GreenDay
-Flyleaf
I LIKE
-Black clothes
-Tight pants
-Dark chilling music
-Vampire & demon storehs
-Halloween.ish ma b-day :o
-Anime/Manga
-Of course....KINGDOM HEARTS!!!best video game in my entire life!
-Roxas..duh :b
-My best friends.
-Nobodys-unlike some jerk in my school who things Roxas has no importance!!! >.<
-Writing..it's ma natural talent :o
-DDR & Halo 1-3 and ODST..thats about it 4 right now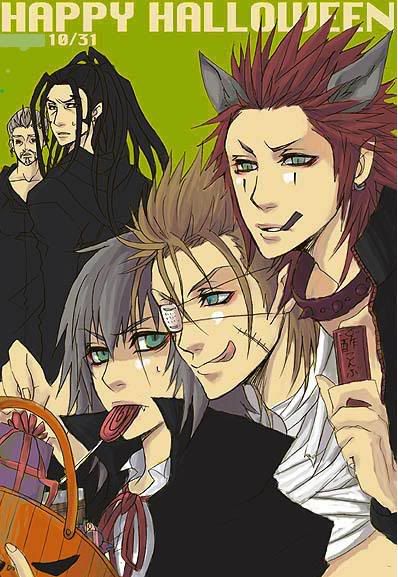 -Happeh Halloween from Organization XIII!!!
I DON'T LIKE
-TWILIGHT!its so stupid!
-Joey!He hates Roxas >:l
-Posers and Fakees :o
-Preppys
-Light colors!Like pink,and baby blue..its disgusting!
-Wh0r3s,H03s and B3tchs
-Going shopping...its boring since my family always wants me to wear pink crap! >.<
-Love storehs..unless there deadly and fun to read :b
BOOKS
Any Manga or demon books
-Kingdom Hearts
-In the Den of Shadows
-Vampire Academy
-Loveless