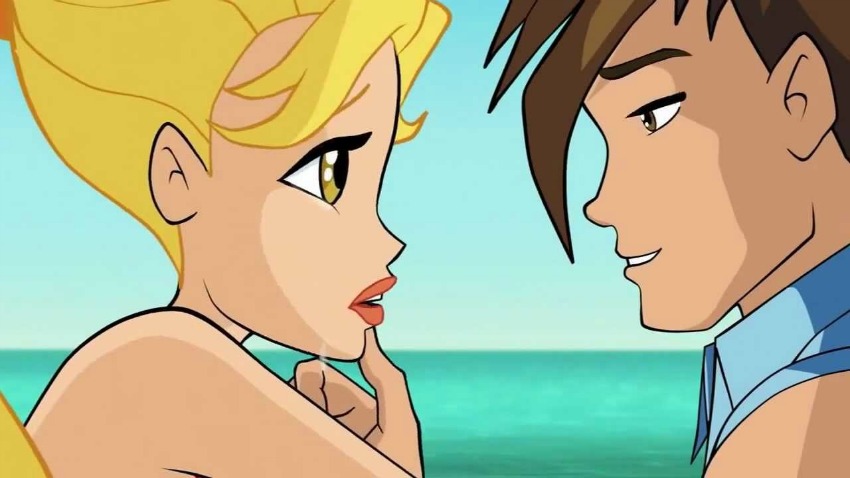 Basic Info
Member Since:
July 26, 2013
Membership:
Registered User
About Me
Stella from Italy
Movies
I watch every kind of movies such as comedies, action and love movies... Except horror ones!

My fav movies ever: "Harry Potter and the Chamber of Secrets", "Titanic", "Tim Burton's Corpse Bride", "Avatar", "Brave" and "Skyfall 007" (James Bond is so cool!)
Music
My fav artists are Michael Jackson, Sting, Shakira, Phil Collins, Madonna, Justin Timberlake, Beatles, Queen, Bon Jovi, Coldplay, David Guetta, Duran Duran, Paul McCartney, Rihanna, Simply Red and Zucchero.

I know, they're a lot! xD
That's why I always listen to music.
I LIKE
I like spending time with him...
I DON'T LIKE
I don't like fake people so I like listening to lies when I've already known the truth.
HOBBIES
Drawing (anything), playing tennis, singing.
BOOKS
"The Picture Of Dorian Gray" is the most beautiful novel I've ever read, I really like Oscar Wilde's style.