Basic Info
Last Login:
January 21, 2013
Member Since:
October 28, 2010
Membership:
Registered User
About Me
Hey, bro. Sit down while I search your purse. I love joking around, but I can be really sensitive to rudeness.Don't get on my bad side, k?
RAWR!
k, enough of acting all tough gurl XD
I love cats. They are my bffs, man
I have a fursona, would you liek to see?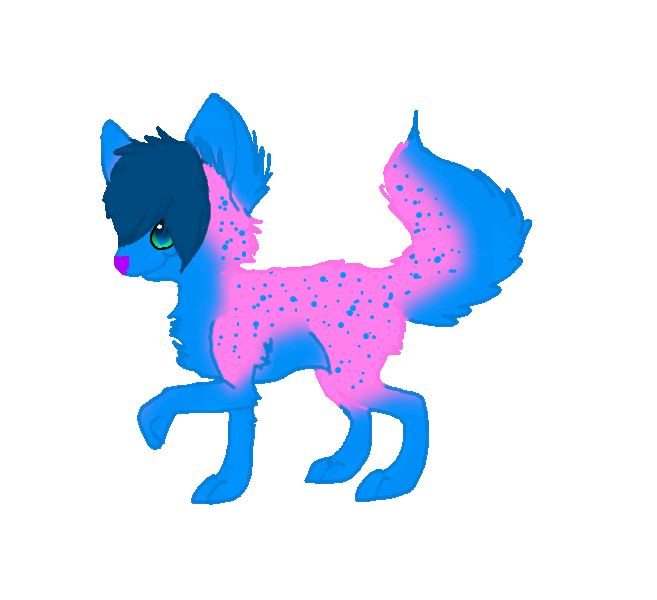 yup, I drew that. Thats my fursona Trinity
Movies
My favorite movie is avatar! I mean the one with the BLUE PEOPLE not the other one. I could atch the movie over and over and I would not get tired of it!
I LIKE
cats and this website and camping and reading and lots of other things! Facebook is cool too!


I DON'T LIKE
H A T E R S A R E L A M E
BOOKS
Warriors, Hunger Games, blah, blah, blah