Tutorial Contest:
your OC (tutorials only srry)
Contest has finished.
Description
This contest is to show your own OC / original character and it has to be a character u made up not a character from an amazing or epic anime or cartoon your absolutly obsessed with Who am i kidding no one reads descriptions! be sure to go wild with your oc and most impotant have fun!!!!!!!!!!!!!!!!!!!!!!
Places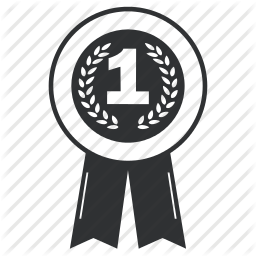 First place
How to Draw a 4 Step Cartoon L... by
scootaloo
Joined: 04/26/2014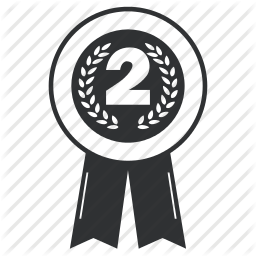 Third place
How to Draw an Anime Wolf by
dw993
Joined: 04/22/2014