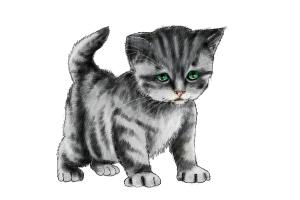 80,337
March 1, 2018 (Added)
3 (Comments)
We will teach you today the easy way of doing the step by step online tutorial How to draw a kitten ...
Show More
Show Less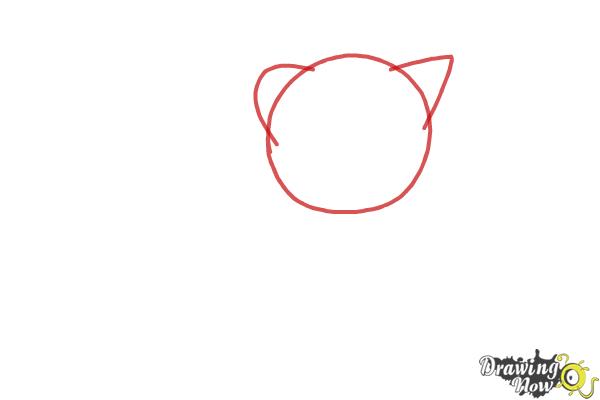 Step 1 - Start with drawing a circular head shape intended for the kitten drawing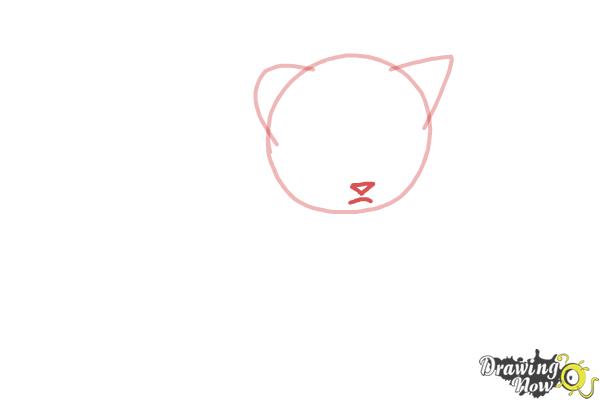 Step 2 - Sketch the shapes of the facial attributes and single strokes for the fur.
Step 3 - Draw the actual illustration of the ear, neck, body, legs and tail.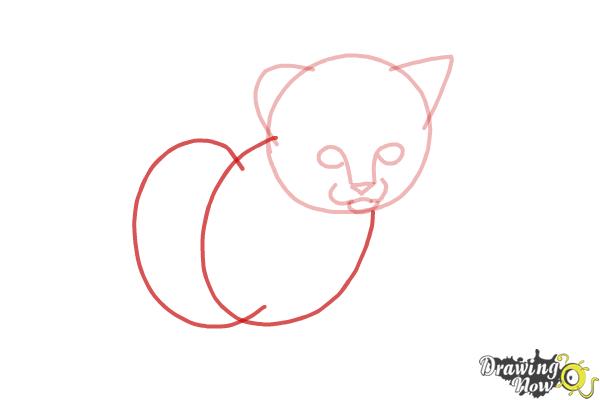 Step 4 -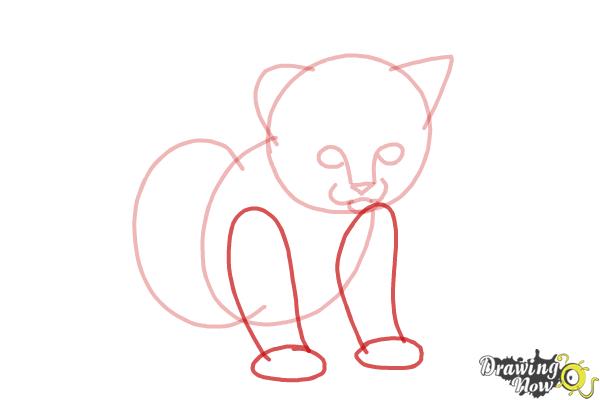 Step 5 -
Step 6 -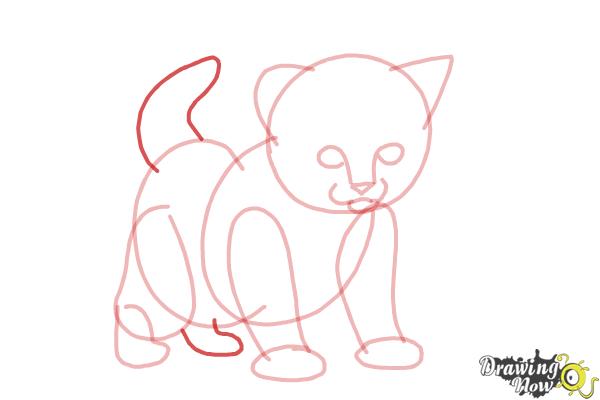 Step 7 -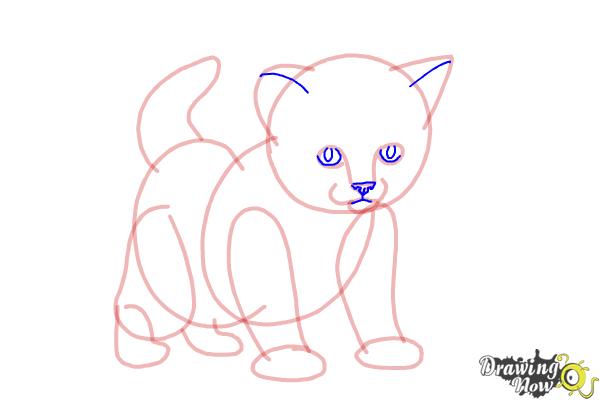 Step 8 -
Step 9 -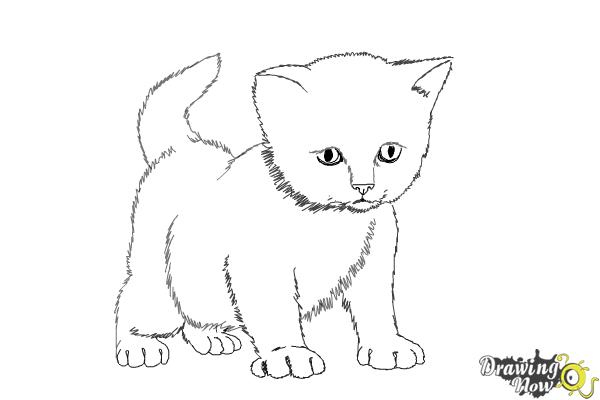 Step 10 -
Step 11 - Add definition on the paws of the kitten. Illustrate single lines for the body hair of the kitten. Outline your drawing and make sure to use the applicable colors. That is the final phase of the video online guide How to draw a kitten step by step.