80,127
August 14, 2016 (Added)
0 (Comments)
Who doesn't know Mickey Mouse? Now you can draw him with a few simple steps.
Show More
Show Less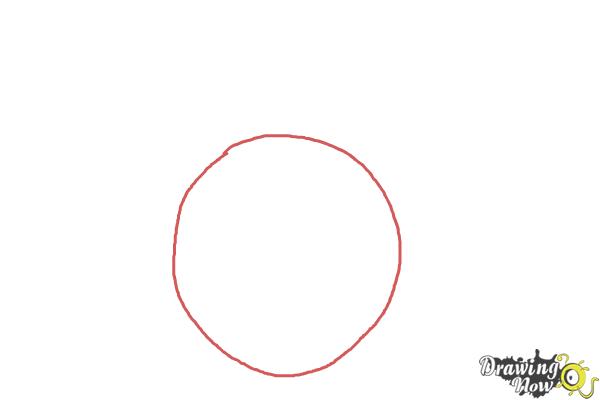 Step 1 - Draw a big circle in the center of the page.
Step 2 - Draw two more smaller circles, one on top and one on the right side of the big circle.
Step 3 - Add two oval shapes, one starts from the center of the big circle and a smaller one.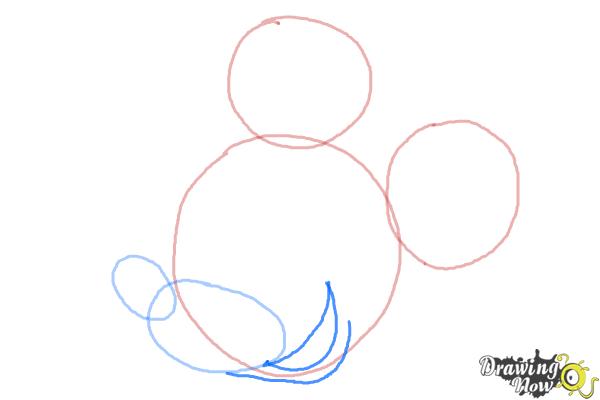 Step 4 - Add a banana shape for his mouth and draw a curved line under it.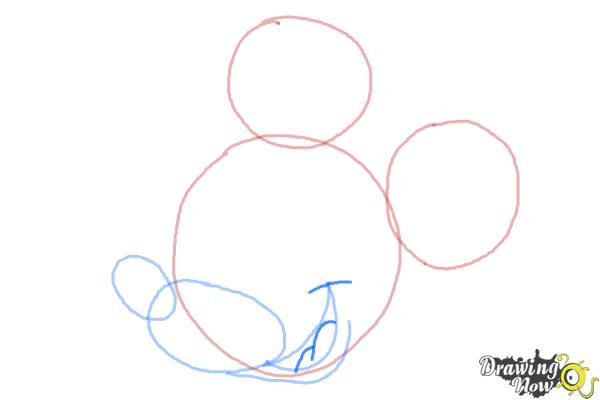 Step 5 - Draw a line at the side of Mickey's mouth and two more lines for his tongue.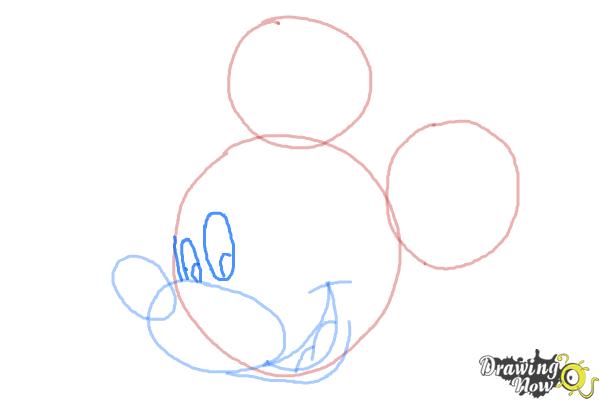 Step 6 - Draw two ellipses for his eyes and small lines at the bottom for his pupils.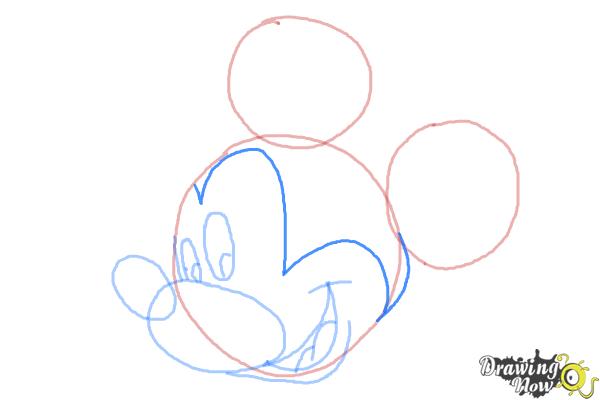 Step 7 - Sketch a heart shape, start from above his right eye and go down almost until his mouth, then start another line and finish it on the big circle.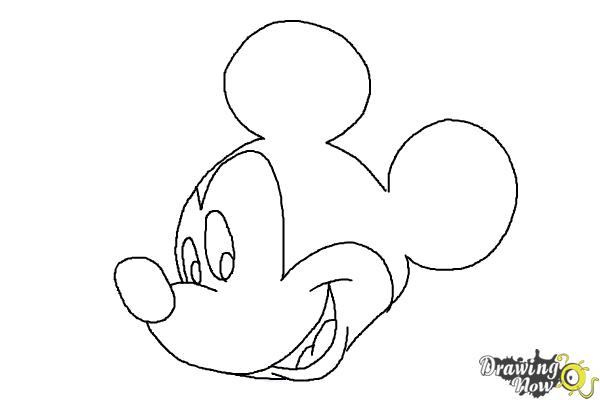 Step 8 - Follow your guidelines with a black marker.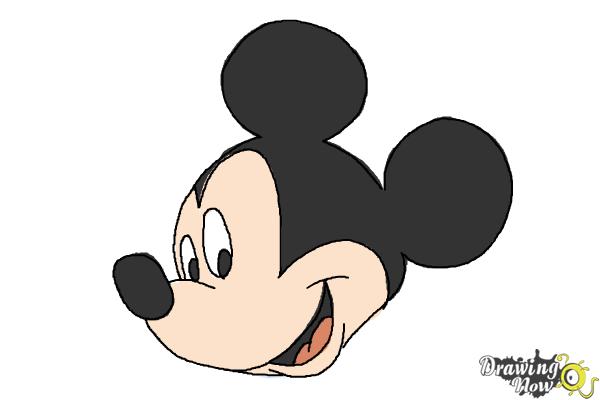 Step 9 - Color your drawing and share it with your friends.