102,006
June 28, 2016 (Added)
6 (Comments)
I'll teach you how to draw Bella Swan from Twilight. Before that, I'll give you a sneak pick of who she is.
Show More
Show Less

Isabella Marie "Bella" Swan is a character and the protagonist of the Twilight series, written by Stephenie Meyer. It is Kristen Stewart who plays her role. In Twilight, Bella moves to her father's home in Forks, Washington, meets the mysterious Cullen family, and falls in love with Edward Cullen.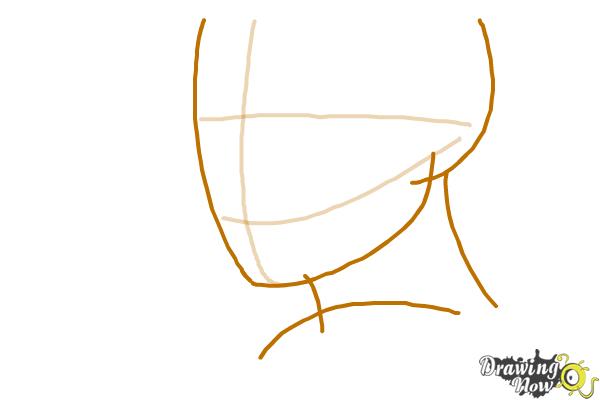 Step 1 - Draw an oval shape head. Illustrate lines forming her shoulder-length hair. Add facial details. Outline your drawing and color it.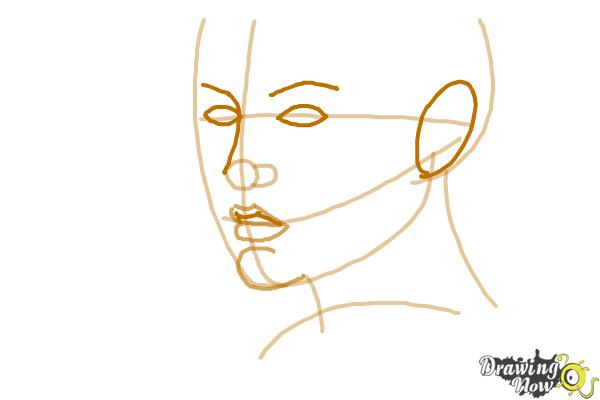 Step 2 -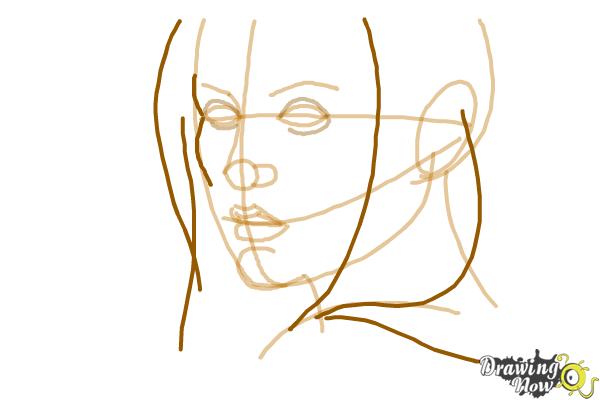 Step 3 -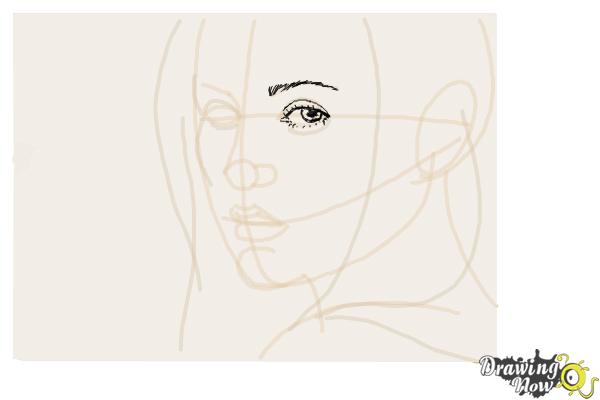 Step 4 -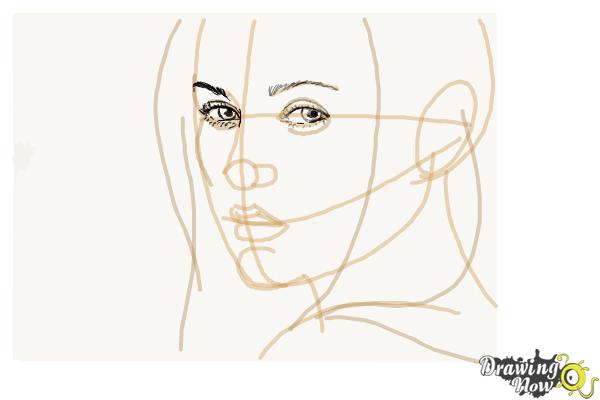 Step 5 -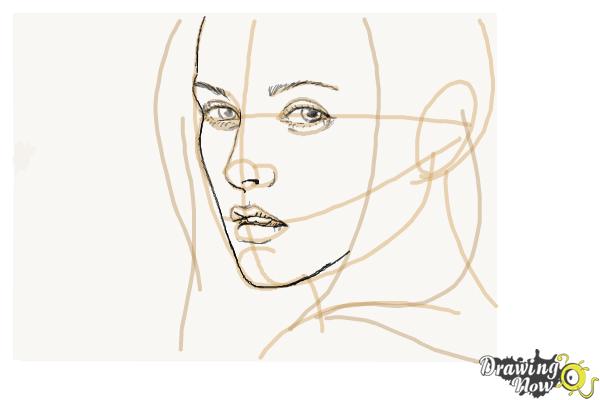 Step 6 -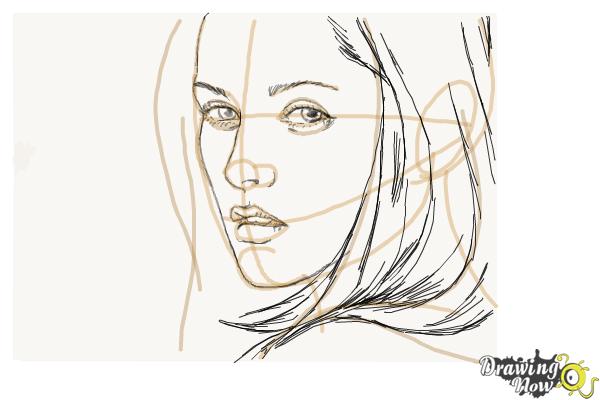 Step 7 -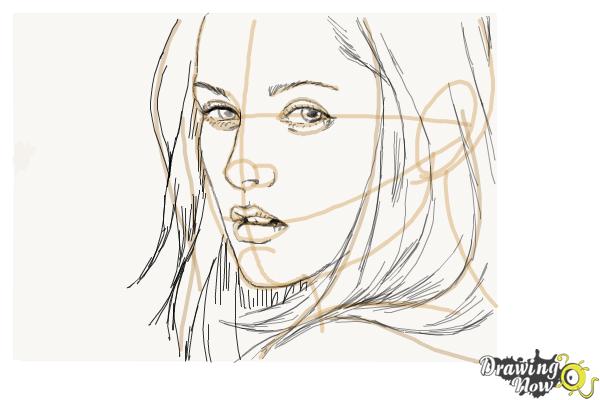 Step 8 -