198,849
July 29, 2015 (Added)
1 (Comments)
We will showcase the simple techniques on how to draw a wolf face. We call the wolves as gray wolf or grey wolf. It is believed that wolves are the ancient ancestors of our domestic dog nowadays. It w...
Show More
Show Less

Step 1 - Start with a rounded rectangle and a smaller one inside below it's middle part.
Step 2 - Draw another rounded rectangle inside the one we added before and two eyes above the middle part of his face.
Step 3 - Sketch his ears, start with a triangle shape and add some details inside.
Step 4 - Add two vertical squiggly lines between his eyes and draw his nose and mouth.
Step 5 - Add more lines around the eyes and on his cheeks.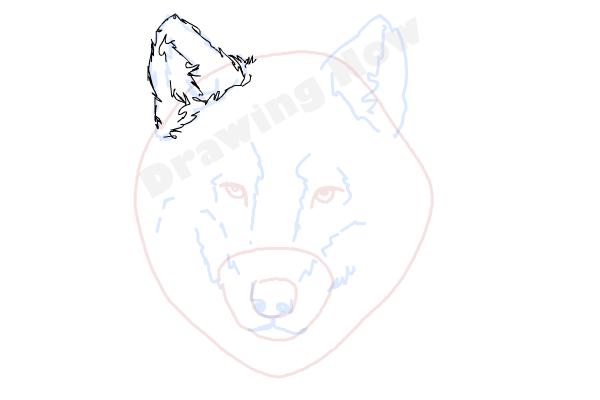 Step 6 - Start outlining your guidelines with a black pen or marker, draw his ear using sketchy lines.
Step 7 - Continue to the other ear as I did in this step, if you are not sure how to do that you can always watch this step in the video above.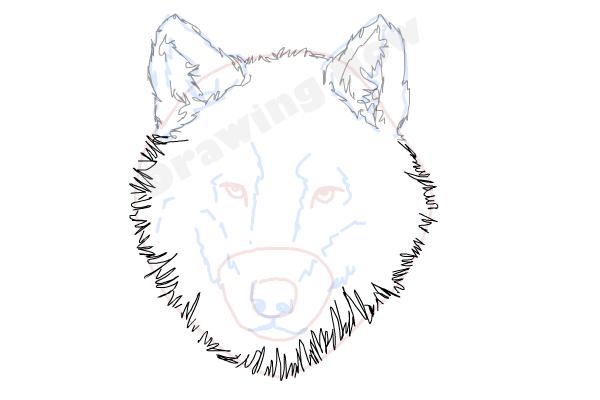 Step 8 - Add more sketchy lines around his face to draw his mane.
Step 9 - We are going to use the same technique here as before, follow your guidelines and this time use squiggly lines.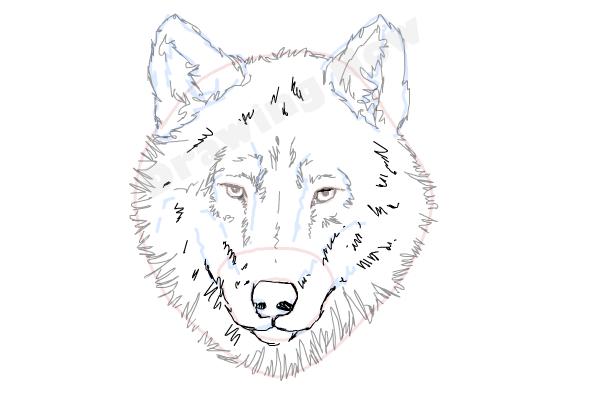 Step 10 - Draw his mouth, nose and two small nostrils. Add details to his face by drawing some more sketchy lines.
Step 11 - You can color your drawing as I did, add light color around his eyes and on the sides of his mouth.