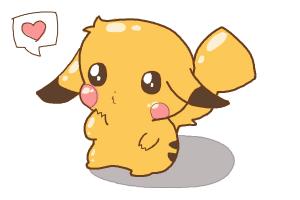 150,134
July 2, 2016 (Added)
1 (Comments)
Allow us to teach you how to draw a chibi Pikachu. Pikachu is a character in Pokemon. Having the abi...
Show More
Show Less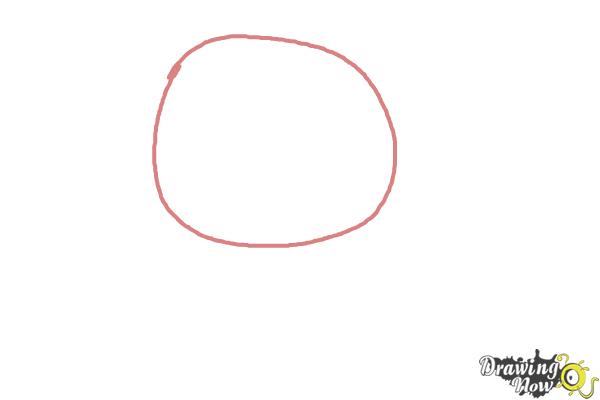 Step 1 - Draw a wide oval shape for your chibi Pikachu.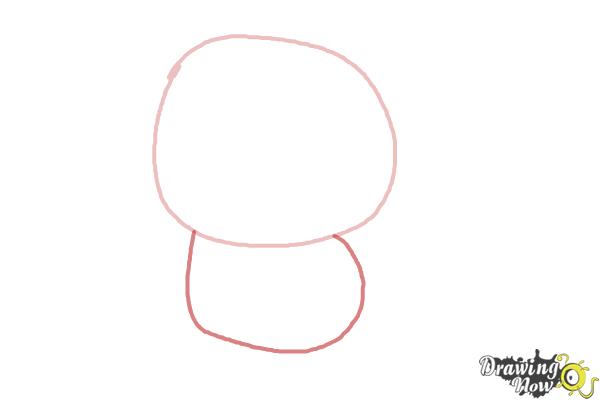 Step 2 - Add a rounded line below the oval, a little smaller than the oval shape.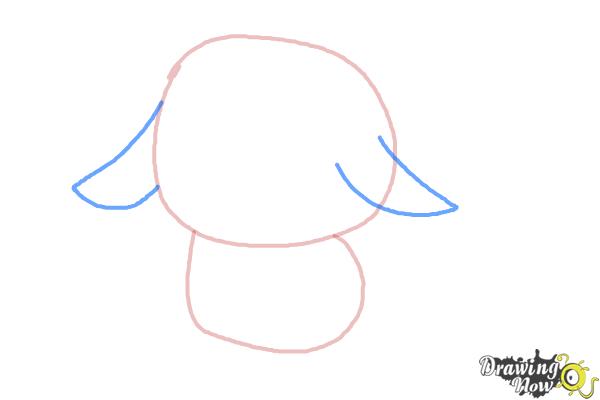 Step 3 - Draw your chibi's ears, the left is touching the line and the one on the right is inside the oval.
Step 4 - Draw the shape of Pikachu's face using two rounded lines on the left, add two spikes above and a small hand shape below.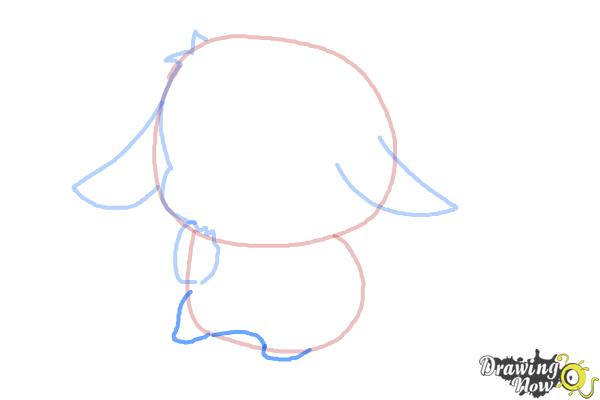 Step 5 - Draw a wide 'W' shape for his legs.
Step 6 - Draw his small hand and add two triangles on the right.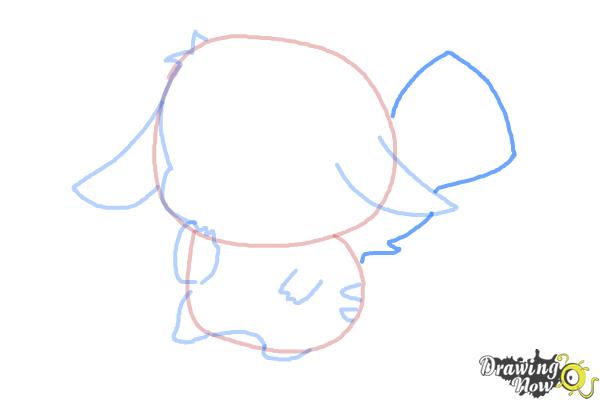 Step 7 - Draw a jagged line for the tail, you don't need to be precise.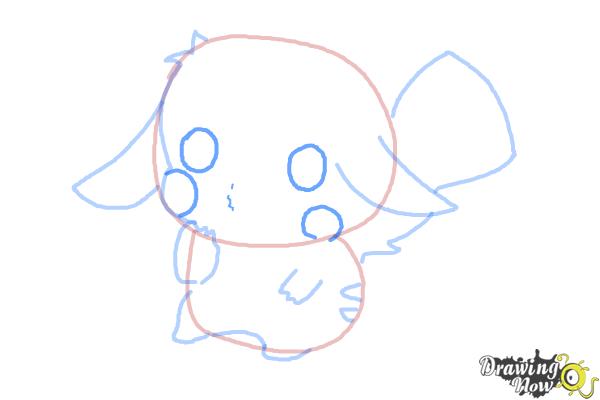 Step 8 - Draw two circles for Pikachu's eyes and two circles for his cheeks. Keep drawing a tiny nose and a small mouth in the middle of his face.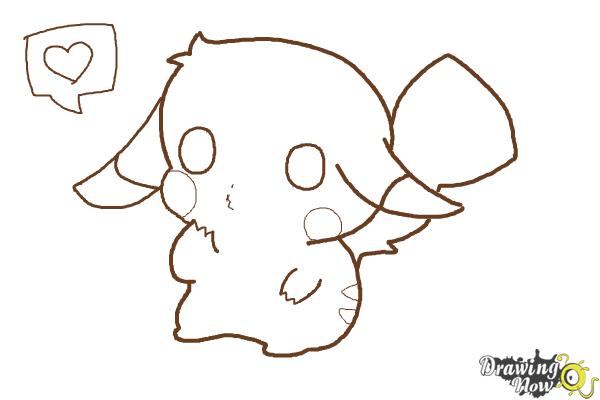 Step 9 - Trace your drawing with a marker and erase the pencil lines. Draw a text bubble with a heart inside.
Step 10 - Color your drawing, you can add a few highlight spots on his tail, face and body to give him a shiny look. Color with white a big circle in his eyes and a smaller one next to it.