492,190
September 4, 2015 (Added)
4 (Comments)
Hi all, here's an easy tutorial of how to draw a pretty girl, you can also learn how to construct th...
Show More
Show Less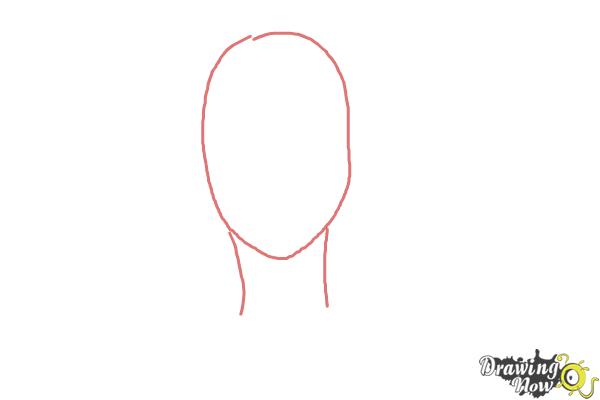 Step 1 - Start with a pencil and draw a big oval shape for her face and two lines for the neck.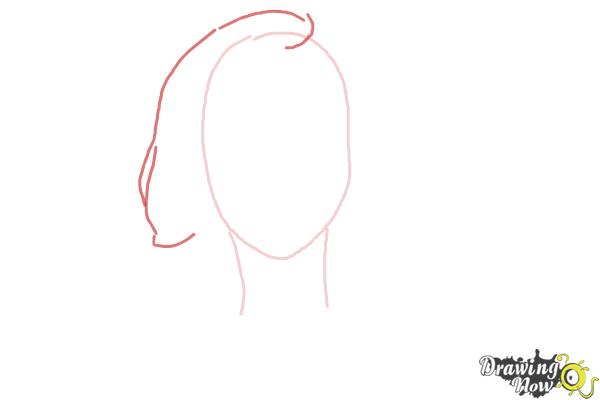 Step 2 - Draw the hair's basic shape, start drawing from the top of the head and finish around the chin height.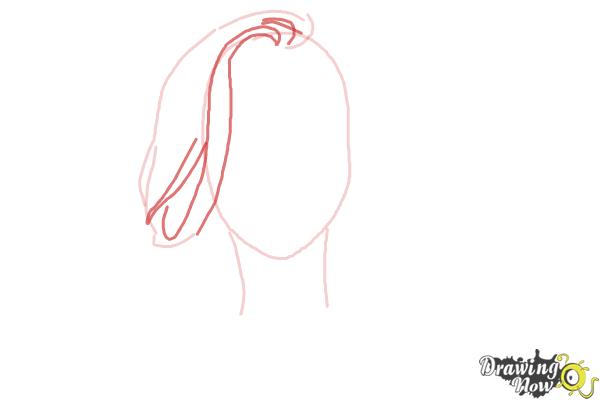 Step 3 - Add the inner part of her hair, notice that the lines are inside the oval shape we drew in the first step.
Step 4 - Keep drawing the hair, start with a few curved lines from the top and draw a long line until her neck.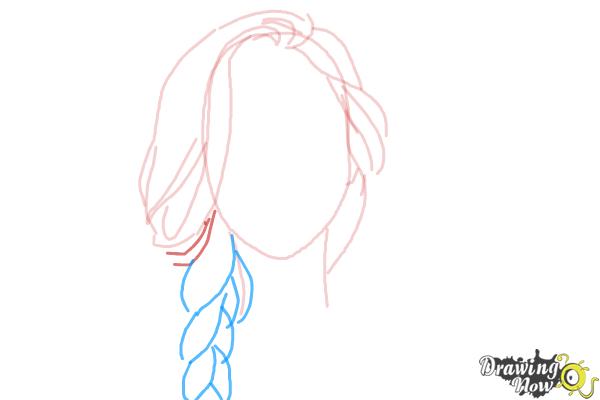 Step 5 - To draw her braid use couple of 'S' shaped lines and draw curved lines on the opposite direction.
Step 6 - Draw her eyes, I didn't use guidelines in this tutorial but you can add them, notice that the eyes are at the middle of her face. Add the eyebrows, notice the height above the eyes.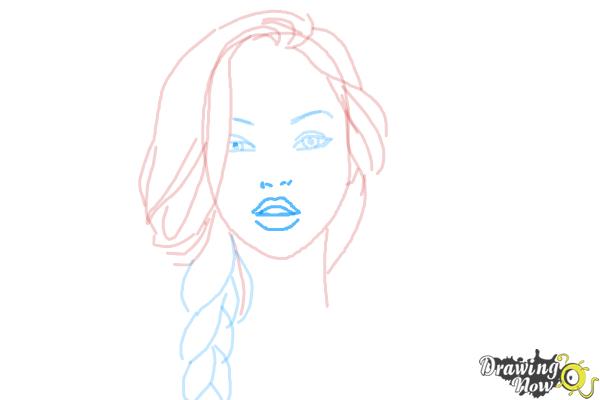 Step 7 - Draw her nose, the nose is located at the lower third part of the face. Sketch her mouth below and see it's a bit wider than her nose.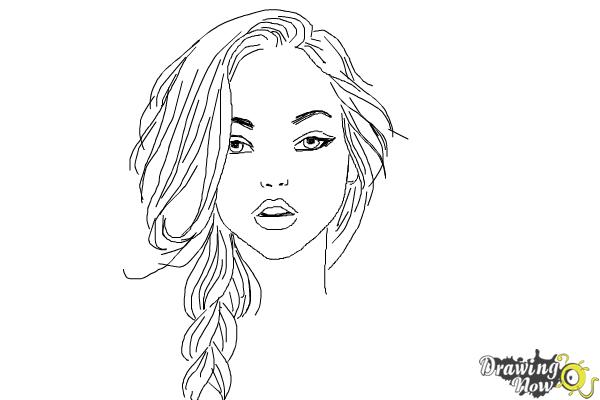 Step 8 - Add more curved lines to her hair and braid, make the eyes inner part darker and above her lower lip.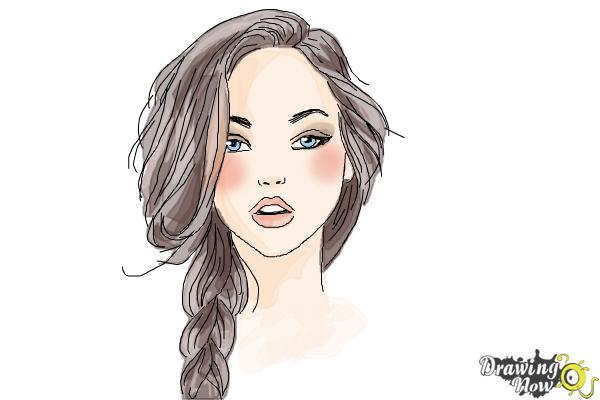 Step 9 - For the coloring part use different shades for her hair, add blue color to her pupils and two soft pink circles on the cheeks. You can follow the way I was coloring and shading the drawing by watching the last step in the video above.