251,790
August 20, 2015 (Added)
0 (Comments)
Hi all, here's a very easy tutorial of how to draw a car, just follow the simple step by step video ...
Show More
Show Less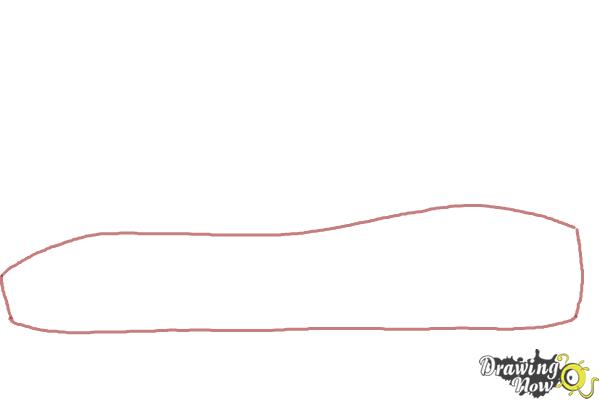 Step 1 - Use a pencil and draw the basic shape of the car, notice that the left side is lower than the right.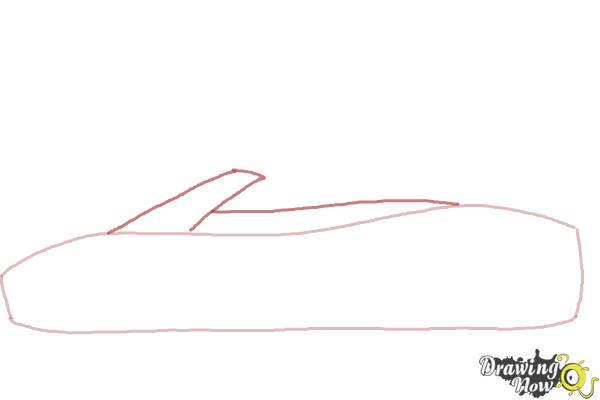 Step 2 - Draw the car's windshield and connect it with a curved line to the back part of the car.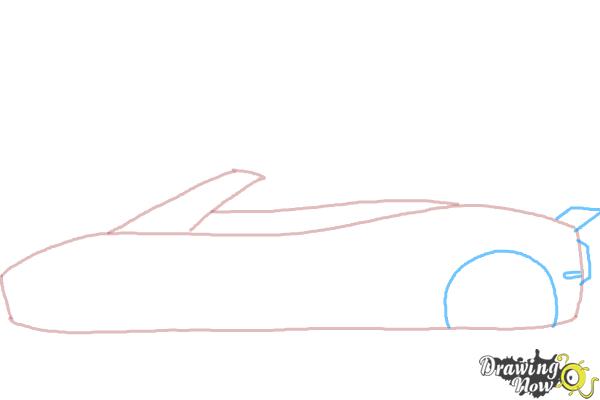 Step 3 - Add more details to the back part and draw a circle for the wheel.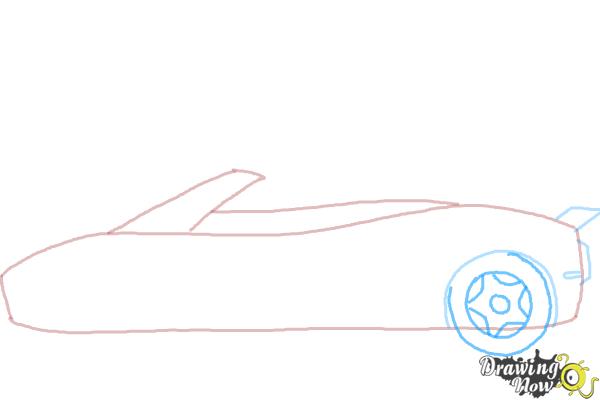 Step 4 - Draw three circles inside the one we drew before from big to small and add a star shape between the smallest circle and the middle one.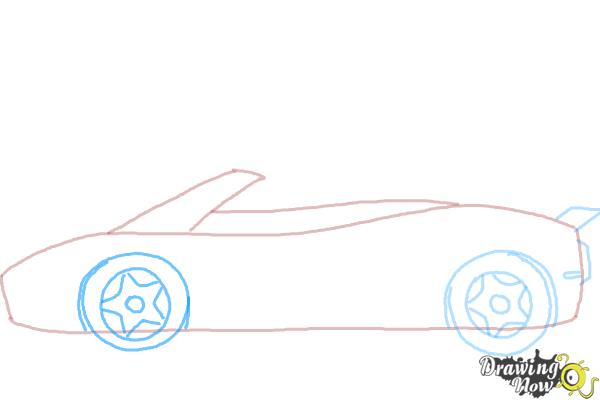 Step 5 - Do the same for the front wheel, notice the position of the wheel is just under the windshield.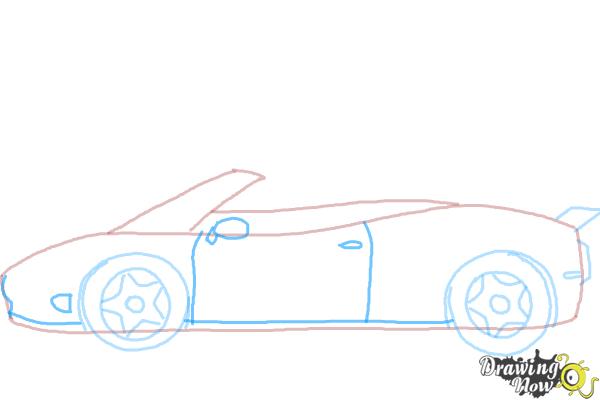 Step 6 - Add more details to the car's front, draw the door and front mirror.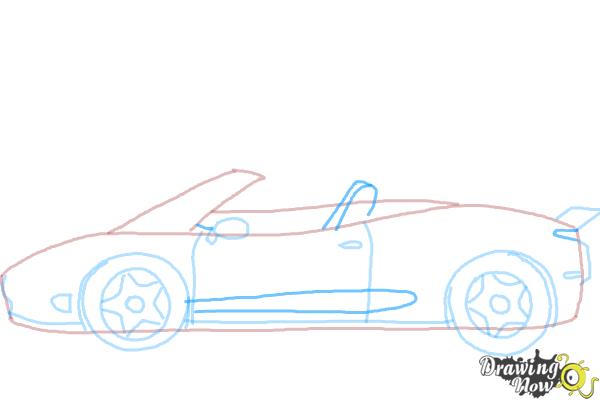 Step 7 - Sketch the car's seat and an elongated shape at the lower part of the door.
Step 8 - Draw over your guidelines with a black pen or marker and erase the pencil lines after.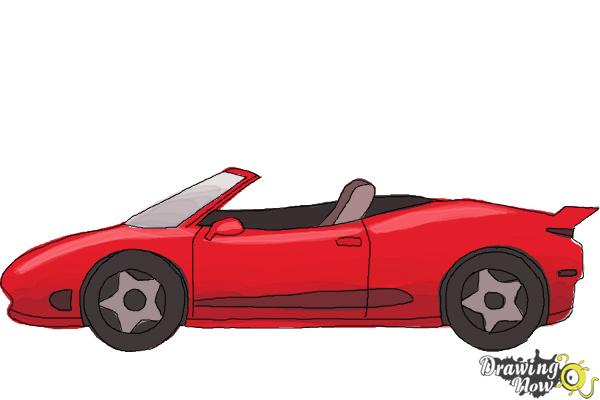 Step 9 - Color your car and show it to your friends :)