31,665
September 6, 2015 (Added)
0 (Comments)
Hi All, today I'm going to show you how to draw Charlie Brown from The Peanuts Movie, you can watch ...
Show More
Show Less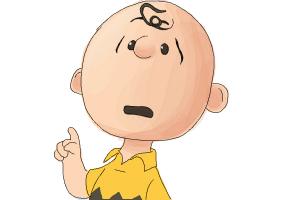 Step 1 - Start drawing a wide egg shape for Charlie's face and add two half circles for the ears notice that the ears are positioned at the lower part of the face.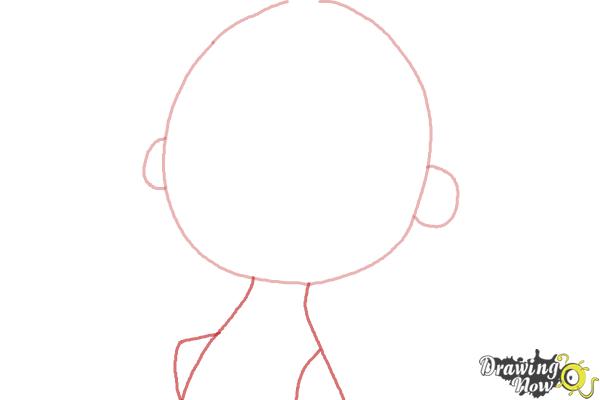 Step 2 - Draw two lines for his body add another two for the sleeves.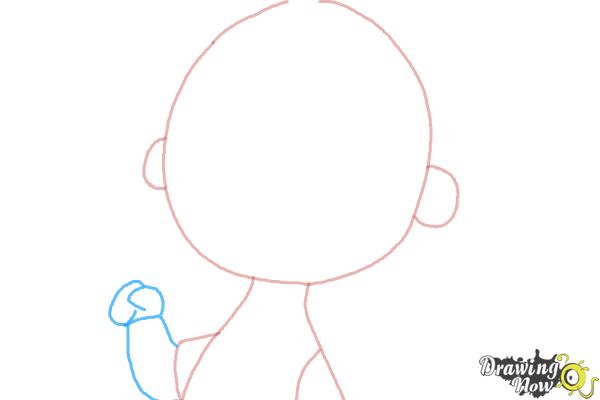 Step 3 - Add a short arm and two curved lines for Charlie's hand.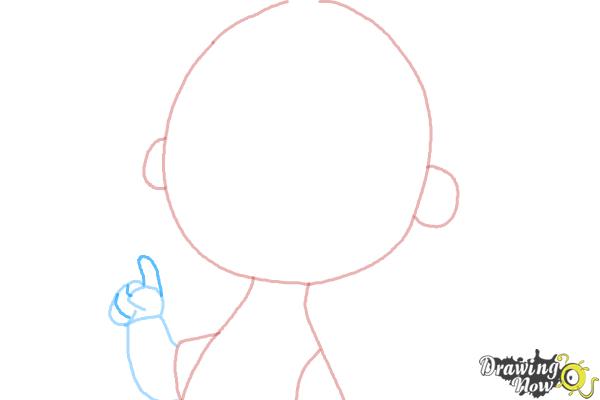 Step 4 - Add one finger just above the lines we added before and two curved lines inside.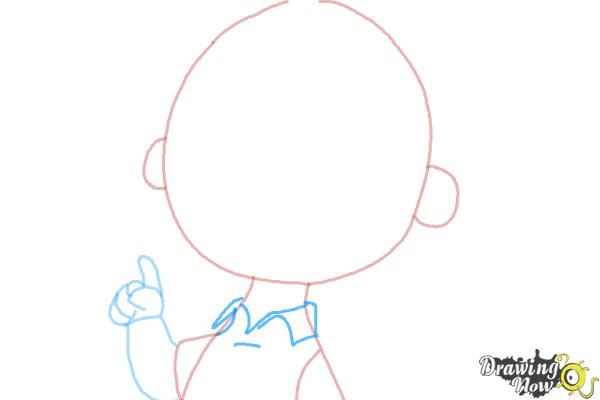 Step 5 - Draw the shirt's collar using a 'V' shape just under his neck and add the two sides of the collar after.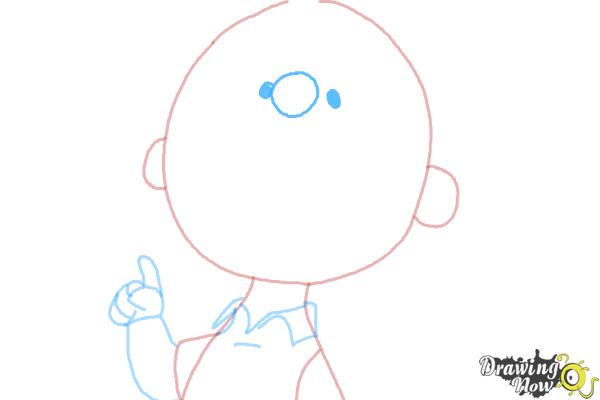 Step 6 - Draw a circle at the upper part of Charlie's face and 2 small circles for his eyes, notice that the left one is closer to the big circle.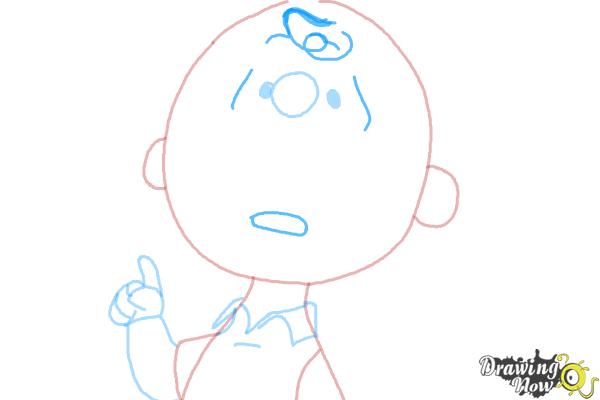 Step 7 - Add his mouth, two lines next to his eyes and a squiggly line for his hair.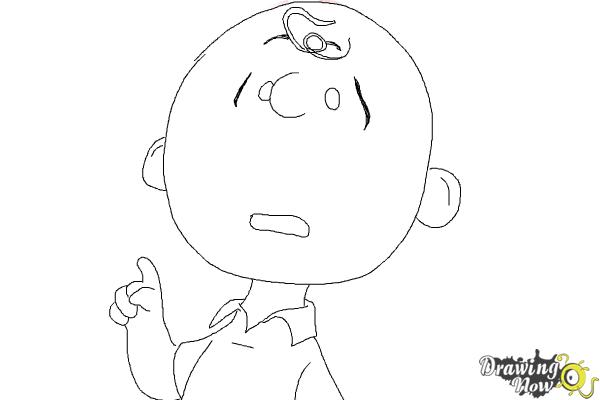 Step 8 - Draw a 'C' shape for his nose and add two lines inside the ears. You can now trace your drawing with a black marker and erase the pencil sketches after.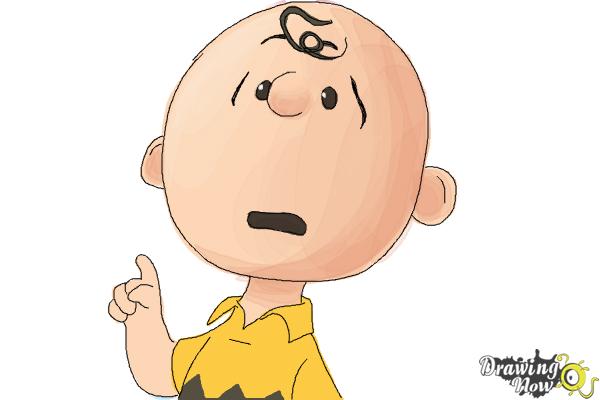 Step 9 - Color your drawing, add a darker shade of color to the right side of his face, inside his ears and to the lower part of his nose and neck.